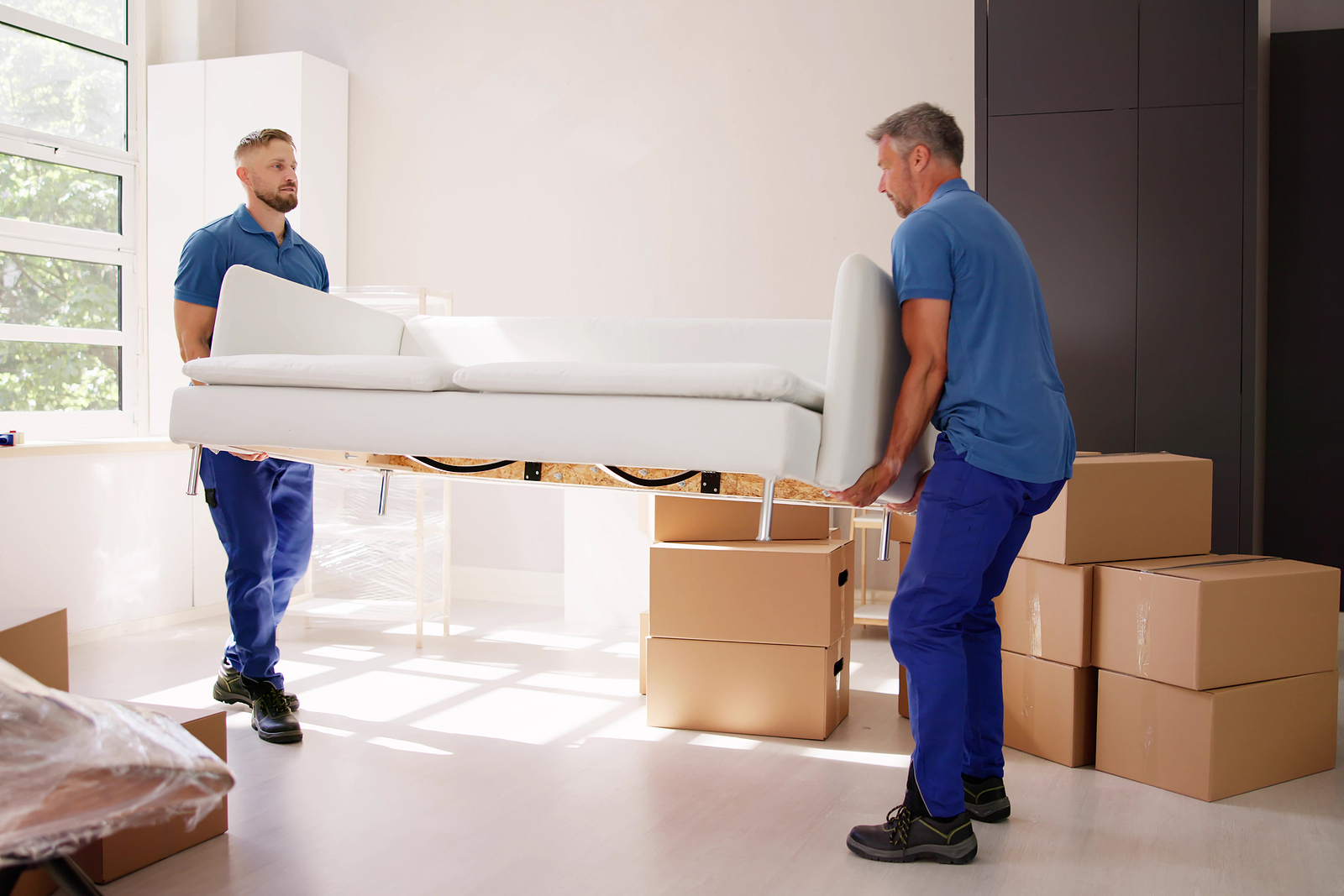 In many ways, shipping delicate furniture is more complex than transporting paintings or fine art prints. Not only are furniture pieces often massive, but they can also get damaged easily if not handled properly. Are you transporting a designer couch or a grandfather clock that has been in your family for generations to another state? The good news is that there are tips and tricks used by professional movers that you can utilize to make your interstate furniture shipping experience as smooth and stress-free as possible.
How to ensure the interstate furniture shipping process goes smoothly
No matter how sturdy your antique cupboard might look, it is still extremely susceptible to damage during transportation. So, what to do if you are moving to another state and want to take your precious pieces with you? First, you have to measure your furniture. This essential step will help you prevent complications when the time of the move finally comes. You have to make sure that your old beloved furniture will successfully pass through the door of your new place. If you are afraid of facing difficulties, it might be better to disassemble certain items. For example, it will be much easier to handle a table when its legs are not in the way.
Next, you need to think about the packaging. Different furniture items require different protective measures, but for most pieces, it is advised that you use moving blankets. Also known as furniture pads, they are made from heavy-duty cotton and polyester mix fabric. Moving blankets will envelop your valuables in a thick cushioning layer, protecting your furniture from shock and vibration during transit.
Last but not least, you should entrust your furniture to reliable movers only. The interstate furniture shipping process puts a lot of stress not only on you but also on your possessions. After all, they will have to withstand days or even weeks of traveling in a truck. Expert moving services are an absolute must when handling something as breakable as interior design pieces.
Once you have fulfilled the criteria mentioned above, you can rest assured that your move will be a success. With careful planning and professional assistance, the process of interstate furniture shipping will become a lot more simple and efficient.