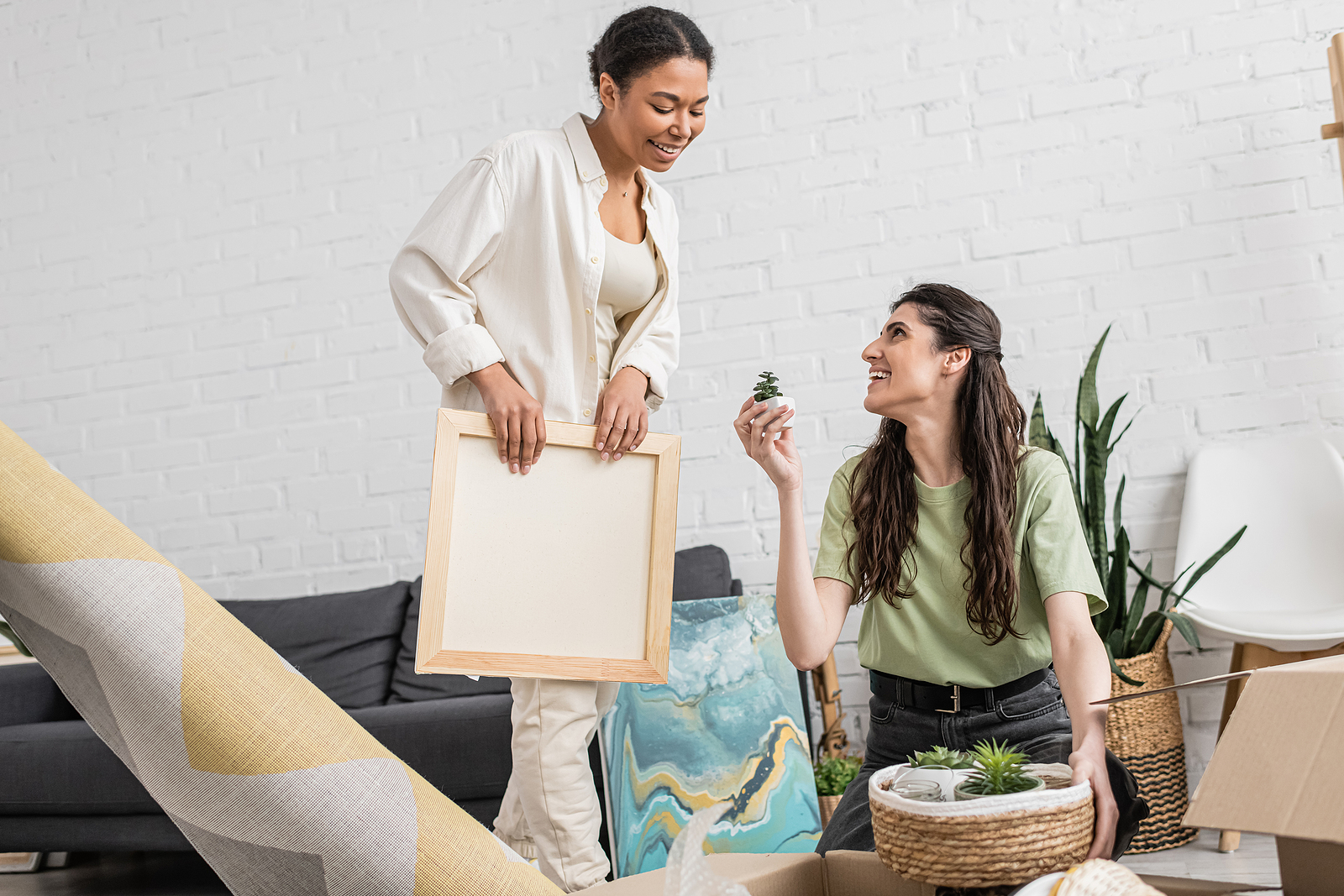 Canvas tearing or paint cracking is the worst nightmare of any art collector. If damage can happen to your pieces even while they are kept in a storage facility, then what do you do when you need to transport your collection? Any sort of transit, especially long-distance, can easily endanger your precious possessions. Thus, one has to approach the question of protecting their valuables during transportation with utmost seriousness. Today, you will learn how to pack paintings for moving, which is an essential step in ensuring the security of your artwork.
How do you pack paintings for moving across the country?
Measure
To pack paintings for moving, you have to measure all of them first. This will help you understand how many materials you will need to pack each of your works of art. Make sure that the box you are using to ship your painting is big enough for you to stuff it with cushioning material. If you find that some of your items are too big or too fragile for you to pack on your own, this might be a sign that you need professional assistance.
Decide which packing materials to buy
Once you have measured every item in your collection, you have to buy packing supplies. Expert art handlers recommend that you opt for acid-free materials to prevent your paintings from oxidizing. In general, there is a basic list that you can follow to make sure you did not miss anything:
acid-free glassine paper;
bubble wrap;
cardboard boxes;
foam sheets;
packing tape.
Protect the most vulnerable parts
The majority of paintings are rectangular, so they are quite easy to fit into a regular shipping box. However, you will still have to opt for some additional protective measures to take your packing game to the next level. Make sure to protect the corners of your painting with foam and do not hesitate to add extra layers, like using two shipping boxes instead of one.
Opt for help from professionals
Hiring professional art handlers is always a great option when you have to pack paintings for moving. Chances are that if you are shipping artwork with an art logistics company, they will help you pack the items. Besides, large paintings may require a custom-made shipping crate that can only be done by professionals.
Remember that you can always consult the art logistics company and ask for packing tips. Good luck with your move!