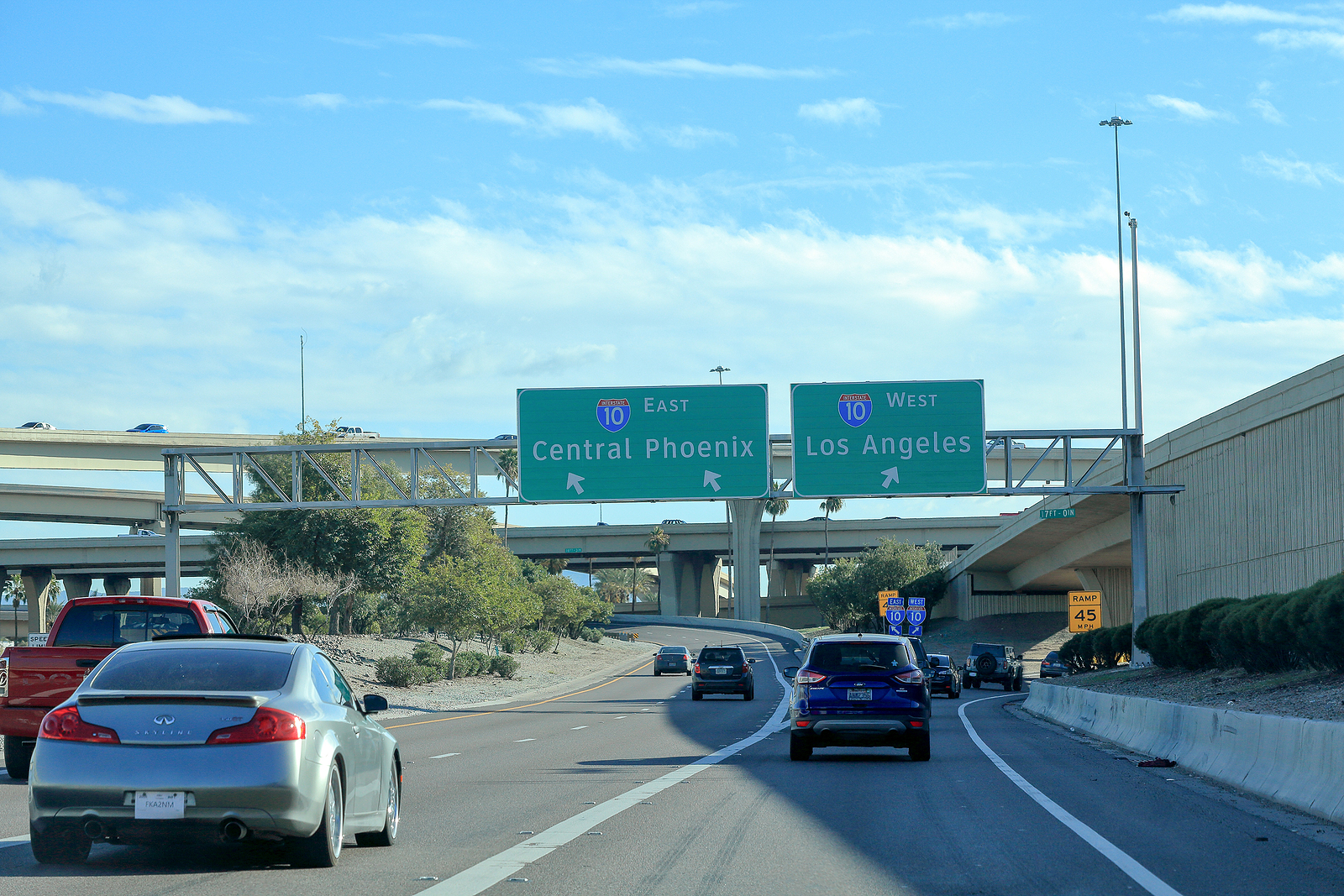 Moving from NYC to Los Angeles can be a significant change in one's life. For those who collect fine art and antiques, it can be a challenge on an entirely different level. Moving to the opposite side of the country means figuring out the logistics of transporting their expensive collections. But how does one go about managing that on top of everything else that makes moving cross-country as stressful as it is?
The first thing that might come to mind is enlisting help from the outside: for example, your friends and family might help you pack the essentials you are taking with you to your new home. Of course, there is only so much stuff you can carry in your suitcase or the back of your car. But this option is only suitable for a limited number of possessions. Things like high-value antiques, canvas paintings, and designer furniture pieces will require additional care.
Moving from NYC to Los Angeles: tips for art collectors
So, what should someone who wants to ship valuable items across the country do to make sure their collection is in safe hands?
Experienced collectors know that the best way to safely and quickly ship their valuables is to opt for the help of companies that specialize in fine art and antiques transportation. They know exactly what it takes to ensure the complete safety of your valuable items during long-distance transit and are always a good option for someone who is moving from NYC to Los Angeles.
Moving from NYC to Los Angeles means you have to consider the distance. The further the destination is from the starting point, the longer and more expensive the trip will be. Fortunately, there are cost-effective options available on the market, and art shuttles are among them. They are perfect for the transportation of highly valuable antiques and artworks. Not only are art shuttles much safer than regular moving vans, but they are also more efficient. Check out the shuttle schedule on Fine Art Shippers' website and contact the company for relevant information about the next trip.
Whether you are an art collector or simply someone who loves luxurious and unique items, you understand the importance of high-quality services. To ensure your move to Los Angeles goes as hassle-free as possible, contact your preferred art shipping company as soon as possible.