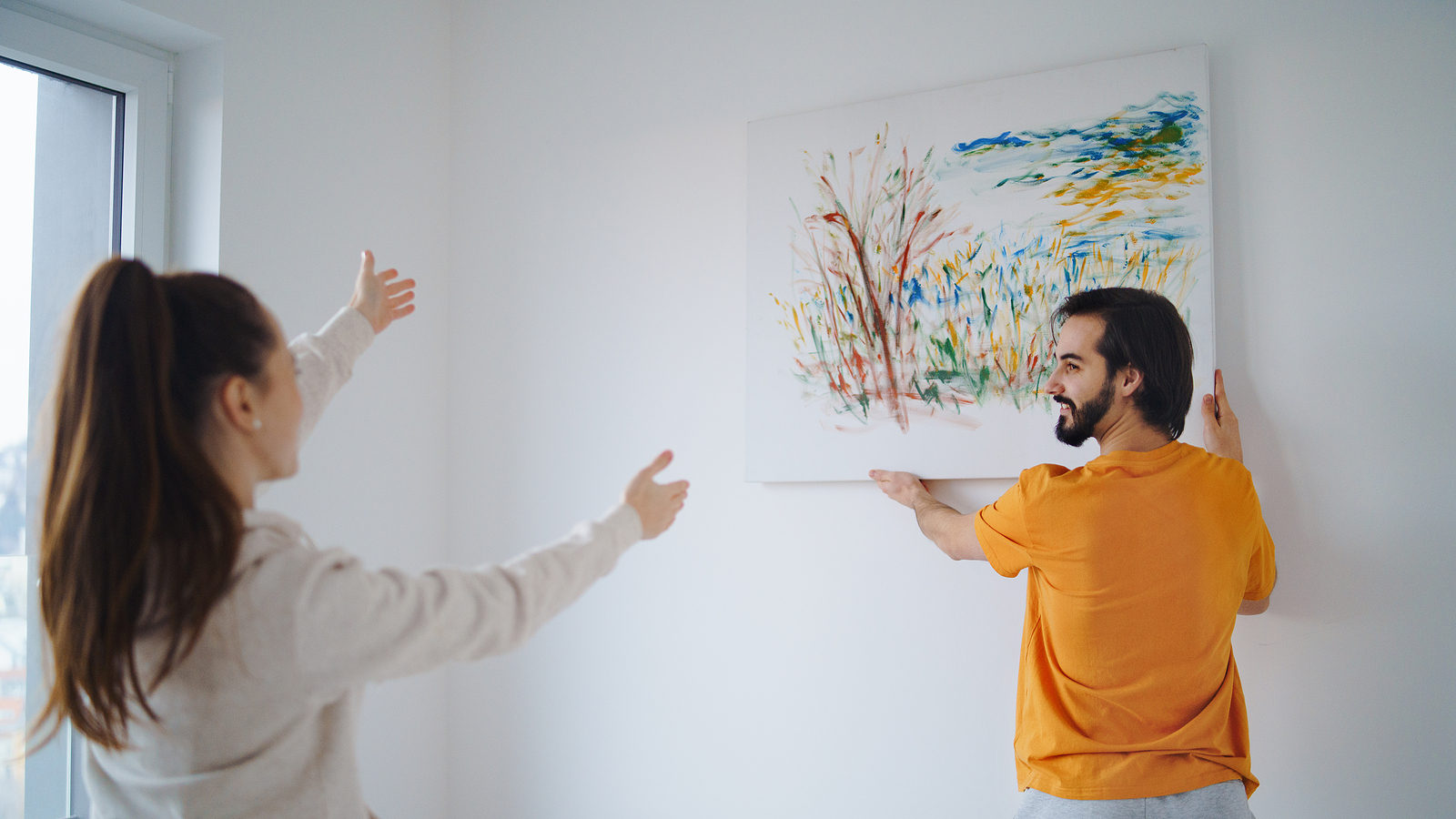 If you are in search of a way to transport your expensive art collection, you might be concerned with the price of this endeavor. Understandably, you want to ensure the utmost protection and safety of your belongings, but how do you know if you got the best deal in terms of the quality of the service and its cost? Read this blog post to find out how to move luxury art without overpaying.
How to move luxury art without overpaying: tips for collectors
Think about the services you need
Transportation is not all there is to art logistics. Usually, luxury moving companies offer an array of solutions for all possible needs, but you have to consider the services you will need first. For example, you will have to decide whether you need professional help with packing and crating your art pieces. Doing it yourself might seem like a good way to save money, but you might not be able to manage this tedious task without the necessary qualifications.
A professional moving company can provide you with everything you need to ensure your move goes smoothly. However, it is easy to feel overwhelmed when presented with multiple options, so you need to decide what kind of help you need in advance. This way, you will not end up anxiously overspending on inessential things.
Find reliable luxury moving service providers
Finding a trustworthy art logistics company is easier said than done. If you have never done something like that before, it is better to pick the road well-traveled and look for the best-rated companies on the market. To move luxury art safely and efficiently, you need to pick art movers with plenty of experience and great customer reviews. Ask your fellow collectors, look up reviews online, or consult your art insurance brokers. The most important thing is that you have a good selection of service providers to choose from.
Compare prices
Now that you have your list of potential service providers, you want to compare them. Do not settle for the first option you see, and always look for the most cost-efficient one. Ideally, there should be a balance between comprehensive and high-quality services and agreeable shipping prices.
It might seem like you have to break the bank to move luxury art, but it is not always the case. If you follow these steps, you are guaranteed to succeed in finding the perfect solution for your art transportation-related needs.