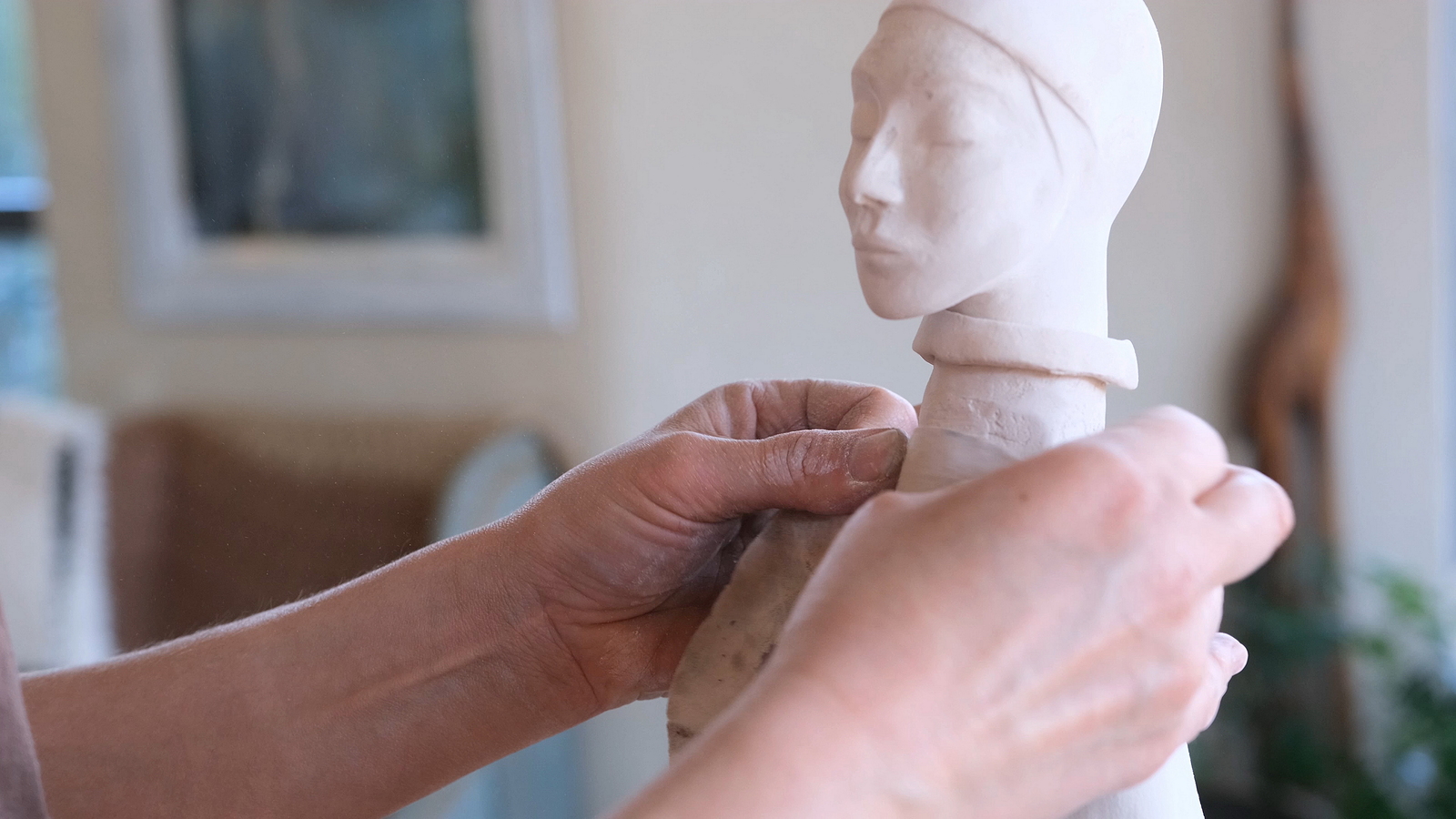 Sculptures are considered to be some of the hardest things to ship: they are breakable and can be quite massive, which makes fitting them into a regular moving truck a hassle. If you are looking for a safe and efficient way to transport a sculpture across the US, this article is for you. Follow these five easy steps to avoid mishaps when shipping sculptures.
Shipping sculptures across the country in five easy steps
Finding a good transportation company
If you are looking for the best way of shipping sculptures to another part of the country, regular moving companies might not be a great option for you. Professional art logistics companies are better suited for handling fragile antiques and artworks. There are a lot of tips online that will guide you through the process of picking a good art shipping service.
Insuring your sculptures
Your art shipping company will most likely ask you to purchase art insurance. This way, you will be able to get compensation if something terrible happens to your valuables during long-distance transit. While that is highly unlikely when working with professional art handlers, it is still better to be prepared for the worst possible scenario.
Assessing the sculpture's condition
Before handing your sculpture to an art shipping company, you have to check the state of your piece. Note any imperfections before shipping and let your shippers know about them. Do another check-up after the item arrives to make sure it has been delivered in perfect condition.
Packing  
Packaging is one of the most crucial things when it comes to ensuring the safety of valuable items. You cannot transport fragile pieces without using proper packing supplies for protection. Professional art logistics companies often use art crates to ship sculptures. Before being crated, a sculpture should be wrapped in quality cushioning materials like moving blankets, bubble wrap, or soft foam. Once moved into a truck, the crate is secured in place to prevent it from moving around.
Shipping
Finally, it is time to transport your precious piece. You should always use vehicles specifically made for carrying fine art when shipping sculptures over a long distance. Art trucks are different from regular moving vans because, among other things, they are equipped with climate-control and air ride suspension systems. They are also more spacious to accommodate items of various sizes and shapes.
If you follow these five steps, successful transportation of your valuables is guaranteed. However, these are just the basics that will be useful to most people, but not all of them. No situation is the same, and each artwork requires an individual approach. You can always consult your art logistics company for more specific information on artwork shipping.