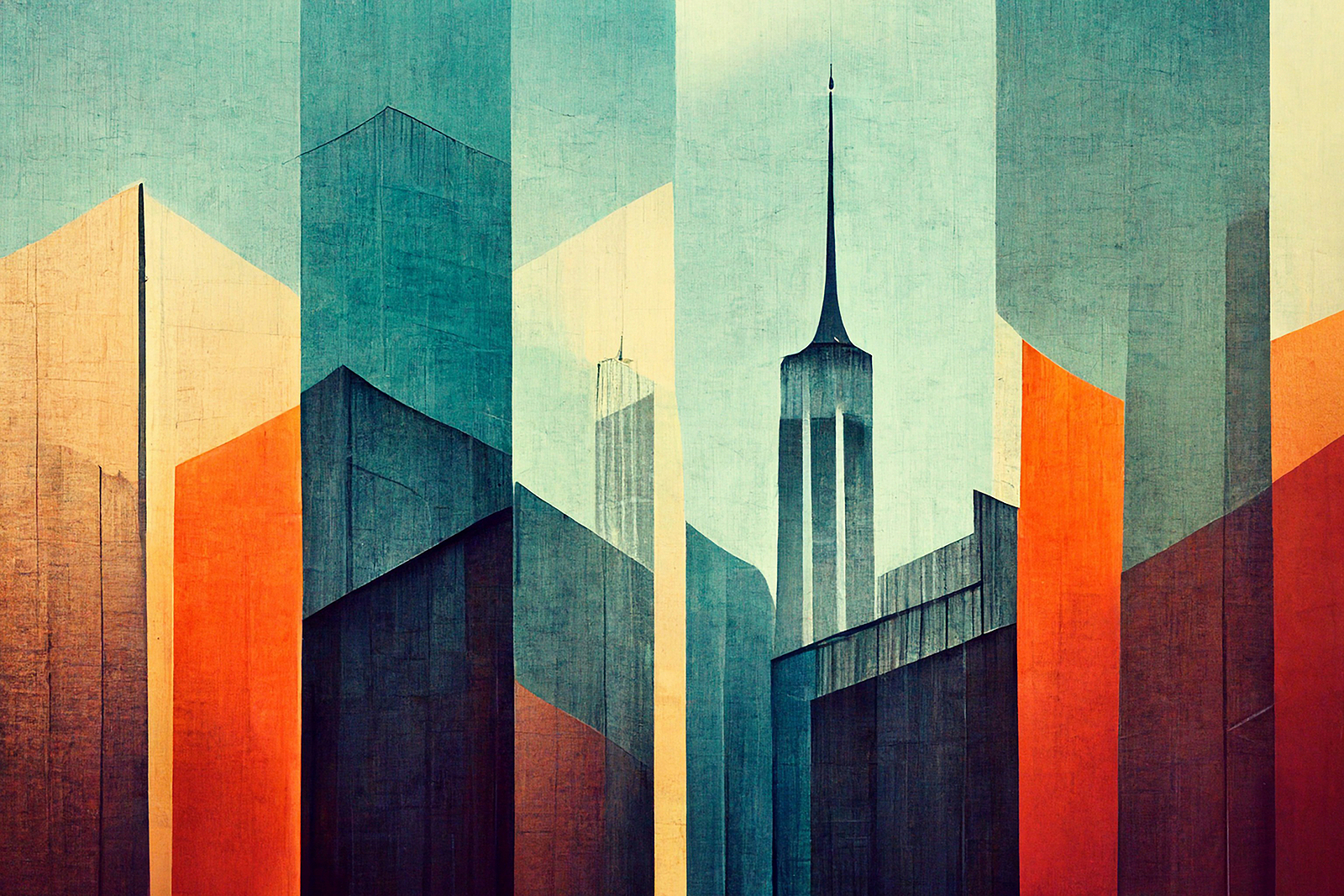 When it comes to dealing with something as fragile as fine art and antiques, you always want to look for the best art handling services the market offers. The damage that an unprofessional and careless treatment may inflict on your precious collection can be irreparable and very costly to compensate. If it is your first art move and you are looking for a reputable art transportation company, you should have a clear idea of what to look for. Here are pointers on how to choose great art movers in NYC.
Top-notch art movers in NYC, and how to find them 
Check if the company is licensed
There are some basic qualifications that any art movers in NYC must meet. Being fully licensed and insured is one of them. When you see that a company has an official license that permits it to offer services, you know you are dealing with a fair business.
Read reviews
A background check will help you gather the information necessary to make a wise decision you will not regret. This way, you will know about any potential problems that might arise when working with the company.
Contact the company
It is a good idea to email or call the art shippers of your choice directly. It is crucial to forming a full impression of the company. Moreover, you can clarify any questions you have with its representatives.
Discuss insurance
Insuring your pieces is one of the first things you should do if you are an art collector. While many casual collectors do not bother insuring their possessions, this might be crucial when it comes to transportation. Fine art movers in NYC often require you to insure your items before signing a contract. That might sound like a complicated thing to figure out. Luckily art logistics companies often provide great consultations to help you choose an insurance policy. Be careful — insurance may not cover certain breakables like glass due to high risks.
Ask about additional services
You do not have to do everything on your own. Many art movers double as art handling companies — this means that apart from regular shipping they might also offer services like art installation.
The current market is booming with various art-related services, including transportation, storage, packing, crating, and so on. To not lose track of what is important to you, you have to stay level-headed and calmly consider your options before choosing the company that is perfect for you.