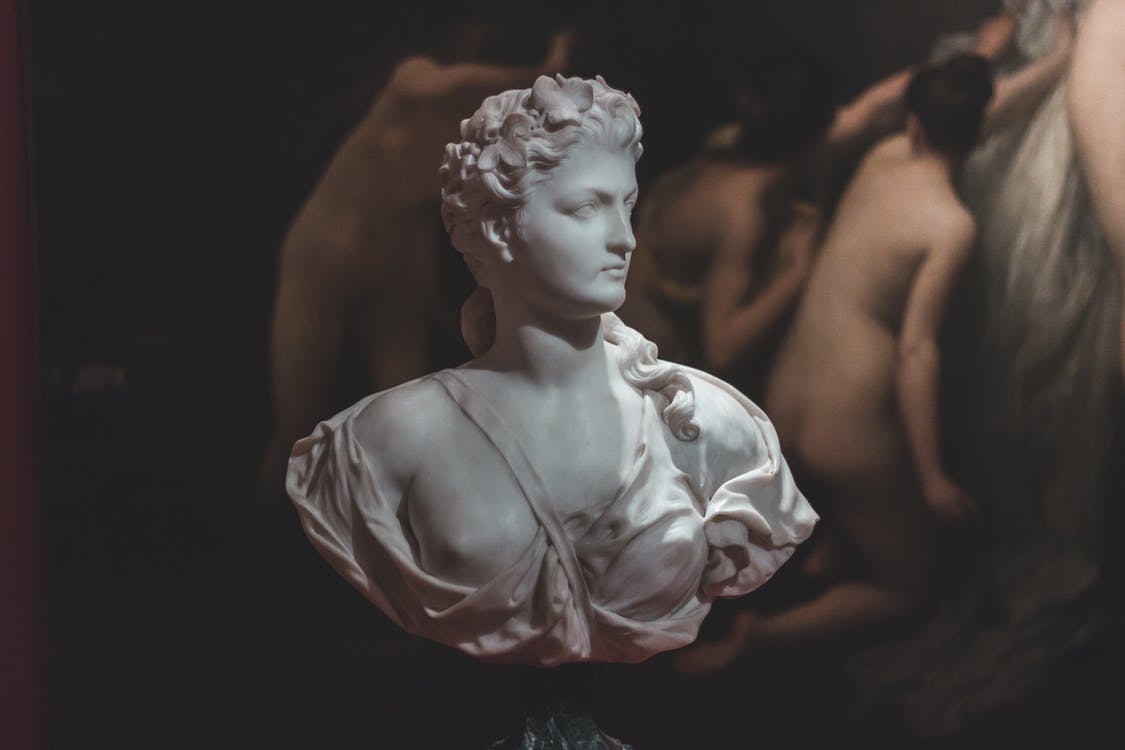 Since most sculptures are too bulky and fragile, they require the utmost care compared to other fine art pieces. Before moving large sculptures to a new home, art gallery, or exhibition space, you should consider distinctive art packing techniques to ensure proper protection. So where to start?
Art packing tips for moving large sculptures
1. Gather packing materials
Before wrapping your sculptures, choose the necessary art packing materials that usually include the following:
bubble wrap;
art plastic;
moving blankets;
packing tape;
durable cardboard boxes;
wooden crates.
2. Determine the size
You should measure each sculpture to determine the right amount of packing materials and sizeable boxes/crates. You will also need accurate dimensions when installing art objects in the new place to avoid breaking the doorways.
3. Wrapping
Use art plastic and bubble wrap to cover the entire sculpture. Make sure protruding parts and corners are properly secured. You can also wrap the covered piece in moving blankets for maximum protection. Afterward, seal each piece with quality packing tape.
4. Prepare the boxes/crates
The process of packing and shipping large sculptures should be customized. It is recommended that you choose wooden crates with padding to protect the pieces against bumps and other road hazards. Opt for quality and sturdy shipping crates specifically designed to transport valuable art objects.
Fill the empty space of the box with bubble wrap to double the safety of the sculpture on the road. Do not forget to check if the object does not move inside the box. After that, carefully seal the container and put a "Fragile" sticker on it.
5. Hire professional art movers
Hiring reputable fine art movers is the best way to ensure a safe and efficient move.
Fine Art Shippers is one of the leading art logistics companies in New York, which offers a wide array of art packing and shipping services for artists, collectors, museums, and art lovers. You should definitely consider their services when moving your art!