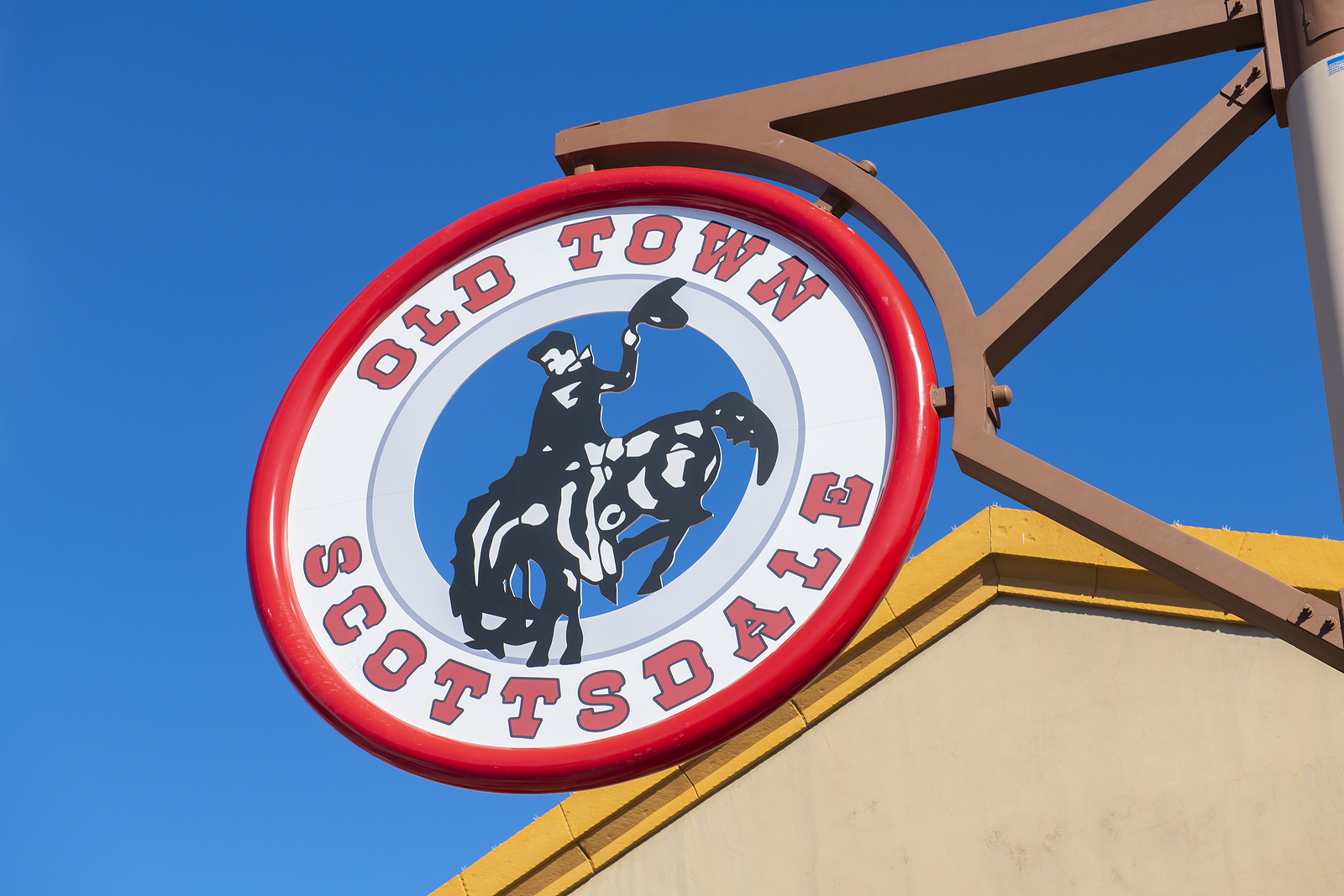 Have you been looking for cost-efficient and safe ways to ship your art or antiques across the country? It is extremely important to pick the right art handlers that will treat your precious valuables the way they deserve. Fortunately, Fine Art Shippers has a regular and reliable art shipping service available all over the country. If you live in Arizona, you still have time to hop on their art shuttle Scottsdale – New York. This time, the route is a bit different from the usual one, so make sure to keep on reading to stay updated.
Art shuttle Scottsdale – New York is leaving on March 26
The art shuttle will leave Arizona on March 26, after making stops in Scottsdale and Phoenix. Fine Art Shippers will first head to California, where it will pick up and deliver artworks across the state. Those who live in Los Angeles would be glad to hear that the art shuttle team is spending an entire day in the area.
California is a place with a great number of art galleries, museums, artists, and private collectors, which is why Fine Art Shippers usually visits multiple cities there. This March seems to be especially packed, as the art shuttle Scottsdale – New York will make stops in Paso Robles, Mariposa, Pleasanton, San Francisco, Kentfield, San Anselmo, Vallejo, Napa, and more.
After staying in California for a couple of days, the company will go to Eugene, Oregon, and after that to Colorado Springs, Colorado, and Kansas City, Missouri. The next destinations are Chicago, Illinois, and Saginaw, Michigan. The art shuttle Scottsdale – New York will also visit Cleveland and Shaker Heights in Ohio before finally returning to New York City.
Fine Art Shippers is a fine art logistics company based in New York, which offers high-quality art shipping services across the US. If you are interested in booking a pick-up by an art shuttle, do not hesitate to contact them. Make sure to receive exact information on the shuttle routes because the dates stated on the website are approximate and might change. Fine Art Shippers' art shuttles follow a flexible schedule so that you can arrange an additional stop in the place of your choice. The company is always happy to answer any questions by phone or email. You can call them at (917) 658-5075 or email them at info@fineartshippers.com.