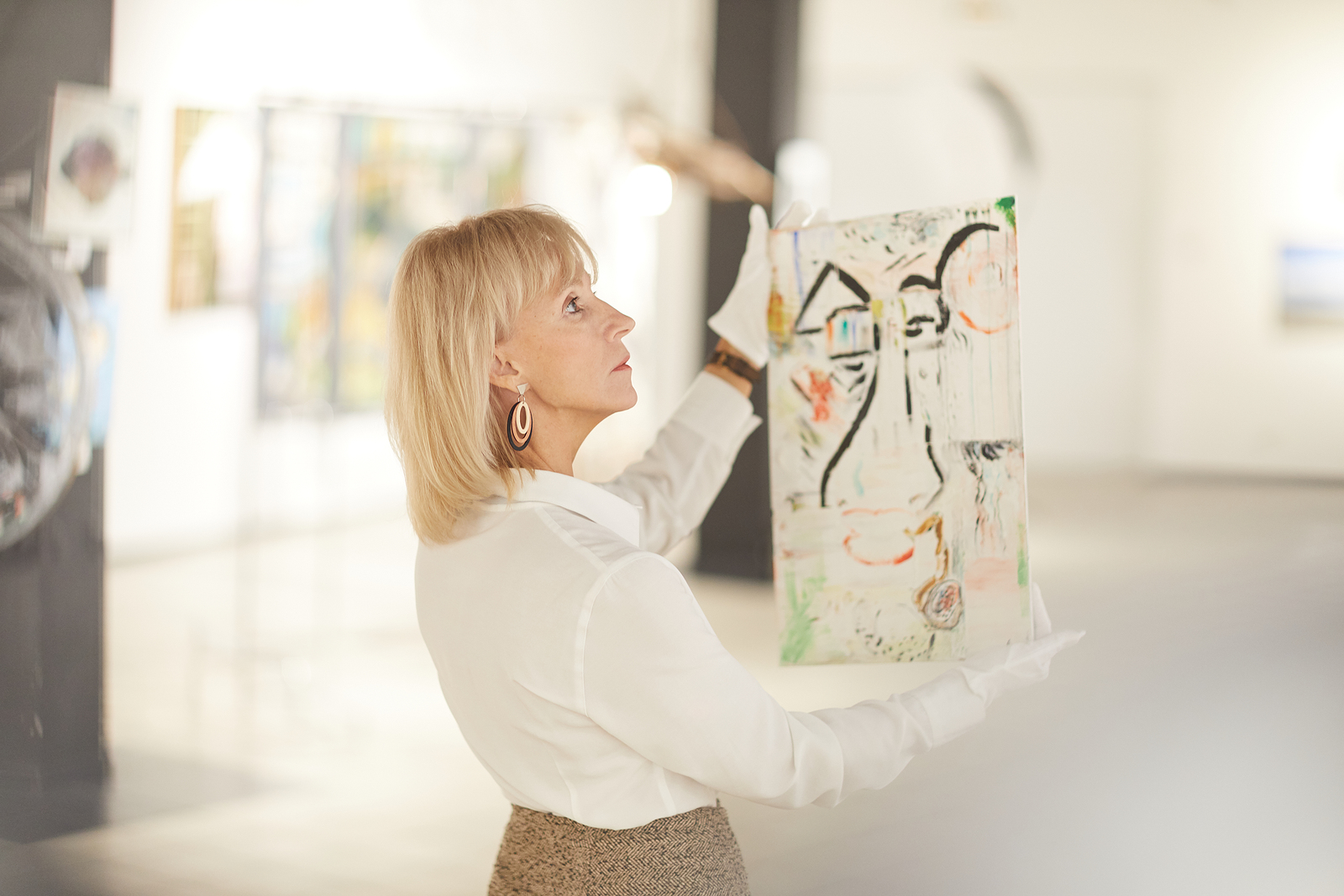 Who are art handlers, and how can they benefit the art lovers? Let's figure it out! Every time you buy an artwork and look for delivery options or need to arrange your collectibles in a space, you need the help of art experts. Art handler's job is challenging and requires not only various skills but also patience and inspiration. However, if for some reason, you are going to do everything yourself, consider the following tips from professionals.
Top 5 tips from professional art handlers
1. Instruments and materials at hand
Arrange all the necessary tools and materials beforehand. Take your time and focus on the art piece you will be packing or installing. After all, every small aspect is important when dealing with delicate and fragile items.
2. Planning and communication
Planning, forethought, and checklists should become your best friends. Plan every action in advance to avoid any undesirable situations. Feel free to ask questions and seek advice from more experienced art handlers.
3. High-class materials
Shipping fine art across the country or globally requires reliable and safe packaging that will protect the artwork in transit. Use only the most high-grade materials and supplies. Do not reuse packing materials and do not save on high-quality ones! Otherwise, you risk ending up with a terrible disaster.
4. Protecting clothes
When operating with precious fine art, be sure to wear the right gloves. They will protect the art piece from accidental breakage or damage. You may also need goggles if you are going to build a wooden crate for your piece yourself. They will protect your eyes from pieces of timber chips and injury.
5. Smooth and calm actions
Move, turn, and handle art pieces with care. Do not carry more than one item at a time, even if it is a pocket-sized artwork. Besides, always take valuables with both hands.
Remember that you can always consult an expert art logistics company like Fine Art Shippers and hire experienced art handlers for help!