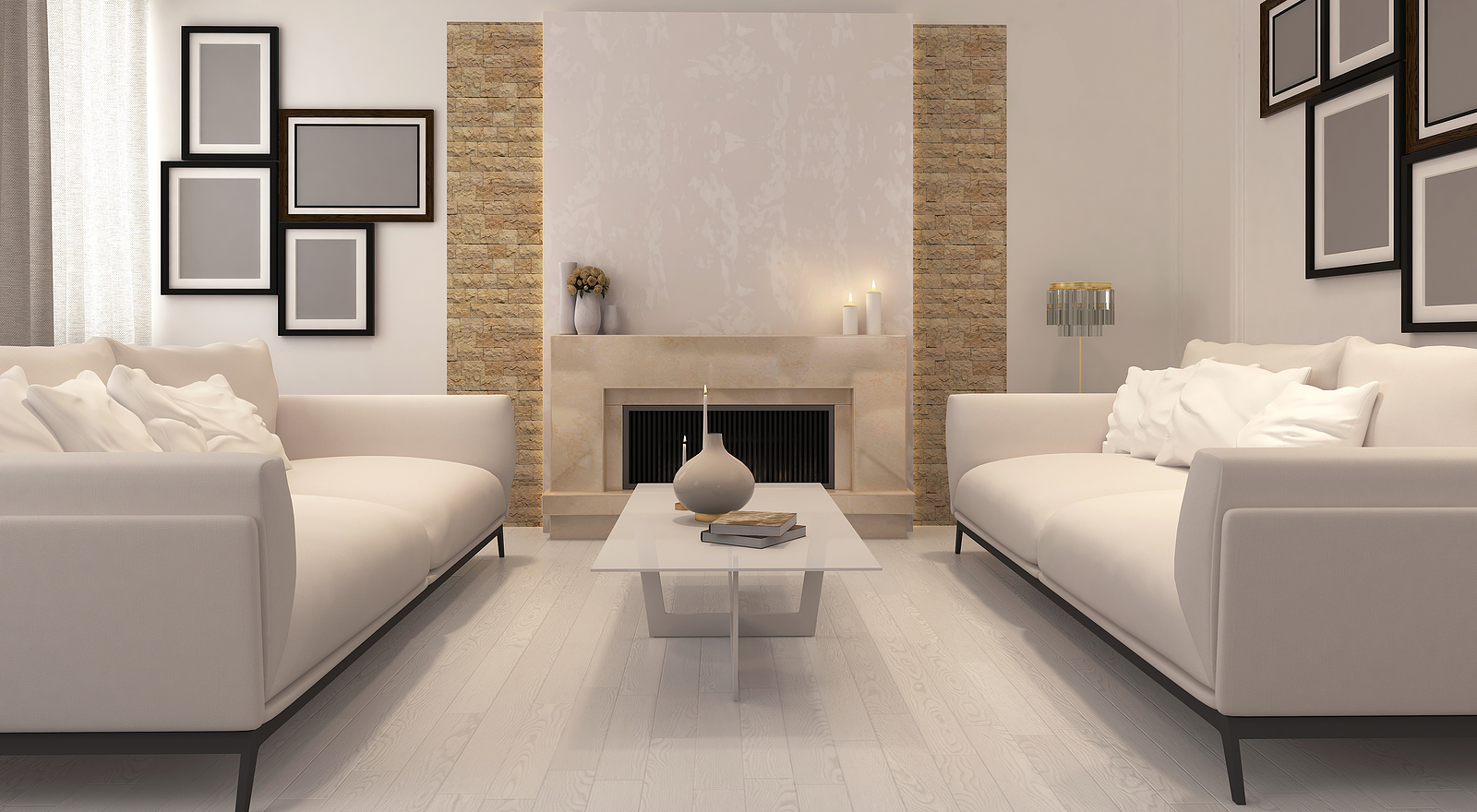 Fine art is not only about beauty and sophistication but also about fragility, which requires relentless attention and appreciation, especially when it comes to fine art installation. The expertly executed process of installing artworks in your home or gallery will save much of your time and nerves. If you still have questions regarding hiring fine art installers, here is some information you should know.
Why choose a fine art installation service?
1. Installation and de-installation of art pieces of any size
Profound knowledge and skills allow fine art experts to install artworks of any size, fragility, and weight. Whether you possess a large-scale painting or a miniature 3D art print that is hard to handle yourself, professional assistance will be a smart decision.
2. Unpacking without any harm
Fine art installation service is not just about installing art. To reduce the risks of damage, fine art specialists can provide comprehensive and careful unpacking of your valuables and disposal of packing materials. Moreover, if you need to hang a painting that does not have a frame, fine art professionals can easily solve this problem with a bespoke art framing service.
3. Professional equipment
Due to quality technical support, expert installation of fine art is always a safe and risk-free process reducing any damage to your art collection. It is particularly vital to work with professionals if you own delicate or overweight art items that are tricky to install yourself.
4. Aesthetic eye
Fine art installation specialists provide the best interior solutions that incorporate many different details, from proper art placement to lighting. Therefore, if you need an aesthetic eye to install your art, you should try working with experienced fine art installers.
Certainly, these points are not the only reasons why you should turn to an expert art installation company. In a pinch, you can consult professional art installers who will advise you on the best way to arrange your collection.