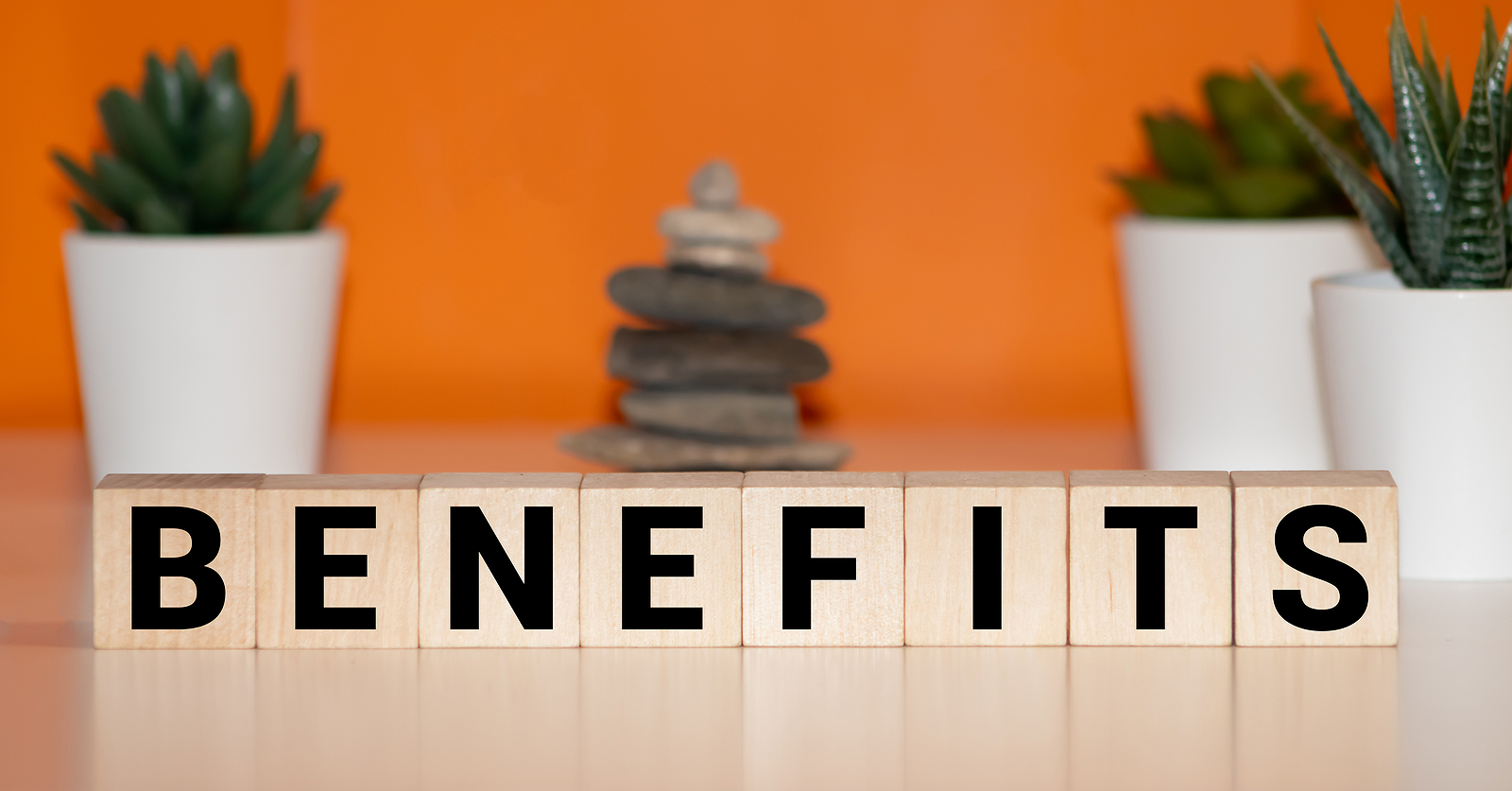 The process of shipping art is sometimes tricky to handle on your own. Art presents a challenge for those who do not know how to properly protect their art pieces and arrange their secure relocation. For this reason, moving artwork with an art shipping company is always a reliable option, as professionals do have strategies for the effective transportation of art across the city and interstate.
Now, let's look at the major benefits of working with art shipping companies when moving fine art. 
Benefits of moving artwork with professionals 
1. Strong protection of artworks
Art is something that people care the most about when moving their possessions to another location. Expert packing and climate-controlled trucks provide strong protection for art objects of any kind. Plus, moving artwork with professionals assumes the necessary precautions have been made to protect the pieces against loss and theft. 
2. Low level of damage
Apart from the aforementioned loss and theft, the worst thing that can happen to art is damage. Extensive experience of art handlers and the best-quality packing materials are the convincing reasons to hire an art transport company when moving fine art. 
3. Proper handling of extremely fragile art pieces
Such items as antiques, ceramics, and large paintings can be extremely difficult to handle and move. They require high packing and shipping standards. Professional art movers produce great results in handling fragile and delicate pieces, which are hard to achieve without expert help.
4. A range of additional services
Moving artwork with fine art shipping companies also means a wide range of extra services that can come in handy when dealing with art. Art experts offer assistance in custom crating, art installation, art storage, and more, saving both your time and your money.
Hopefully, these benefits are good enough for you to try working with art shipping companies when moving fine art. Good luck!