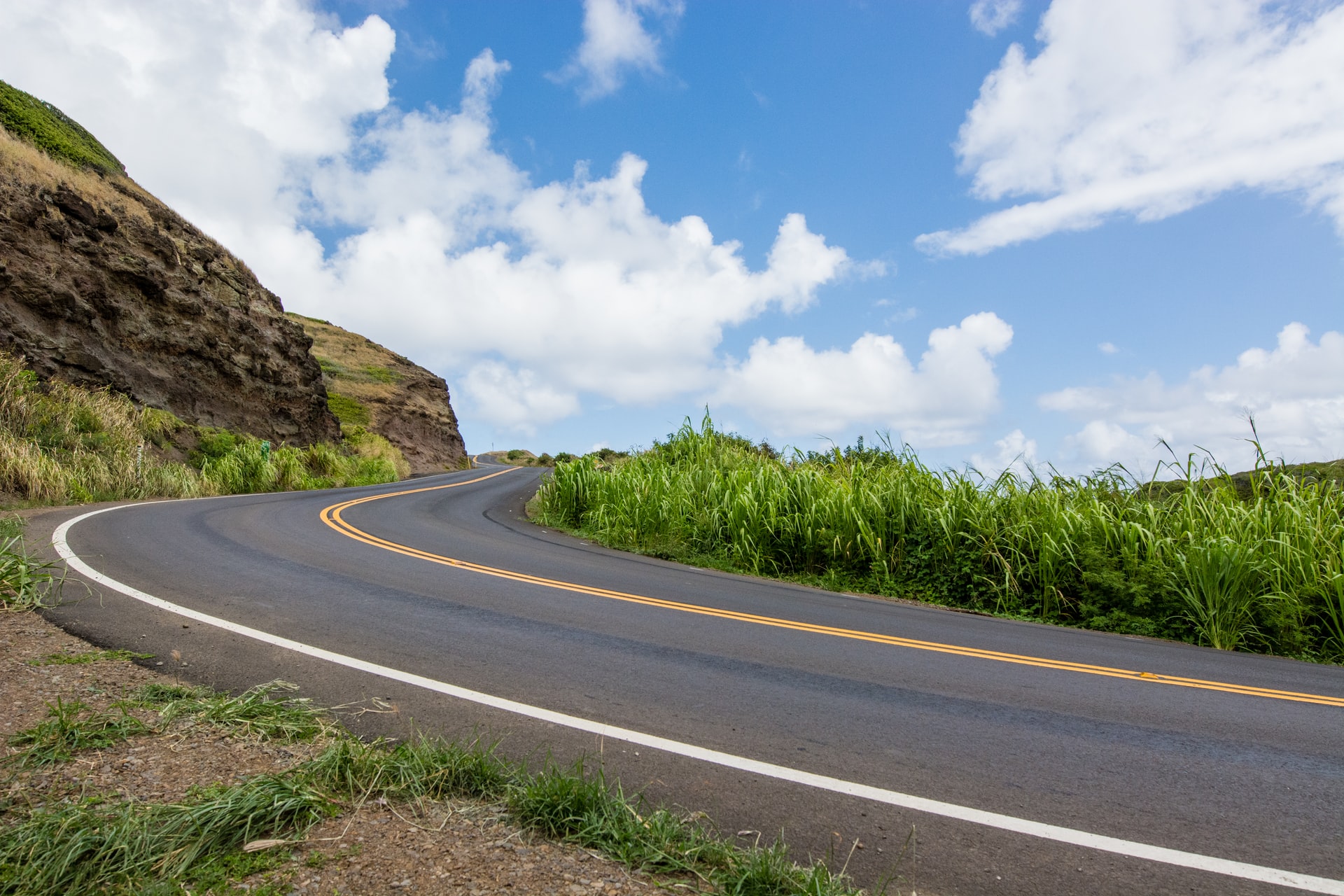 Are you in need of an art shuttle service from New York to New Mexico or California? Fine Art Shippers is at your disposal. The well-known art logistics company is currently planning a new art shuttle trip from New York City. This is a great opportunity for you to get your art and antiques collection delivered across the country swiftly and safely. Continue reading if you want to learn more about the full extent of the services Fine Art Shippers offers.
Art shuttle service to New Mexico and California
The Fine Art Shippers' art shuttle will leave New York City around March 17, heading to the West Coast. The date is, however, subject to change, so it is better to check in with the company directly to avoid any planning mishaps.
Fine Art Shippers' art shuttle service will include several stops in the main cities of New Mexico, including Santa Fe and Albuquerque. The art shipping company is open to arranging pick-ups from art galleries, auction houses, and private clients and delivering items anywhere in the US after.
After finishing the job in New Mexico, the art shuttle will travel to California where it will visit Los Angeles, San Jose, San Francisco, and Sacramento. The company will be offering an art shuttle service in each of these cities. However, additional stops along the route are possible. Fine Art Shippers' art shuttle has a quite flexible schedule, so you are advised to negotiate dates and pick-up locations with the company in advance. You can always contact Fine Art Shippers via its website, by email, or by phone. The company launches art shuttles regularly, so do not worry if you cannot make it on time for this one.
Fine Art Shippers is an art logistics company that you can entrust with shipping even the most fragile antiques or artworks. Apart from shipping fine art locally and internationally, the company provides art crating and installation services performed by high-class professionals.
Fine Art Shippers' art shuttles are among the most reliable ways of transporting breakables long-distance. If you need pieces to be picked up and shipped somewhere else, you can familiarize yourself with the shuttle schedules by contacting the company directly. Fine Art Shippers will help you plan your shipment according to your wishes and will make sure that everything goes smoothly.