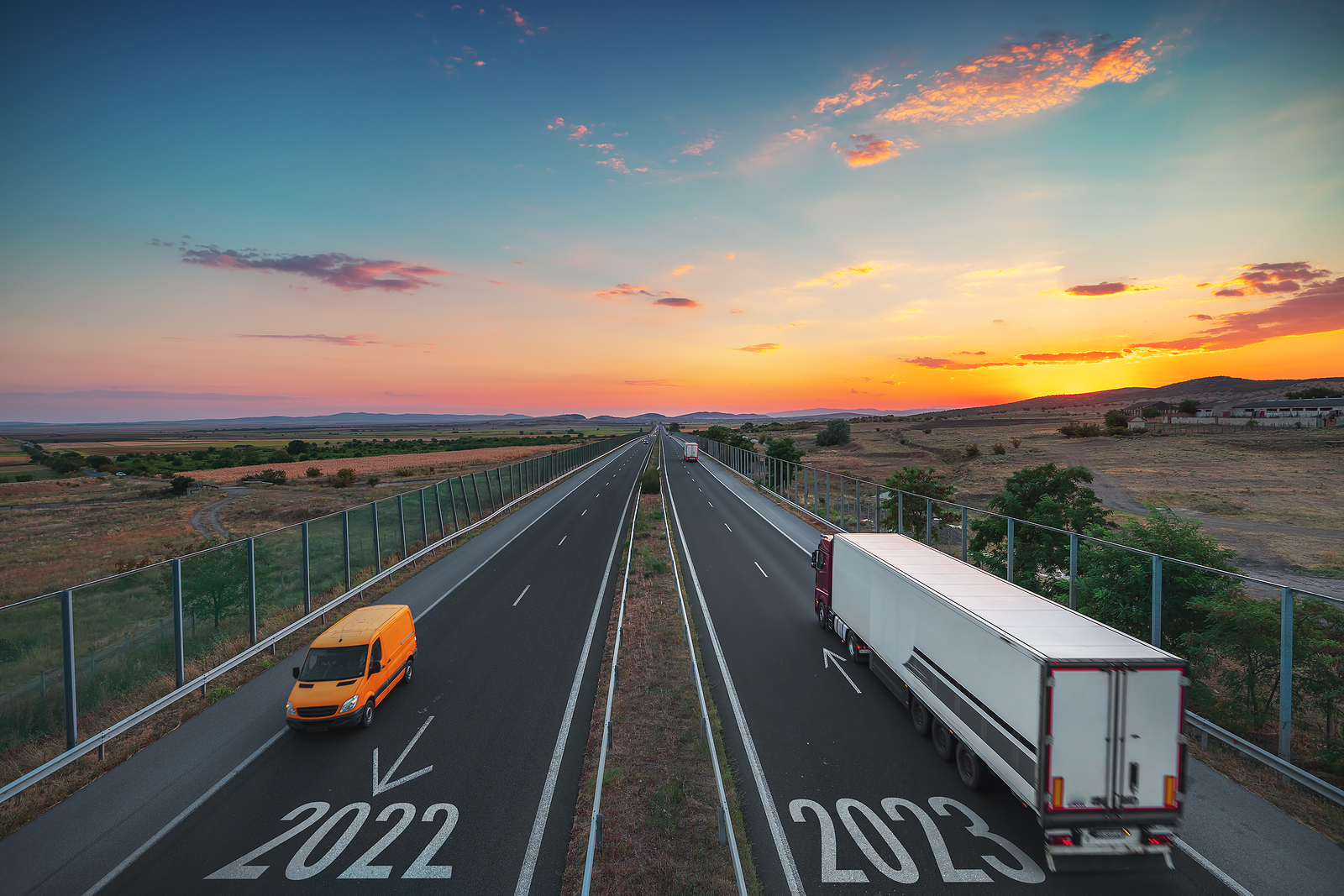 If you are moving from NYC to LA, you should pay special attention to the relocation of your valuable art pieces since they are often the most delicate items to move. Paintings, sculptures, antique mirrors – should all these fragile items be transported with the rest of your stuff?
Quite often, furniture pieces and other items collected by regular moving companies are placed in storage for some time before being delivered to the destination. The problem is that this is not a good decision for valuable art objects. Such items are very delicate and require special handling, proper storage conditions, secure transport, suitable containers, and careful packing and unpacking. Also, do not forget that the temperature in NYC and LA varies greatly. This should always be taken into account when transporting valuable art interstate.
Tips for people moving from NYC to LA in 2023
For those moving from NYC to LA with art objects, we have prepared some tips that might well help organize the transportation process.
1. Contact a dedicated art shipping company. Such companies have extensive experience in art logistics and can ensure your art is delivered from the East Coast to the West Coast in perfect condition. The company will develop the best route and organize the shipping process from start to finish.
2. Consider art shuttles. Art shuttles deliver art and antiques only. These are climate-controlled trucks that are specially designed for transporting objects of value, which are operated by experienced drivers. This shipping method is also a cost-effective one since your art will be shipped along with other artworks going to the same state.
3. Hire professional art handlers. Art handlers make sure that everything is handled with care and attention throughout the entire trip. They pack art pieces using the best materials, load and unload the items, unpack them, and even install artworks upon delivery. An art handler is the one who can ensure your art will be completely safe and will reach its destination intact.
Moving from NYC to LA has become popular in recent years. Many people turn to art moving companies because it is the only right way to guarantee their valuable art arrives safe and sound. If you are also planning such a move in 2023, be sure to contact art movers in advance so that the entire transportation process goes smoothly and hassle-free.