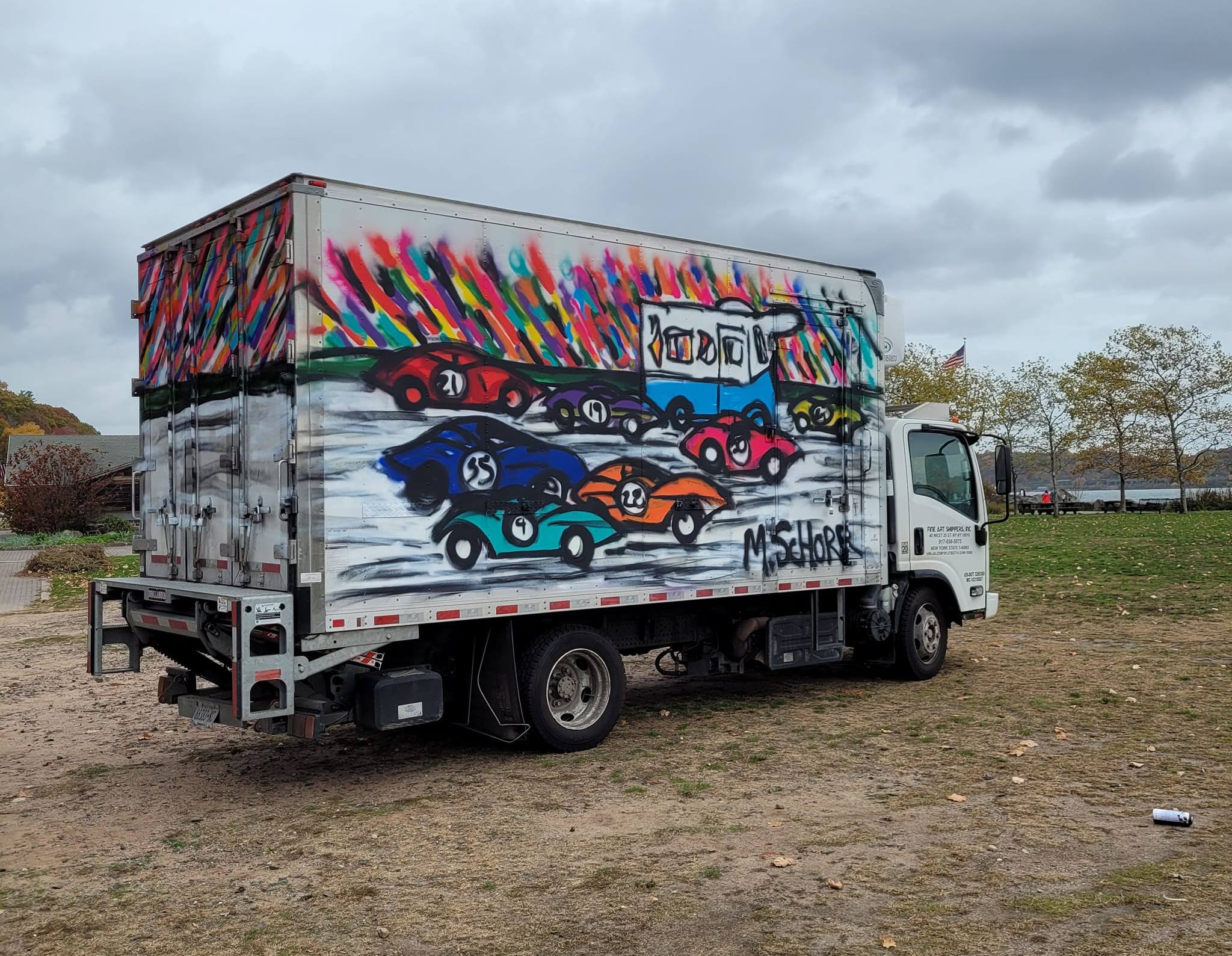 It's already November, the last chance to enjoy the incredible diversity of plant pigments this year. And as flora and fauna are getting prepared for winter, people are also busy pressing ahead with their plans before cold weather hits. Fine Art Shippers, the NYC-based family-owned art logistics company, has a lot of stuff on its hands as well. That's because professional art handlers are taking a cross-country trip to pick up and deliver artworks all across the country. To be more specific, they offer art transport from Los Angeles to New York. The start of the shuttle between these two destinations is scheduled for November 14-15, with the dates being subject to change.
Fine Art Shippers offers art transport from LA to NYC
In mid-November, the company will start heading from the West Coast to the East Coast of the US. California is the starting point of the upcoming shuttle, so you can request assistance from there. Before they leave the state, they are going to make deliveries to Rancho Mirage, Palm Springs, Los Angeles, Beverly Hills, Santa Barbara, Palo Alto, San Francisco, and Berkeley. It means that you can request a pick-up along the route and get the benefits of art transport right from the beginning.
On November 17-18, the truck will leave California and head North to Idaho to make a stop in the city of Kuna. From there, the team plans to go to Colorado, another major destination of the shuttle. It might take approximately two days to deliver artworks to Greenwood Village, Aurora, and Denver. After that, shippers will have to cover a long distance to Chicago, Illinois, the last stop of the trip. Keep in mind that art transport services are available all along the route, and there is always a chance to request a quote and receive professional assistance in November.
How safe is art transport? The freight is secured and delivered in climate-controlled trucks. All this is under the control of trained drivers and handlers competent to ensure the safety of any type of artworks and antiques. With more than 25 years of experience, Fine Art Shippers is trusted by artists, collectors, curators, estate owners, and gallerists. Effective communication is key to productive cooperation. Request a free shipping quote online to reach out to the company.