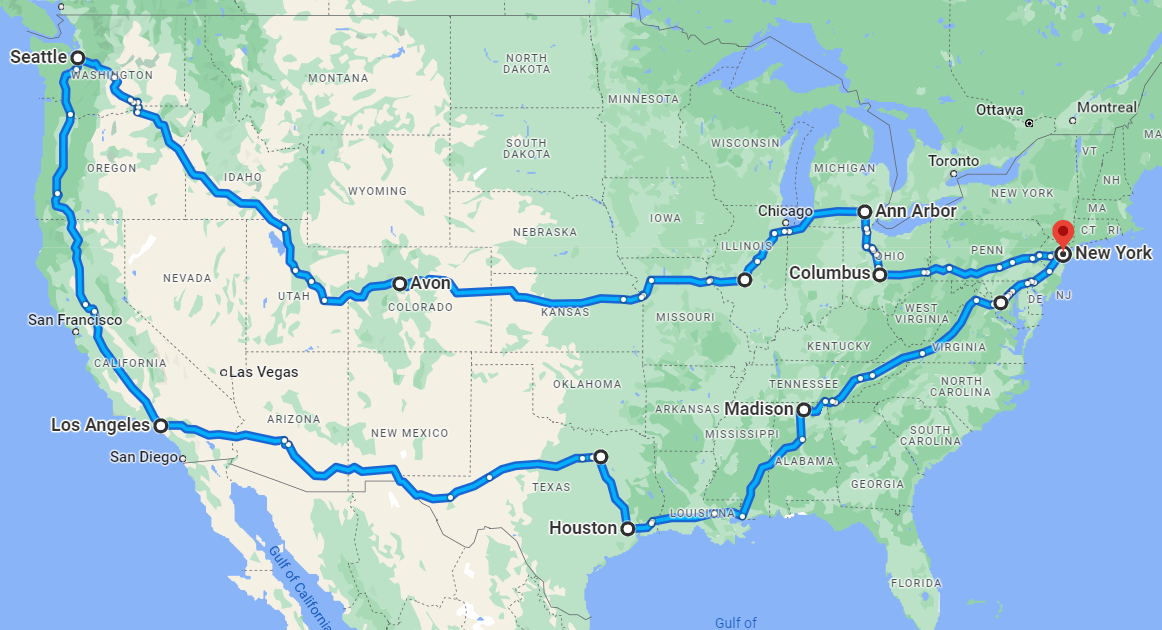 As the new year unfolds, Fine Art Shippers continues to provide high-class art shipping services. This January, you have a chance to catch one of the company's cross-country art shuttles in a large variety of cities across the US. The art shuttles are going on two trips this month: one is a journey to California, while the other will cover the East Coast. Choosing one of the two options available is a perfect opportunity to have your precious art delivered to the other side of the country with no hassle whatsoever. While the shuttle route is already quite packed, it is still possible to request an additional stop in the city of your choice — just remember to book and check the dates in advance.
Cross-country art shuttles you don't want to miss this January
West Coast art shuttle
As always, the cross-country art shuttle starts in New York from where it goes to Ohio, with stops in Columbus, Canal Winchester, Shaker Heights, and Cleveland. Then, Fine Art Shippers will move to Michigan, making a stop in Ann Arbor, and then to Illinois the very same day. It is expected that the art shuttle will reach the West Coast by January 21, after making several stops in Colorado. From Seattle, the company will head on to California to visit some of the biggest cities, including Los Angeles, San Francisco, Santa Monica, and more. The next planned stops will be in Texas cities: Dallas, Allen, College Station, Houston, and more. The art shuttle's last two destinations will be Madison, AL, and Washington, DC. After that, the shuttle will finally return to New York.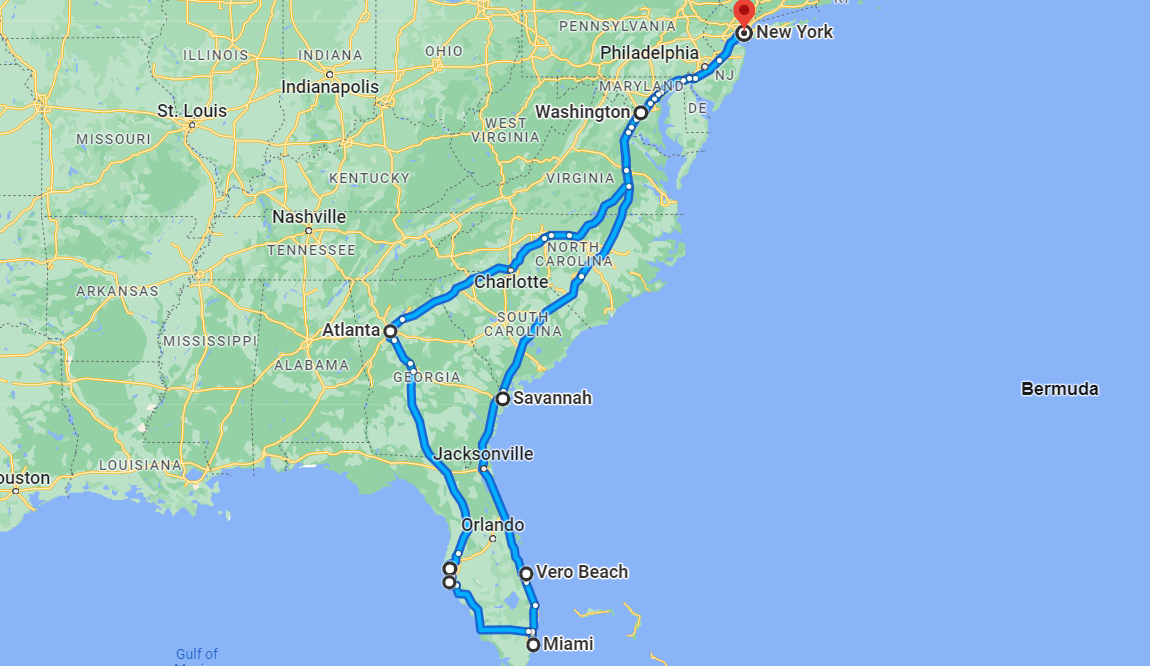 East Coast art shuttle
Simultaneously with the West Coast art shuttle, Fine Art Shippers will launch an East Coast shuttle that will leave New York on January 17. It will first head to Washington, DC, and then to Savannah. The main destination of the shuttle is Florida where it will have many stops. It will also visit Atlanta in Georgia.
Fine Art Shippers is a company with years of experience in transporting all kinds of artwork and antiques. Whether you need to deliver an expensive painting, a massive breakable sculpture, or a tiny vintage watch, the company can provide a solution for you.
Before booking art pick-up or delivery, keep in mind that the scheduled dates of art shuttles may change. For up-to-date information, you are welcome to contact Fine Art Shippers directly at (917) 658-50-75.