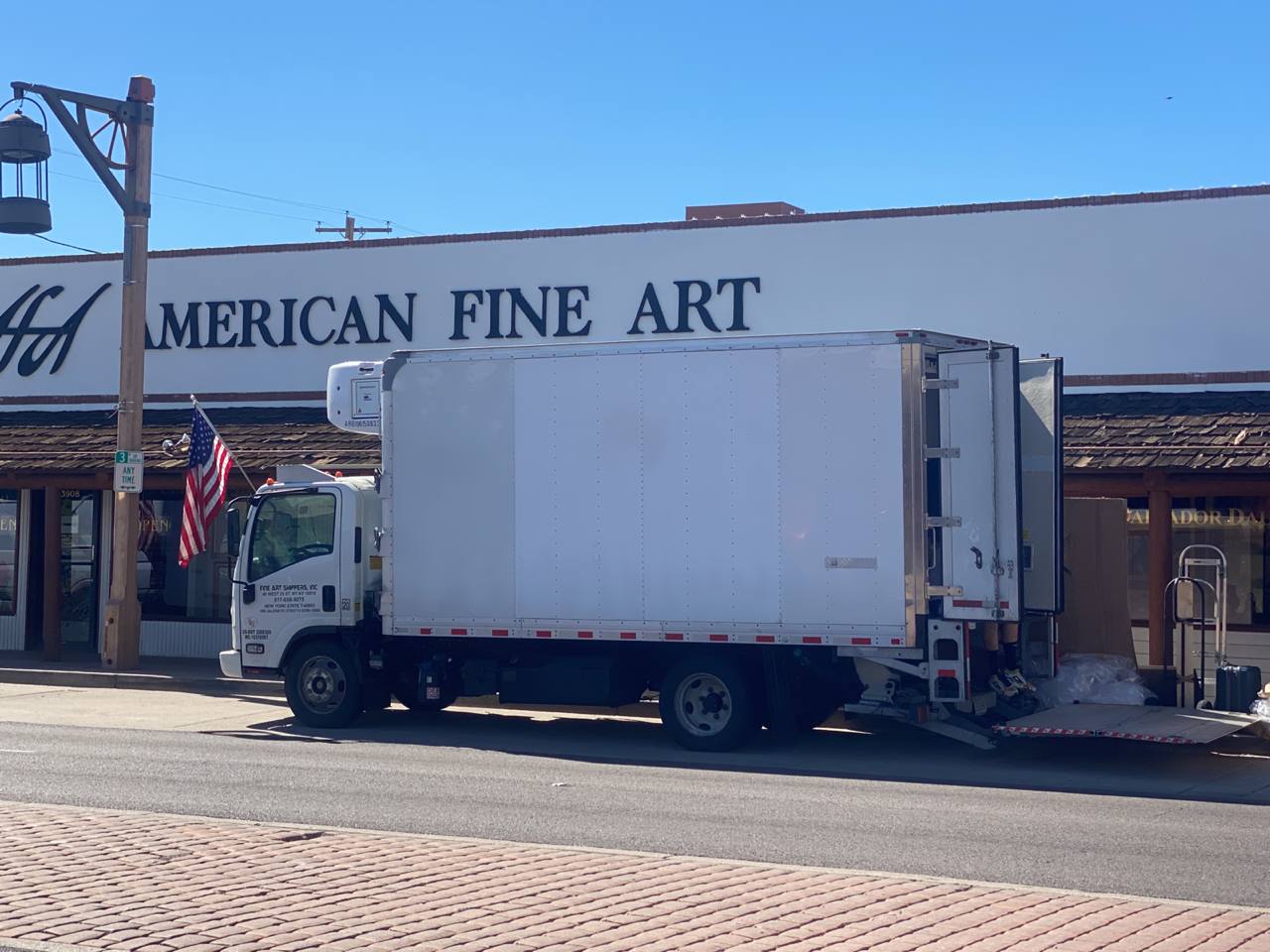 Temperature and humidity are two integral factors influencing the success of art storage. But before you can leave an artwork in a warehouse unit, you should be aware of climate dangers awaiting your pieces in transit, especially if you ship them through regions with extreme weather. Colorado seems to be a good example in this case. With scorching hot summers and cold and windy winters, this state is a mystery for meteorologists. Truth be told, it is also a good test for art handlers going through the area. If you want to ship art from Colorful Colorado all the way to New York, you will want to join Fine Art Shippers' upcoming art shuttle Colorado – New York. It is scheduled for October 21-22, though dates are subject to change.
Art shuttle Colorado – New York
It takes half the country to move objects from Colorado to New York, and yet there are dedicated professionals whom you can trust. On October 21-22, the company's truck will reach Colorado and have stops in several places in the state. First and foremost, handlers plan to visit Fort Collins. Before they go to Boulder and Denver, which is the main and last stop in the region, they will also have some job in Estes Park. It is worth mentioning that stops are possible in other parts of the state as well. Fine Art Shippers makes stops on request, so there is always a chance you can join the art shuttle Colorado – New York and have your valuables delivered on time.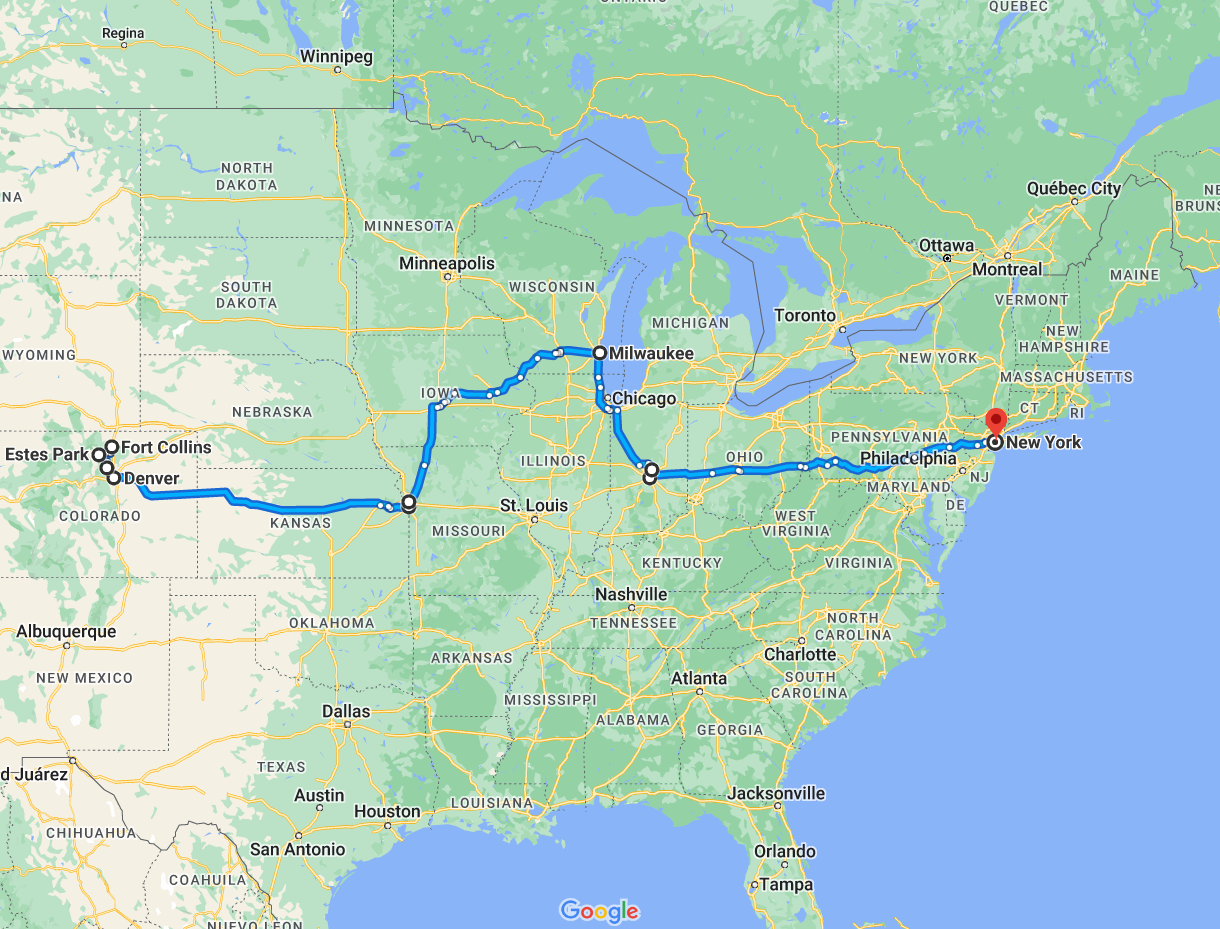 Take note of the further route of the upcoming shuttle. On their way to the Big Apple, movers shall transport artworks and antiques to Leawood and Kansas City in Kansas and Milwaukee in Wisconsin. The trip won't be complete without stops in Carmel and Indianapolis, Indiana. Those are going to be the final touches to the cross-country journey. So, who and how can benefit from the offered services?
Art shuttle Colorado – New York is a lucky ticket for clients from Colorado, Kansas, Iowa, Wisconsin, Illinois, Ohio, and Pennsylvania. These states are part of the global route, so every client who needs a pick-up along the road can request services and get help from professionals. Thanks to modern trucks operated by experienced and trained drivers, Fine Art Shippers is capable of transporting antiques and collectibles of any value, size, and configuration. From a porcelain plate and print to large sculptures and pianos, handlers can make even the most daunting task a walk in the park. To contact the company, you can reach out to its managers via email or phone.