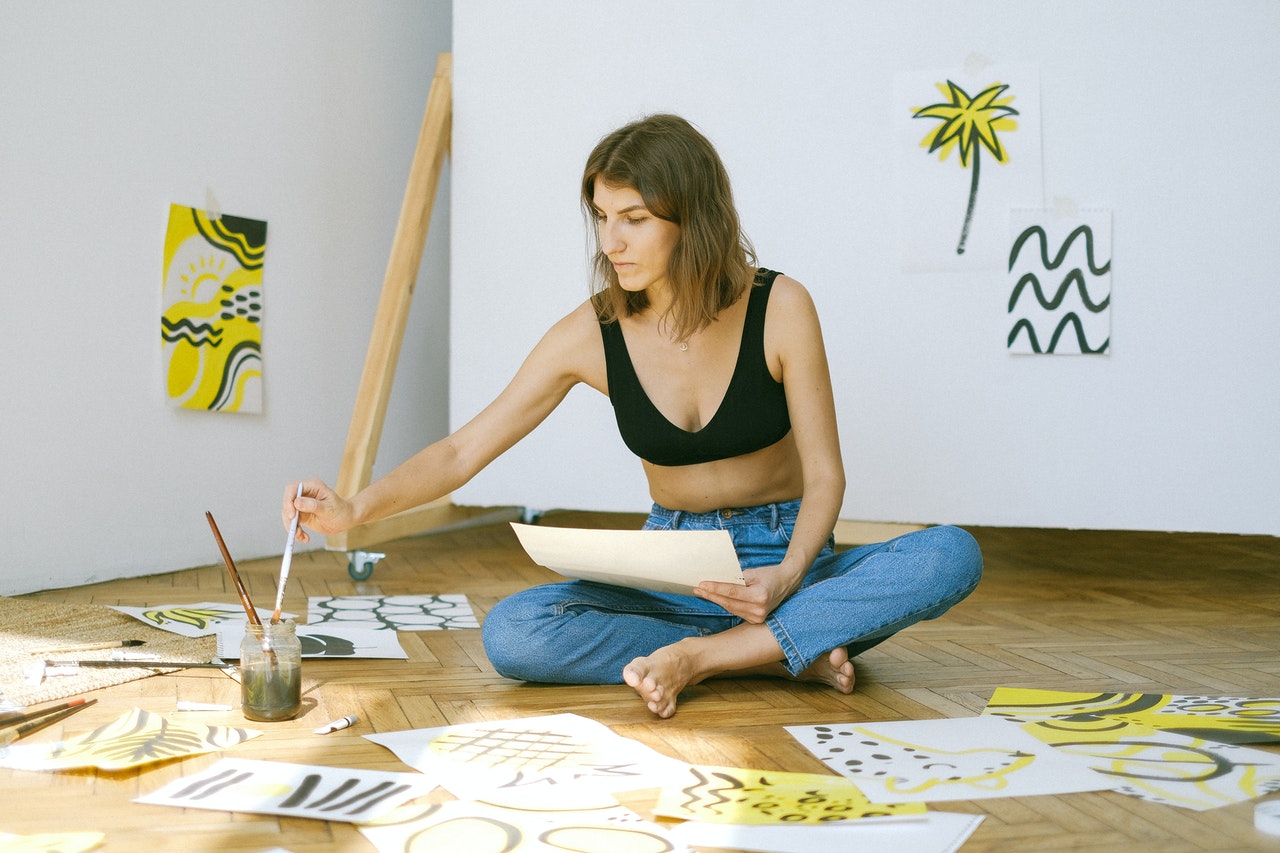 As an artist, you expect the most careful handling when it comes to storing or shipping your precious artworks. No doubt, you love the art you create, and, therefore, you cannot let it get damaged during transportation or because of improper treatment in an art storage facility. We know that the process of collaborating with professional art movers can be a bit stressful for you, so we have put a list of important things you should know about art storage and shipping services for your masterpieces.
Things to know about art storage and shipping services 
1. Selecting reputable fine art handlers
Before using fine art services offered by your local movers, research their experience and reputation as much as you can. A reputable art moving company should provide specialized services needed for the successful transportation and storage of valuable artworks. These may include art moving, art installation, art shuttles, art crating, and more.
2. Fine art must be insured
Once you decide to use art storage and shipping services, make sure your artworks are properly covered. Even though the movers can be highly trained professionals, it always makes sense to protect your valuables in case of an accident.
3. There are different art shipping methods
All artists should know the most secure and effective ways of transporting their artworks. There are various art shipping options, such as shipping by sea, shipping by air, consolidated art shuttles, art couriers, and more. Decide which one is the safest and fastest for you.
4. Art storage facility should be climate-controlled
In case your fine art cannot be immediately moved, you should consider art storage services. Remember that the safety of your masterpieces is paramount. Therefore, choose climate-controlled facilities equipped with the most up-to-date security systems, fire protection systems, and access standards. Besides, the facility must be designed specifically for storing fine art.
It was a short list of things all artists should know before using art storage and shipping services. Consider them to safely handle and relocate your precious possessions.