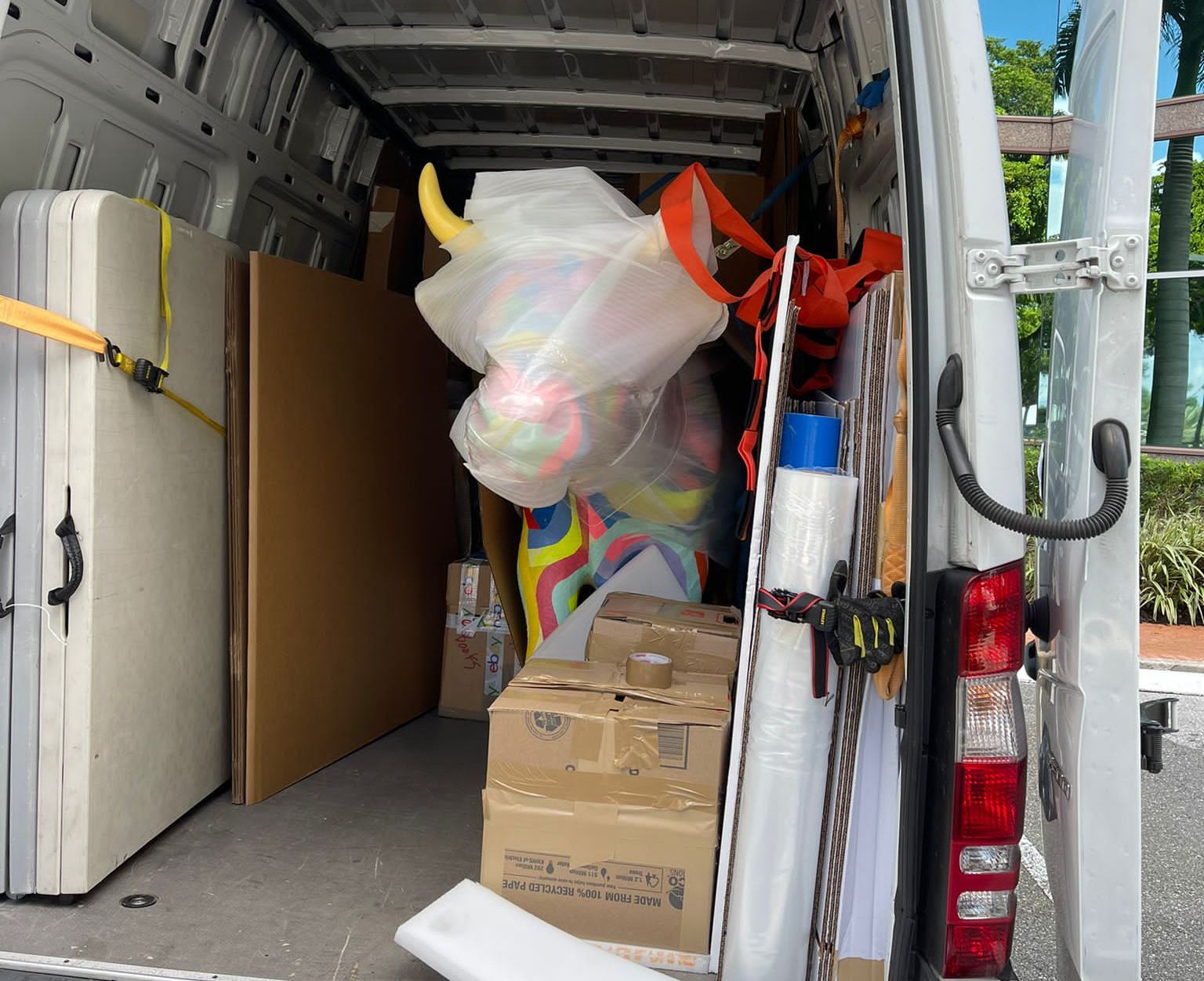 The contemporary art industry is steadily marching to its next significant milestone – Miami Art Week 2022. Traditionally, it will gather the cream of the crop of the international market to present top-notch artworks and projects by some of the leading established and emerging artists. Given how many people attend the fairs every year, experts predict the rise in demand for all kinds of fine art services, especially when it comes to logistics. In this regard, Fine Art Shippers offers the art shuttle California – Florida, which is scheduled for mid-November. The exact schedule of the route is yet to be announced, so make sure to follow the company's official website or contact its managers directly.
Art shuttle California – Florida: available services and advantages
Every client who wants to join the shuttle should know what services are available at their disposal. Since the distance between the two states is roughly 2,700 miles, which equals 40 hours of ride, understanding how you can make your shipping experience as comfortable as possible is key to your satisfaction.
To start with, you can expect Fine Art Shippers to provide you with comprehensive packing and moving services. The company has extensive experience in handling artworks and antiques of different types. Among them are canvases, prints, sculptures, statues, fine furniture, mirrors, and chandeliers. It is worth mentioning that the capacity of their climate-controlled trucks allows the transportation of both individual objects and entire collections. Thanks to effective time management and skill, the team can deliver any artwork between states very effectively, which makes the art shuttle California – Florida an especially attractive option.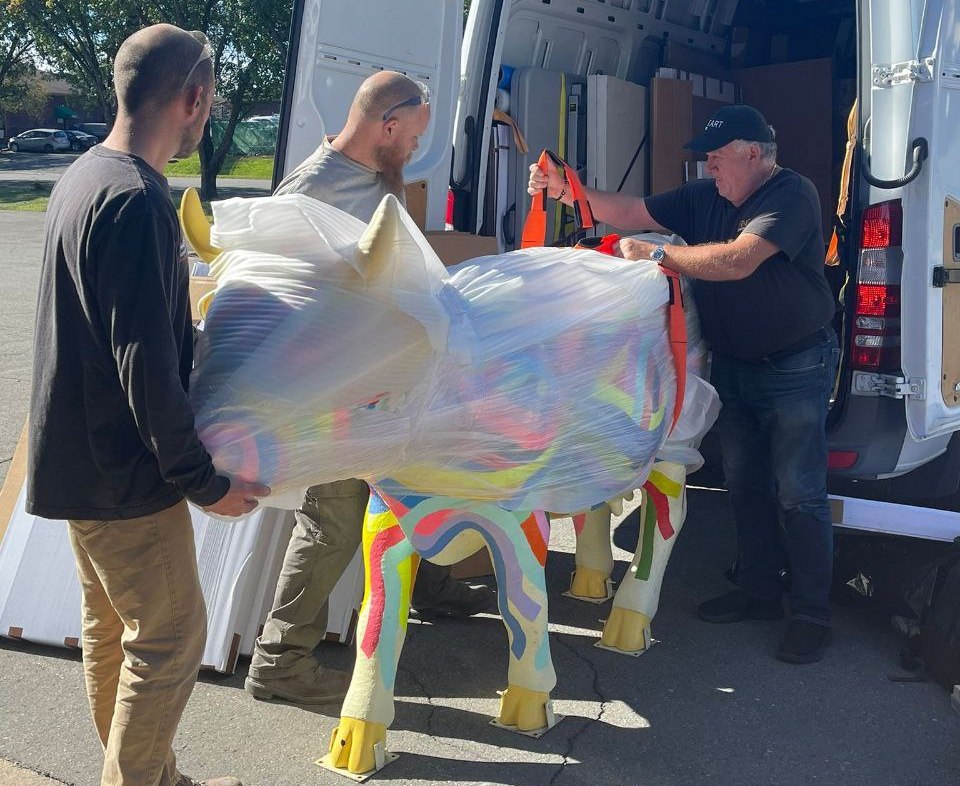 Apart from the basic services, you can get a range of value-added ones. Insurance is a must, and you can easily protect your belongings with Fine Art Shippers. Also, if you require help with (de)installation of your works in the venue, these handlers specialize in hanging paintings and mounting sculptures. Another highly important aspect is an international transportation, meaning that art can be delivered not only across the US but also overseas.
A wide range of professional services and their availability are the key advantages of working with Fine Art Shippers. If those reasons are valid for you and you or your company want to join the art shuttle California – Florida, you should request a free shipping quote to find out the service cost. You can book a pick-up long beforehand and wait for the handlers to come to your doors.