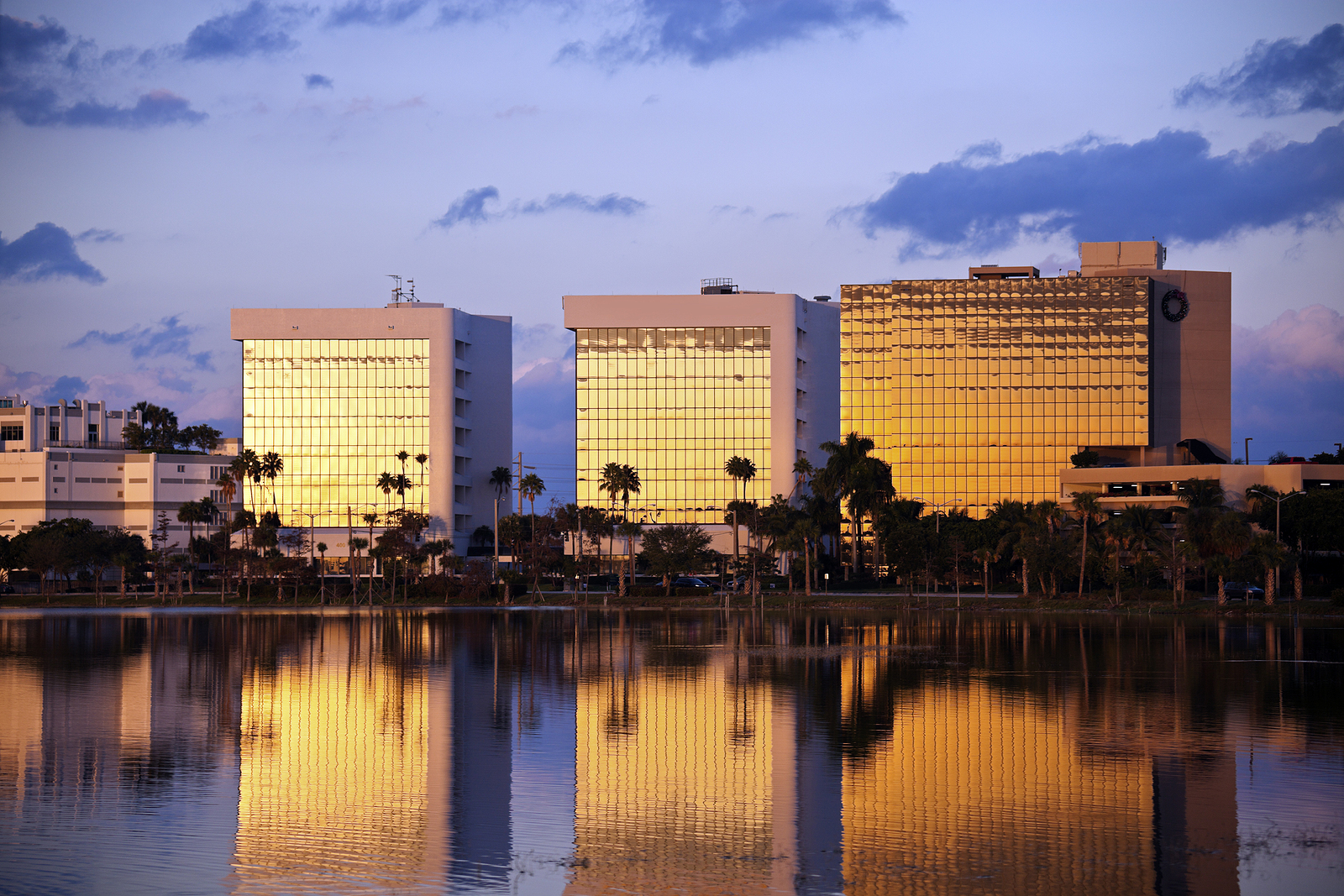 Florida is not just about Miami. The second most populous city in the state often overshadows other notable places in the region. When it comes to art transportation, it is no secret that the whole Sunshine State is the land of dazzling art festivals, art galleries, museums, and talented artists. Take, for example, Palm Beach, the town of South Florida that has long become a far-famed art destination in the US, let alone the fame of Palm Beach Modern + Contemporary and The Palm Beach Show. It explains why shipping artworks from NYC to Palm Beach is such a regularly requested service. And if you need such assistance right now, you might be interested in cooperation with Fine Art Shippers. The company will run its traditional East Coast art shuttle approximately on October 18.
Shipping artworks from NYC to Palm Beach with Fine Art Shippers
Fine Art Shippers is a professional art logistics company with regular art shuttles across the country. Florida is a popular destination on the company's route. While Miami is a common stop for art handlers, deliveries and pick-ups are possible all around the state, including Jacksonville, Naples, Boca Raton, etc. Palm Beach, however, has a special place in shippers' history. Not only does Fine Art Shippers have a lot of clients there, but it also became the onsite shipper at this year's Palm Beach Show, which was held on February 17-22, 2022. By taking all these facts into account, it becomes clear why shipping artworks from NYC to Palm Beach can be effectively arranged with the help of seasoned shippers.
On October 18, Fine Art Shippers will leave New York City to take a trip to Florida. If you want to join the shuttle, you must keep in mind that the schedule is subject to change, so contacting the managers directly via email or phone might be a good idea. Traditionally, the truck will follow Interstate 95, the main Interstate Highway on the East Coast, to be able to make stops en route and deliver artworks and antiques in time.
So, how can you benefit from shipping art from NYC to Palm Beach with Fine Art Shippers? First and foremost, you get a range of high-quality logistics services with which you can easily customize your experience. Art insurance, packing, installation, and white glove delivery are just some of the most requested ones. Apart from that, it is so easy to deliver items of almost any size, weight, and configuration because the company has climate-controlled trucks that have a lot of safe space for your belongings. From a small Chinese porcelain plate to a large-scale canvas, handlers are trained to deal with any objects. All that is left is to request art shipping services and wait for experts to come and help you.