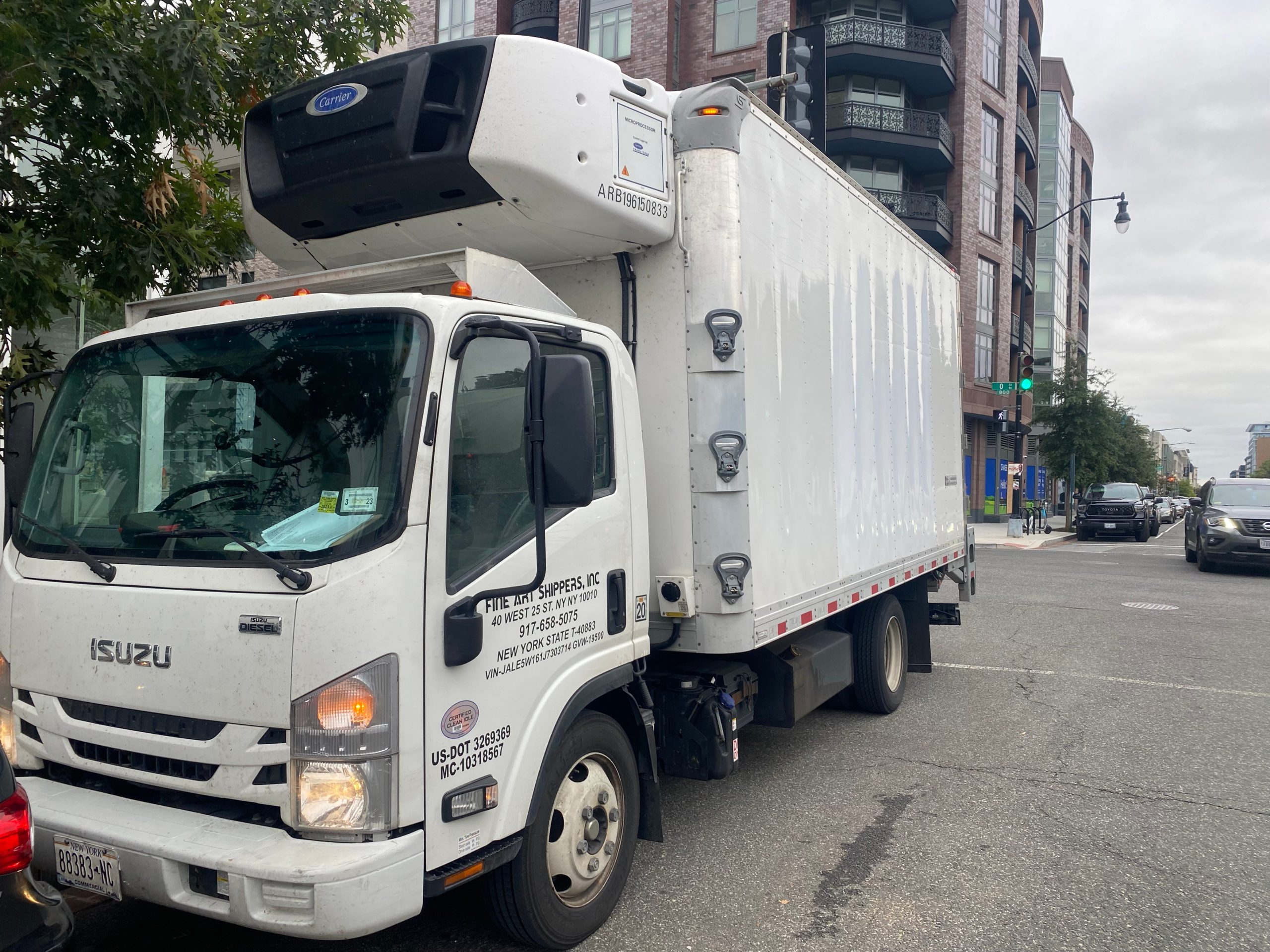 The beginning of October is marked not only by the warm fall sun but also by the pieces of good news. Fine Art Shippers successfully went on its consolidated cross-country trip from New York City to San Francisco and back again. If you have missed the start, don't worry because there is still time to join the art shuttle California – Washington – Colorado. On October 11-13, the company will reach California, where it will have several stops. Following that, it will start getting back to New York through Washington, Colorado, and other states along the route. Right now, everyone can request professional shipping services and have their artworks and antiques delivered to the desired destinations without any risk whatsoever.
Art shuttle California – Washington – Colorado
Upon arrival to California, Fine Art Shippers will visit a bunch of cities and stay in the state approximately until October 15. On October 11-13, the team plans to make stops in Carlsbad, Palm Springs, Los Angeles, Beverly Hills, and Sunland. Due to possible schedule changes, one should make sure to reach out to the company to find out the exact dates. Before leaving California, professional handlers will also visit San Francisco, Sausalito, and Rocklin. Other stops are possible by request.
When the job in California is done, the company will make its way to Washington. There, it will be delivering art to Vancouver, Seattle, and Issaquah, which is a part of the Seattle metropolitan area. If you live somewhere in Colorado and want to request fine art services, it is highly recommended that you do that before the art shuttle California – Washington – Colorado leaves the Evergreen State. Contacting the shippers in advance is highly important because it allows them to include you in the list and modify the schedule.
The art shipping company will head to Colorado through Salt Lake City, the capital and most populous city in Utah. Once it is in Colorful Colorado, stops are scheduled in Fort Collins, Estes Park, Boulder, and Denver. After making deliveries in the state, the team will continue its way to New York. It will lay through Kansas, Wisconsin, and Indiana. To put the finishing touches to the art shuttle California – Washington – Colorado, Fine Art Shippers will deliver items to their owners across the five boroughs of New York City.
To request professional assistance or ask questions about the ongoing shuttle, you can email the company at info@fineartshippers.com or request a free shipping quote on its official website.