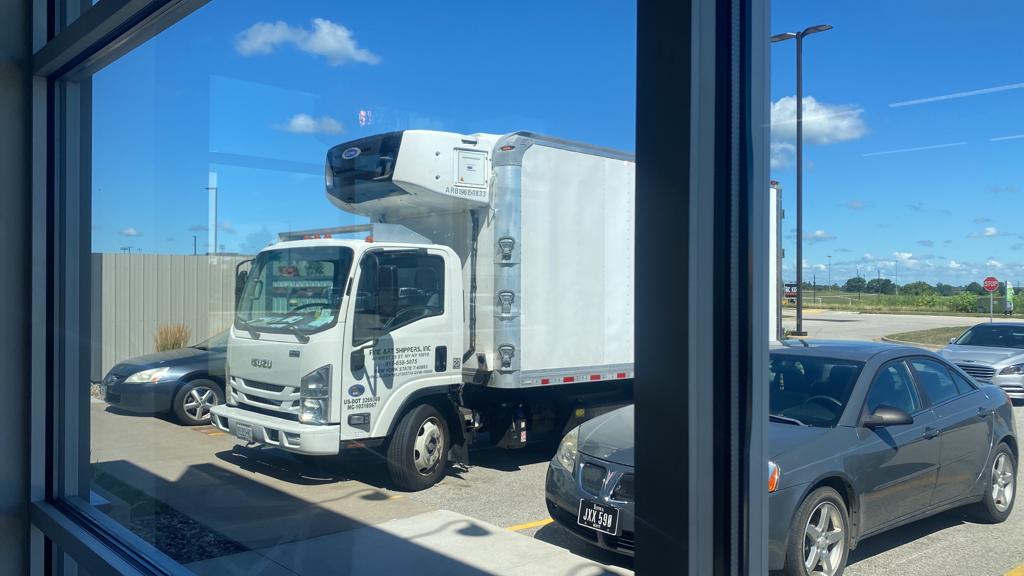 Art moving is not about bending your knees, straining your back, and carrying a painting to a truck. First and foremost, it is the process of planning because that's the only way to master time management and follow all safety regulations during transportation. To plan ahead, you need to work with reliable movers who respect their own and their clients' limits. If you are looking for such specialists, you are right in time to get to work with Fine Art Shippers. The company has just announced that it will be moving art pieces from Los Angeles to New York at the beginning of next month. According to shippers, the art shuttle is planned for September 5.
How to plan ahead: moving art pieces from LA to NYC
Planning transportation ahead is most effective when you align your plans with the company's schedule. First, you need to take a look at the route of the trip. It is especially useful if you require a stop along the way, not at the final destinations.
As for the upcoming Fine Art Shippers' shuttle, the company informs clients that it will begin from California on September 5. Movers will make stops in Los Angeles, Pacific Palisades, Hidden Hills, Stanford, Piedmont, and San Francisco. The next day, on September 6, the truck will also visit Sausalito and Sacramento. After that, the shuttle will make it to Bozeman and Belgrade in Montana. Chicago in Illinois and Harbert in Michigan will be the two destinations that Fine Art Shippers will visit before returning to New York City.
Once you know the schedule, you are one step closer to making a successful plan. However, you need to take into account the fact that the schedule is subject to change. Contacting the shippers beforehand usually solves this common problem. Delivering items on such long distances is also a matter of the right packing practices. Before moving art pieces, you have to decide who is responsible for that particular task. If you want to do it yourself, then you should prepare the right materials to create a package; in case you go for art packing services, you need to inform the shippers about your request.
As you see, time is an invaluable resource in logistics, and the better you use it, the smoother the process is. Moving art pieces from Los Angeles to New York City is a highly time-consuming task, so following the recommendations above will definitely help you with the management. Don't waste your time and start developing your plan by joining the upcoming shuttle.