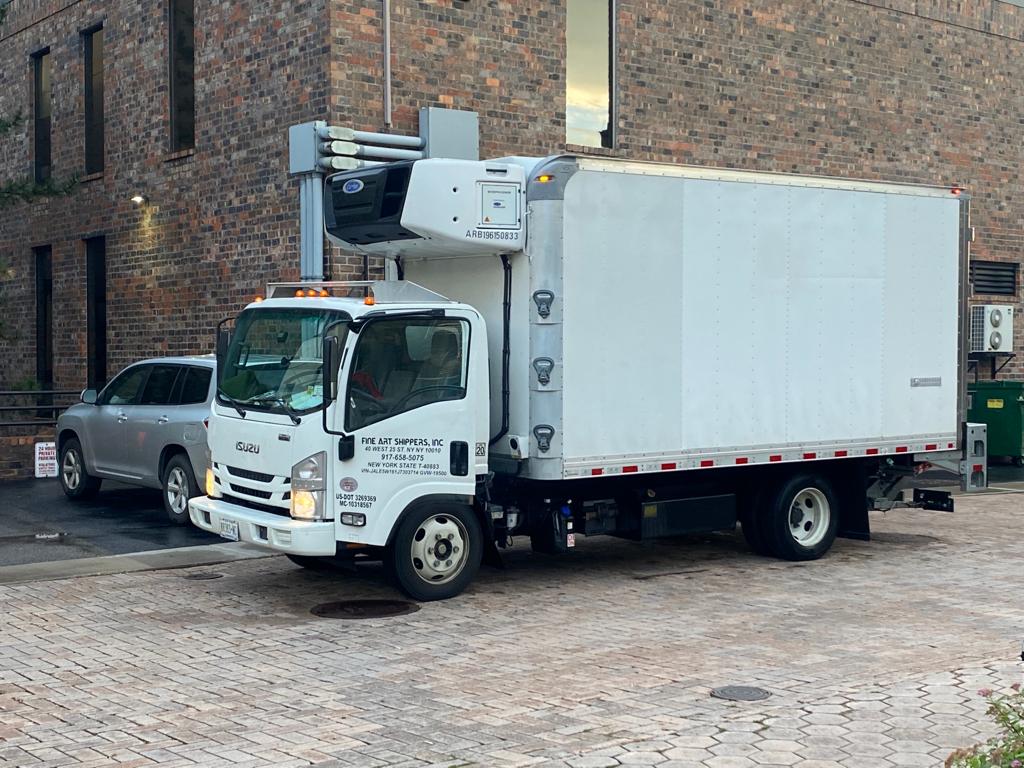 Shipping artworks interstate is rarely stress-free and peaceful. There are too many distractors and problems on the way, and you better not ignore them. That's why many art owners want to accomplish the art delivery as soon as possible. Right now, everyone can grab a chance and transport their valuable breakables with Fine Art Shippers. The NYC-based company has announced that it will run an art shuttle NYC – Miami – NYC on August 26, so you can get the job done by professionals by the end of the month. Let's take a look at the route of the upcoming shuttle.
Art shuttle NYC – Miami – NYC: What to expect?
The fastest route from NYC to Miami is Interstate 95, which Fine Art Shippers usually takes to deliver items between states. The truck drives all across the East Coast of the US and makes stops by request. If you want to ask a question or get a shipping quote, the company recommends contacting it at once. That's how you can ensure your place in the art shuttle NYC – Miami – NYC. What else should you know about the services?
If you live in the Big Apple, you have access to all the fine art services of the company. Fine Art Shippers offers professional packing, white glove delivery, installation, insurance, and custom crating. The last service is especially helpful for those who live in New York City and neighboring areas. Custom-built crates allow you to ship the most fragile objects, from Chinese vases and porcelain to large-scale paintings. Speaking about decorations, Fine Art Shippers also specializes in furniture moving and has a long experience working with different design studios. With the company on their side, New Yorkers shouldn't worry about their belongings whatsoever.
Once the art shuttle NYC – Miami – NYC reaches its milestone in Florida, handlers will start getting back home. It is a great chance to take advantage of Fine Art Shippers' services and deliver your breakables to New York or any other city along the road. Remember that stops are possible by request, and the sooner you contact shippers, the better. As long as your home or studio lies somewhere on the East Coast, it will cost the company nothing to pay you a visit and pick up your items.
For better convenience, Fine Art Shippers offers its customers to request a free shipping quote online on the website or contact its managers directly via email or phone. Choose what suits you best and relieve your shipping stress with the art shuttle NYC – Miami – NYC.