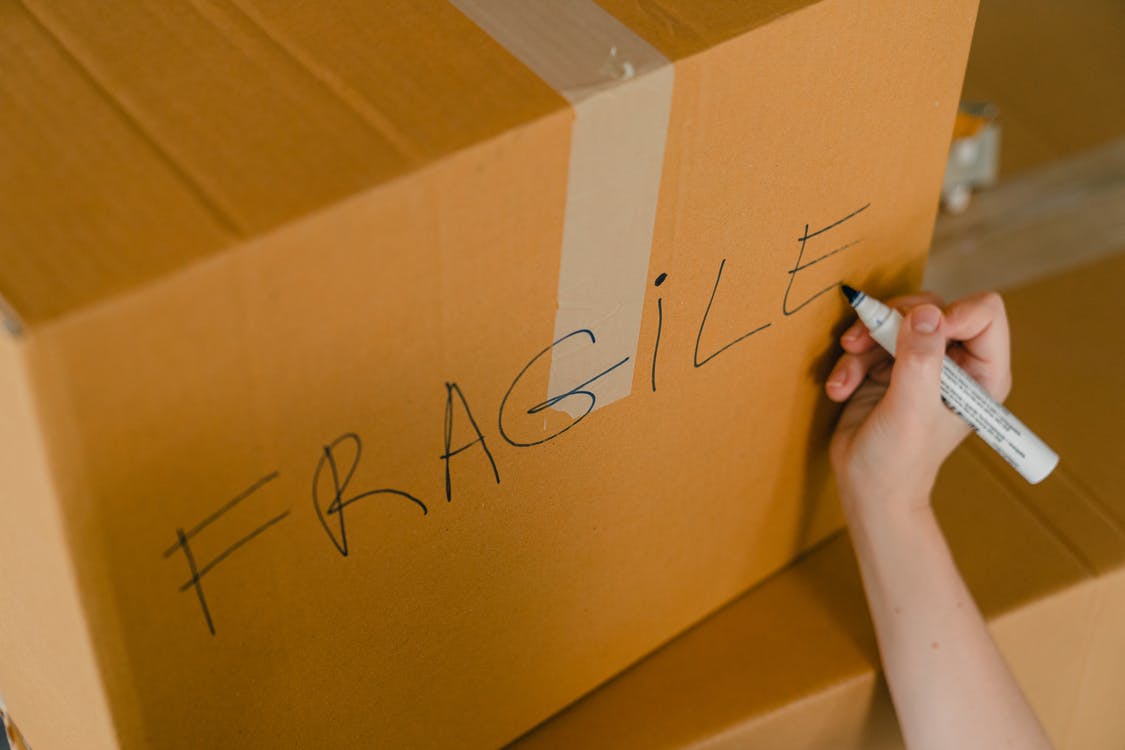 Fine art and antiques are extremely fragile and precious items requiring the utmost care and special attention. If you are moving art items, you need to ensure their safety beforehand. Below we've shared 5 effective tips on packing artwork for moving.
Packing artwork for moving: 5 best practices
1. Pick up the necessary packing supplies and materials
Effective packaging depends on quality materials and supplies. You should have at hand the following ones.
Sturdy cardboard boxes
Bubble wrap
Masking tape
Packing paper
2. Purchase properly sized shipping boxes
First, gather all the art pieces and divide them into groups by size. Small items are best packed together, while larger ones should be packed separately in sturdy boxes. Make sure you have different-sized boxes with double walls. Most art moving companies also offer wooden crates to better protect art during the move.
3. Protect the artwork's surface
The next step of packing artwork for moving is to protect the glass and the face of the piece. Make a cross with painter's tape across the glass to avoid cracks during the move. If your artwork is not glazed, protect the surface with art plastic wrap.
4. Wrap the artwork
Place the object face down and wrap it in several layers of packing paper and bubble wrap. Be sure the paper is twice the size of your item. If you are packing framed art, apply cardboard protective corners. Thus, you will ensure a safe and secure move.
5. Seal and mark the box
Once you put your art in the shipping boxes, tape them. Do not forget about "Fragile" stickers with the box contents information.
Follow these 5 easy tips when packing artwork for moving to ensure strong protection of your valuables. For extremely expensive and delicate art items, we recommend using professional art moving services.