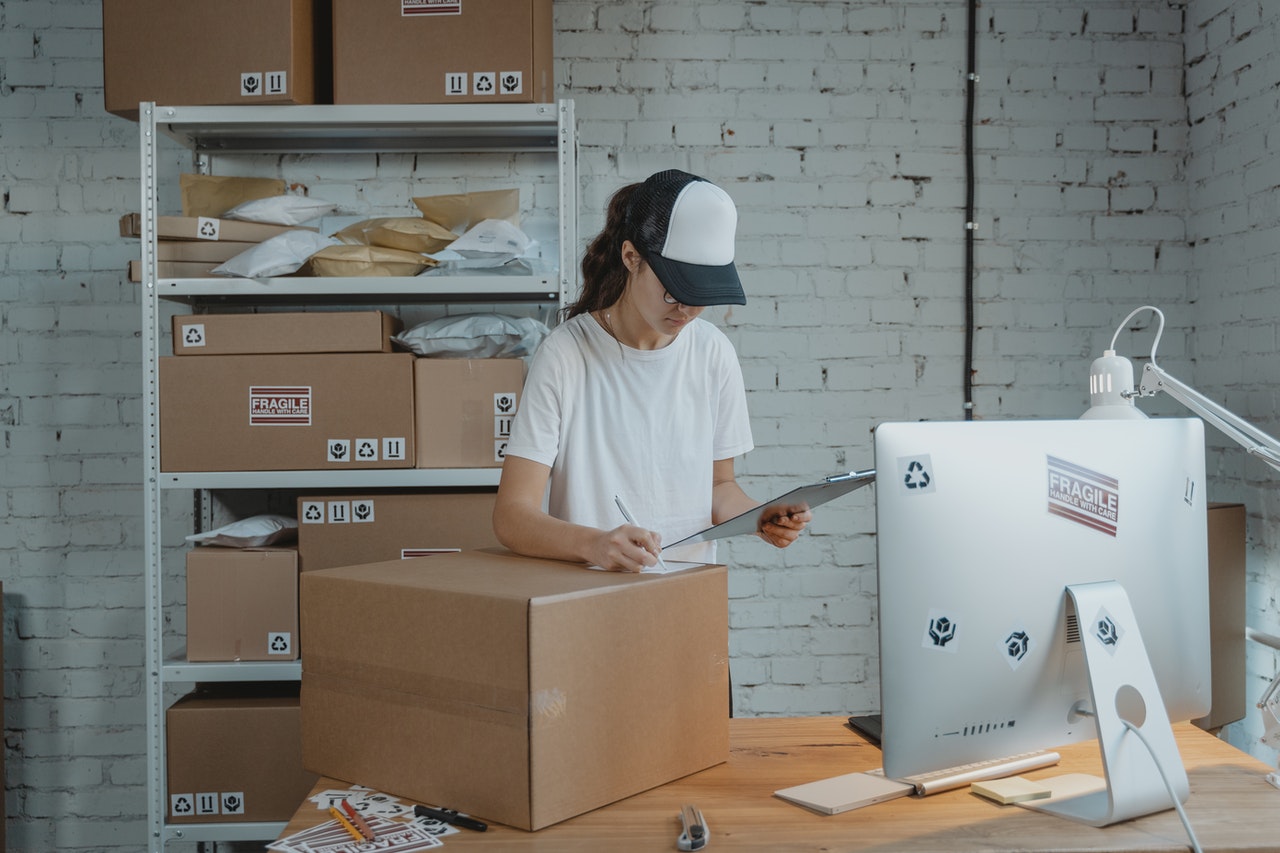 There are various reasons to hire fine art movers in NYC. Whether you are moving your home, sending an art piece as a gift, or shipping art items to/from a gallery, their service would be a perfect choice. Moving valuable pieces of art can be quite stressful, so it is better to leave this hard task to experts who know how to handle art without damaging it in the process. But how to find the most reliable art movers in New York? Here are some tips to consider.
Tips for hiring reliable art movers in NYC
1. Check reviews
The first crucial step in finding the most suitable art movers in NYC is checking their reviews and recommendations. If you want to avoid scams, it is better to check online feedbacks to ensure you are choosing the right company.
2. Meet company representatives
To get to know your art moving company better, call them and make an appointment. This way you can check if their art handlers are enough experienced. Do not be afraid to ask questions about the cost of the services, route, and safety.
3. Ask about extra services
Art movers with a range of additional services are much better than movers without any of them. Do not forget to discuss art packing, installation, and storage services. They can be extremely valuable for your fine art pieces.
4. Be ready to purchase a custom art crate
When shipping delicate artworks, the chances are high that you will need custom art crates. Be sure to ask the art movers whether they provide art crating services and whether they can build a crate for your particular artwork.
5. Ask about art insurance
Insurance is the next thing you should discuss with the art movers in NYC. Moving fine art is always quite challenging and dangerous, so make sure the company can take care of art insurance.
These were the most important tips for choosing reliable art movers in New York. Follow them to get a smooth and enjoyable art moving experience.