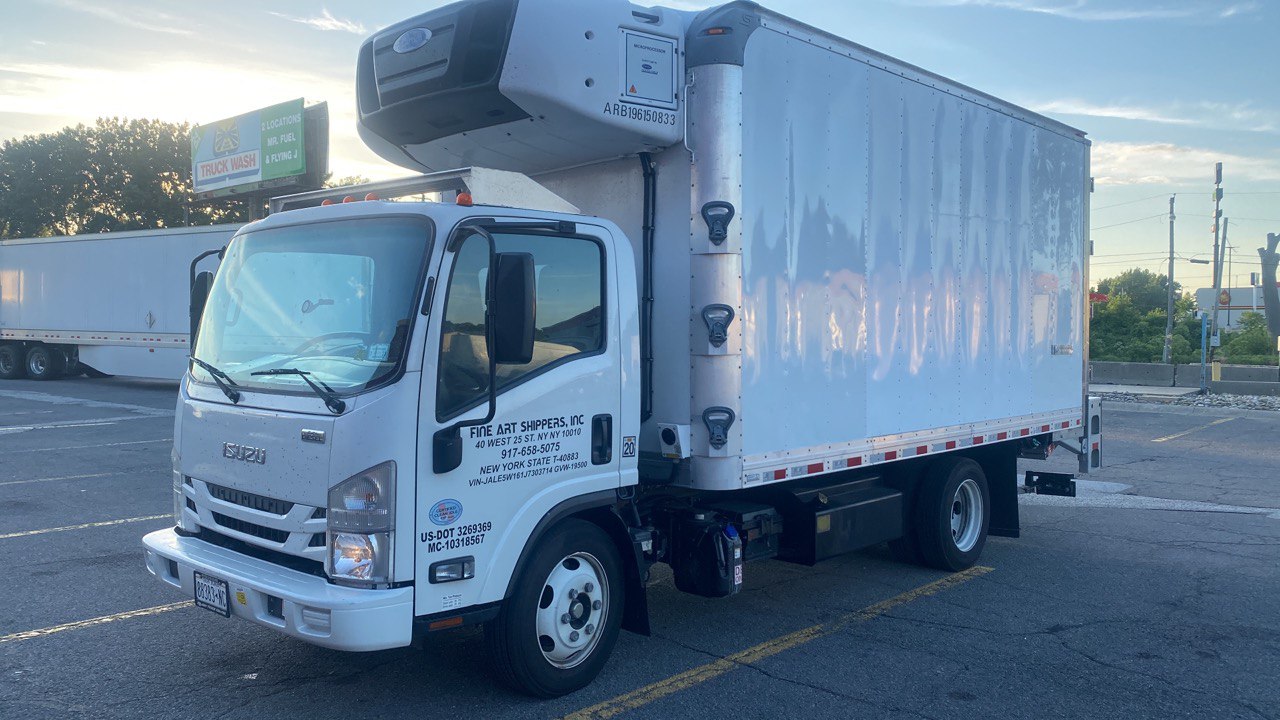 Fine Art Shippers' next interstate art shuttle will leave New York City and head to Washington, DC, approximately on July 11. The company has just announced the schedule for the upcoming trip, which includes such states as New York, Maryland, the District of Columbia, and Virginia. Such a short distance will allow art handlers to pick up and deliver artworks to the indented destinations in a couple of days. The shuttle will be most useful for those who need to ship their items at once without waiting too long for a shipping quote.
According to Fine Art Shippers, the interstate art shuttle New York – Washington, DC, is scheduled for July 11. However, the company always informs that dates and times are subject to change so that every new client can contact the company long in advance to book the shipment. Let's now take a look at the route of the shuttle.
Interstate art shuttle New York – Washington, DC
On the departure day, Fine Art Shippers will move from New York City to Maryland. Stops will be possible in Ellicott City and Takoma Park, as well as other towns and cities in the state. After that, the truck is planned to reach Washington, DC, the main destination of the interstate art shuttle. On the way back home, the shippers will visit Arlington and Alexandria in Virginia. Right before going to NYC, Fine Art Shippers also plans to have a stop in Baltimore, Maryland.
The shorter an art shuttle is, the shorter the gap between the client and the company becomes. If you need a fast and reliable way to deliver artworks such as paintings, art prints, sculptures, or some art glass and ceramics to the neighboring states, it is recommended that you contact Fine Art Shippers right now. The company managers are famous for their quick replies, so you can request even urgent help and get an email without wasting your valuable time.
Take into account the fact that effective and fast quote estimation depends on one specific factor – the completeness of the information. It is important to share all the relevant data about your shipment with the managers to get the estimate as fast as possible. Otherwise, you will be asked to add more information and/or send pictures of the items to be packed and delivered. Remember that effective communication is one of the integral factors for efficient logistics of art, so make sure to be precise and attentive when applying for the upcoming interstate art shuttle New York – Washington, DC.