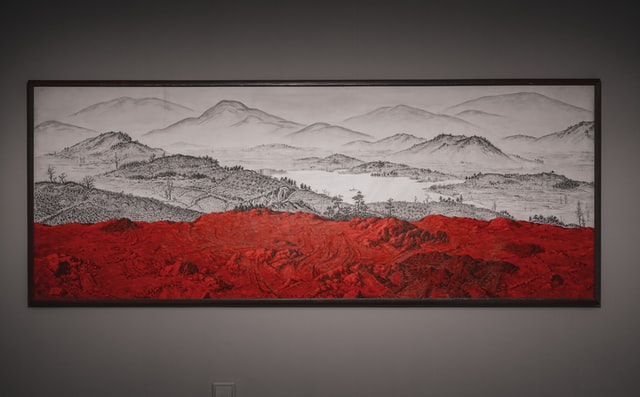 Logistics of art is the result of a close collaboration of professional art handlers and shippers. Experts involved in this process are responsible for not just transportation of art to different locations worldwide; they provide a range of other no less essential art services. In this blog post, we cover the most significant ones.
Logistics of art: most essential services
1. Consolidated art shuttles
Art shuttles are an art transportation option you should consider first. Companies that regularly run shuttles excel at providing the most cost-effective services to customers across the country. If you need to move art or antiques interstate, for example, from California to Texas or New York, try using a consolidated art shuttle service.
2. Professional packing and crating
Logistics of art is impossible without professional art packing and crating services. Most people lack knowledge of the proper protection of fragile and delicate art in transit, but they can always turn to a reliable art logistics company for help. Be it a sculpture, painting, or art print, expert art packing services are a guarantee that everything arrives at the destination intact.
3. Air and sea transportation
International transportation is another popular art logistics service. You can decide between shipping your pieces by air or by sea, depending on the specifics of your collection and other requirements.
4. Installation of art
Professional art handlers provide installation services for any type of art: paintings, sculptures, fine furniture, ceramics, glass, etc. They can also help organize and set up an exhibition of any scale.
5. Storage of art
Need to store art pieces before or after the move so that they remain safe and sound? A professional art logistics company can offer a variety of art storage options to choose from.
6. Art consultation
Whether it comes to art appraisal, art management, or art brokerage, you can reach art experts to get comprehensive services of the highest quality.
Logistics of art is indeed a unique and diverse mix of essential services you should consider if you are a lucky owner of valuable art or antiques. Keep that in mind!