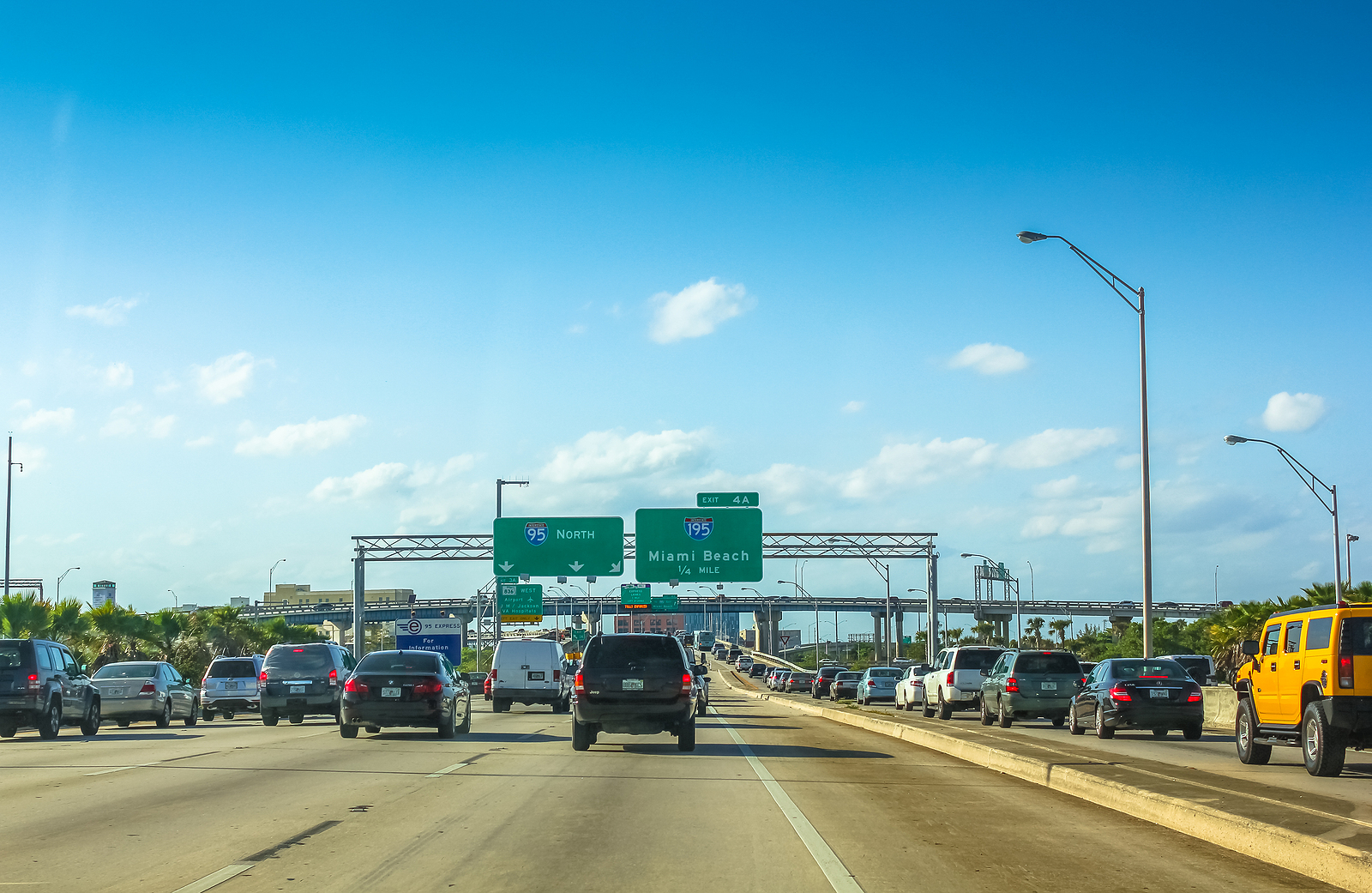 Fine Art Shippers will run the Florida art shuttle New York – Miami on July 18. Traditionally, the NYC-based shippers are going to deliver high-value artworks and antiques from New York to Florida all across the East Coast of the US. The truck will be able to have stops along Interstate 95 (I-95), the main north-south highway that goes through all the East Coast states. To deliver your valuables from New York City to Miami or vice versa, you need to contact the company right now so that managers can give you an estimate and add you to the shuttle route. Consider requesting a free shipping quote or contacting Fine Art Shippers directly via email.
Florida art shuttle New York – Miami
On July 18, Fine Art Shippers' truck will leave New York and head to Florida through I-95. The road serves as the connection between major cities of the Eastern Seaboard and passes through 15 states. These include New York, New Jersey, Pennsylvania, Delaware, Maryland, Virginia, Connecticut, Rhode Island, Massachusetts, New Hampshire, Maine, North and South Carolina, Georgia, and Florida. According to the company, stops are possible all along the route.
Whether you live in Miami, Washington, Philadelphia, Providence, Portland, or Virginia, you can get specialized help from some of the most experienced and high-rated art moving companies in the US. With expert assistance, you can deinstall, pack, deliver, and install valuables of any size and fragility all across the route. Canvases, prints, framed and unframed pictures, sculptures, antique clocks, porcelain, furniture, and even a piano – almost every valuable can be transported from point A to point B. Please note that you can move your items both ways, as the Florida art shuttle starts getting back once it reaches the Sunshine State.
The exact schedule of the Florida art shuttle is yet to be known, but you shouldn't wait around because the best time to contact the company is right now. The faster you turn to the shippers, the faster you will get an estimate for your shipment. Make sure that you provide all the necessary information about the dimensions and value of the objects to be delivered. Effective communication will make the art shipping process even more straightforward. You can reach out to the company in three ways: a free shipping quote online, an email, or a phone. Choose what works best for you and start working with some of the best art shippers in the country right now!