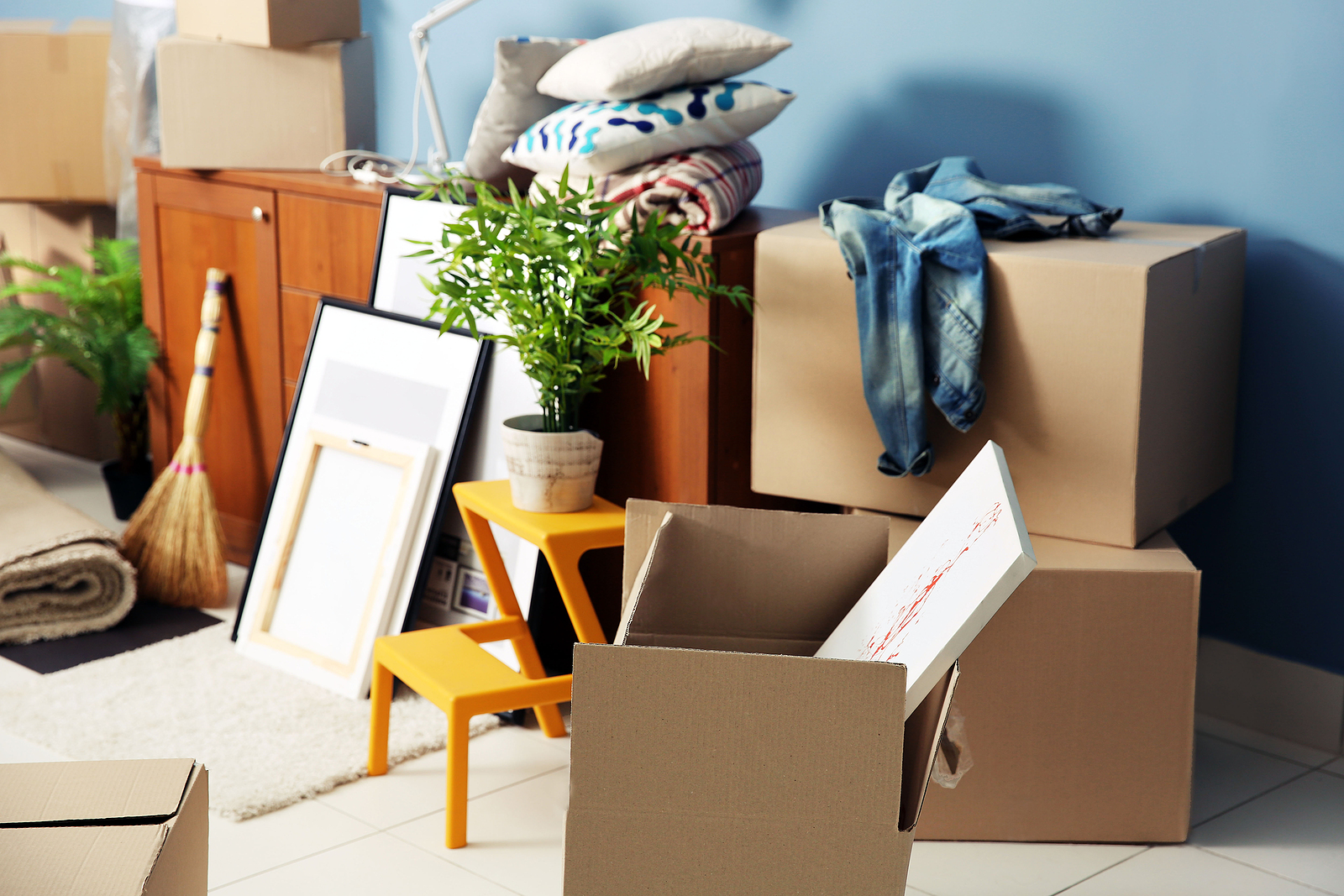 Unlike local art courier services, shipping artwork across the country is a demanding task that requires plenty of time and focus in the process. Stakes get higher if you are an art logistics company in the US, which is 2,800 miles wide when measured horizontally. The protection of artworks for long-haul routes is art owners' number one priority, and knowing how to pack different types of valuables is a must. Below you can find some handy art packaging tips that will help you nail the packaging without freaking out.
Art packaging tips for shipping artworks across the country
Learn the difference between different types of artworks
Unfortunately, there is no universal way to pack art safely and securely, as different works of art require individual approaches. Some people stick to regular practices that work most of the time. And while such a way may be effective, especially if you ship the same type of art regularly, it is not safe on the whole. Do your homework and learn about the particulars of packaging framed and unframed paintings of different sizes, prints, sculptures, porcelain, etc. Only then is it possible to choose the right art packaging strategy for long trips.
Invest in packaging materials and be aware of dangerous alternatives
When shipping art long distances, it is your responsibility as an art owner to use proper packaging materials. Do invest in quality bubble wrap, acid-free archival paper, foam board, cardboard corner protectors, and corrugated boxes. At the same time, avoid using plastic bags, magazine pages, non-archival tissue paper, or garbage bin bags. Such substitutions don't provide adequate protection and will cause more harm than good. Bear in mind that buying cheap art packaging materials is counter-effective and leads to more spending.
Choose the right container
Corrugated cardboard boxes or mirror boxes are the most common types of containers used for external protection. In some cases, you might also need to crate your art, especially when you deal with delicate large-scale artworks. Also, pay attention to items with irregular shapes. Such objects usually require the help of professional packers who can secure all parts and corners at once.
All in all
These art packaging tips will come in handy when you need to ship art across the country. To protect your art, you also need those who can safely ship a package to the desired destination. In this case, there is a tip that works every single time you follow it: choose art shuttle services that are designed for such particular needs!