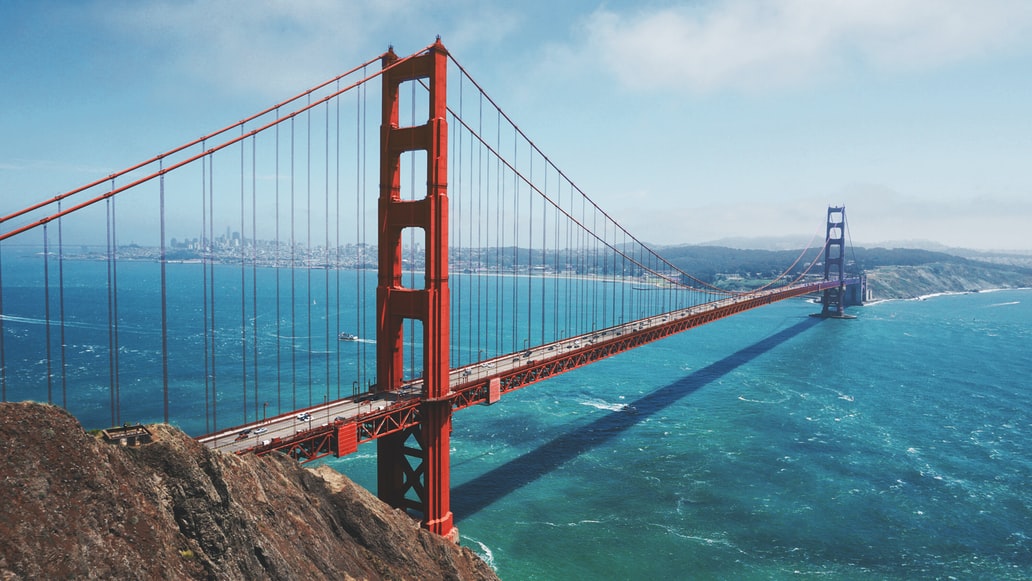 Do you need to move fine art collections, luxury furniture, or antiques across the United States? A consolidated art shuttle is the best service to deliver valuables to any location safely and cost-effectively. On January 24, Fine Art Shippers will run their new art shuttle NYC – California – Texas. The route will cover multiple cities and areas, including Cincinnati, Chicago, Denver, San Francisco, Phoenix, Austin, and more. Read on to learn the details.
Art shuttle NYC – California – Texas by Fine Art Shippers
Fine Art Shippers specializes in moving valuable items across the country and overseas. The highly trained staff has extensive experience and skills to handle even extremely fragile and delicate art pieces. Art shuttle is one of the most popular services provided by the company, which is designed to transport fine art safely and securely.
On January 24, the art shuttle NYC – California – Texas will leave the Big Apple and go to Fleetwood in Pennsylvania. Once the art movers deliver artworks to the clients in Pennsylvania, they will head to Cincinnati, Ohio. The next stop of the art shuttle is Detroit, Michigan. The route to the West Coast will also cover Chicago in Illinois, Adel in Iowa, Denver and Boulder in Colorado.
If you live in California or want your items being moved there, make use of this upcoming art shuttle because it will visit many different cities in the Golden State. These include San Francisco, Fresno, Los Angeles, Venice, and Rancho Mirage, among others.
After the team finishes their job in California, they will go to Phoenix in Arizona and then to Austin and Houston in Texas. The final destination of the art shuttle NYC – California – Texas is New York.
Art shuttle is an efficient moving service perfectly designed for transporting fine art and antique items. Be sure to contact Fine Art Shippers to book the upcoming art shuttle as soon as possible!