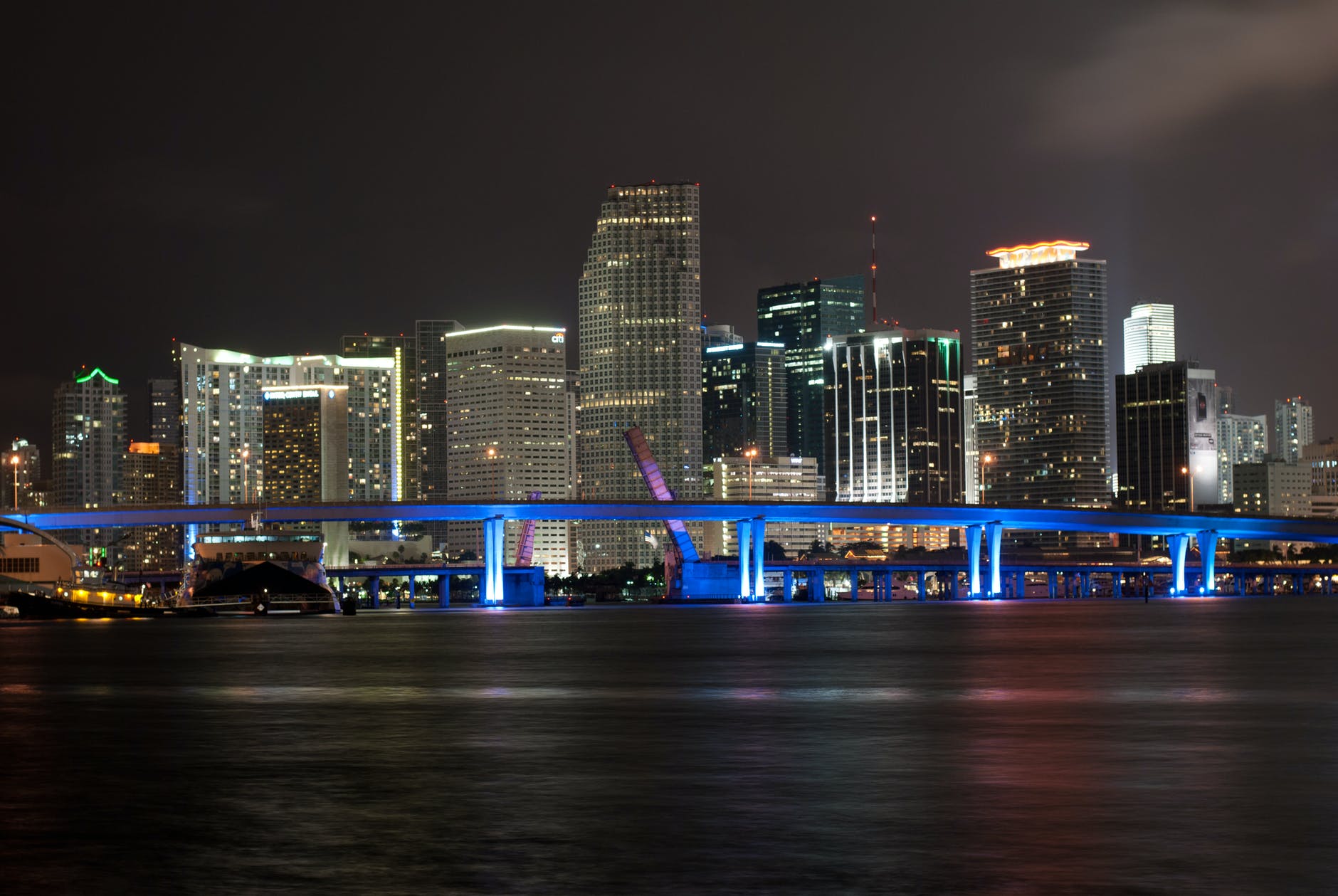 If you need to move fine art pieces, antiques, or luxury furniture to the East Coast, join the upcoming art shuttle from Fine Art Shippers on January 15. The team of New York art handlers will make pick-ups and deliveries in Jessup, Atlanta, Miami, Newark, and other cities along the road. A consolidated art shuttle is an efficient and safe way to move valuable items across the USA. Read more about the art shuttle NYC – Atlanta – Miami in this blog post.
Art shuttle NYC – Atlanta – Miami is leaving tomorrow
On January 15, 2022, Fine Art Shippers will start their new art shuttle NYC – Atlanta – Miami. The truck will leave New York and head to Jessup, Maryland. Once the art movers do local jobs in and around the city, the truck will go to Georgia. Fine Art Shippers will visit Atlanta, the state's capital, and Decatur.
If you have fine art items to be delivered to Florida, this art shuttle is just for you. The next stop of the East Coast art shuttle is the Sunshine State. The truck will visit Miami, West Palm Beach, Boynton Beach, Doral, Tampa, and nearby cities.
On January 19/20, the art shuttle will also be in Newark, Delaware. Once the job is done, the team will go back to New York City.
Fine Art Shippers has been in the art business for 25+ years, and they do know how to deal with fragile art. Their art shuttles are specifically designed to move valuables without any risk of damage.
If you want to join the art shuttle NYC – Atlanta – Miami, feel free to contact the company directly. Departure dates are subject to change, so do not hesitate to learn more details on the Fine Art Shippers website.