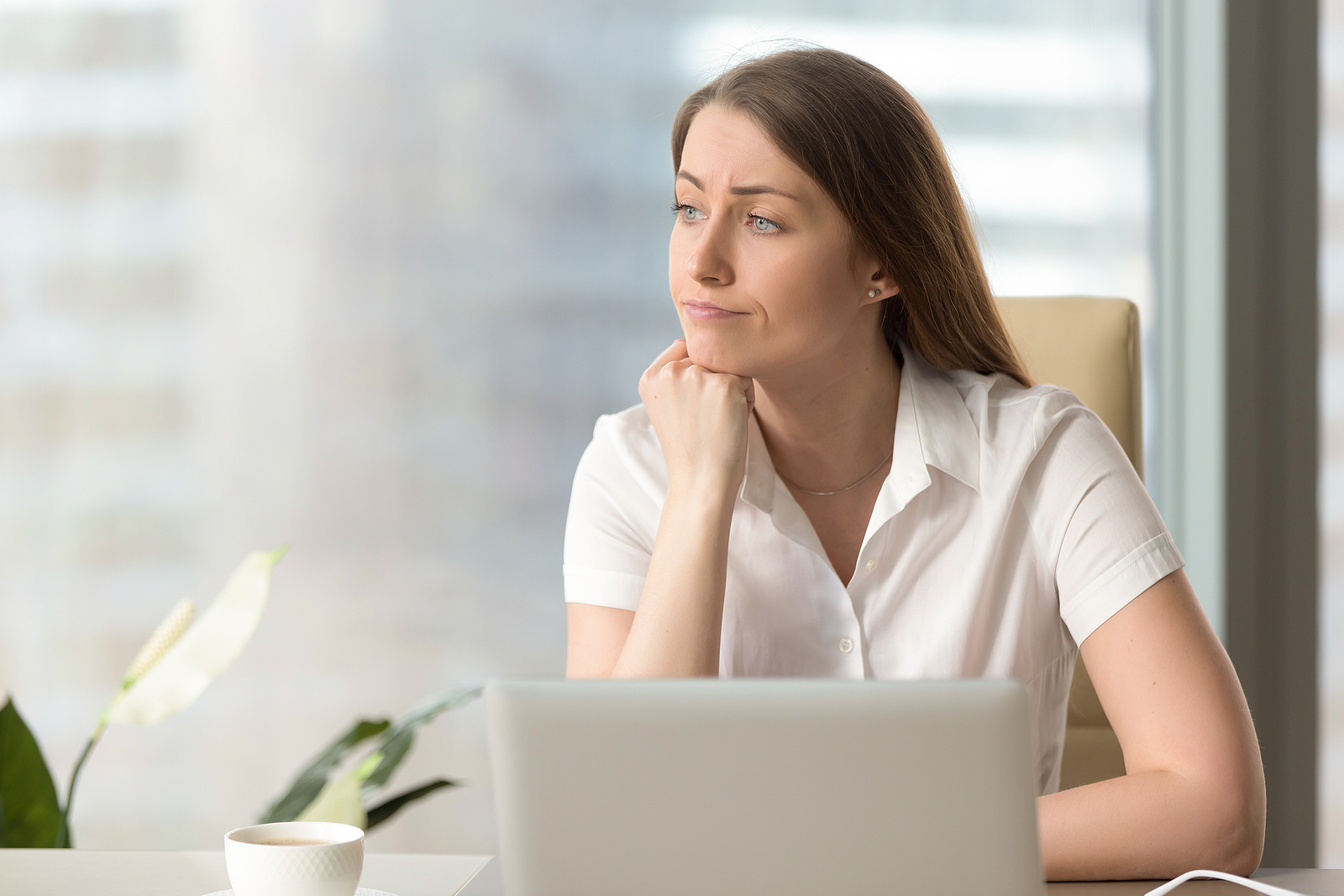 When transporting precious art objects domestically or overseas, it is impossible to be too careful. Whether it is a fine furniture piece, a delicate sculpture, or an art print, each of them needs proper handling and attention to detail. Therefore, it is highly recommended that you hire specialized art shippers able to transport your possessions the way they deserve. But how to choose among many art shipping companies in NYC and find the one that meets all your needs and agreements?
Here are some beneficial tips to help you select the best art shipper.
Art shipping companies in NYC: how to choose?
1. Reliability
New York is a big and extremely diverse city. So, if you are looking for a good art shipper, let your research be as thorough as possible. Verify if a company you want to hire has previous experience in shipping fragile pieces of art and search the web for feedbacks and reviews from its past clients. It is crucial to find the shippers whom you can trust.
2. Packing supplies
Packaging is what protects your art piece in transit. Ask a company about the packaging materials they use when shipping fine art and antiques. Ideally, they must use specialized art supplies only.
3. Art insurance
Most reputable art shipping companies in NYC provide full coverage for valuable art objects. Do not collaborate with a shipper that does not have art insurance coverage, especially if you are shipping valuable art and antiques over a long distance.
4. Range of services
Choose an art shipper with a decent range of services offered. Besides art shipping, you may need professional art storage, art installation, art crating, and more. It is much better if your shipper can provide some additional services to completely satisfy your needs.
These were some crucial things to consider if you need to choose among art shipping companies in NYC. Follow them to make your searching easier and faster.