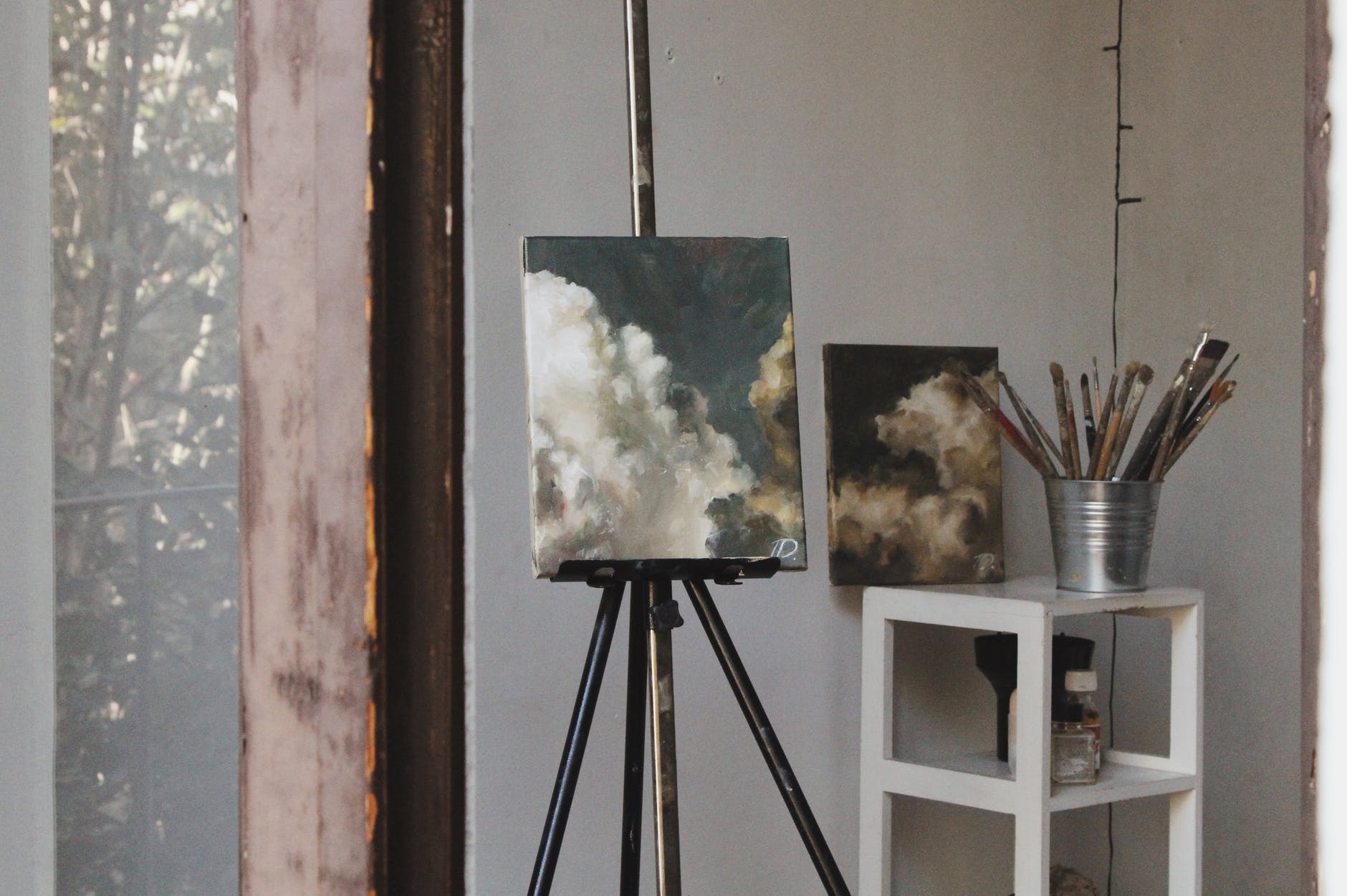 Is it time for your paintings to be moved to another city? Consider cross-country art shuttle services that are specifically designed to move fine art and antiques safely and cost-effectively. Fine Art Shippers has regular shuttles running between various locations and areas, including New York, Los Angeles, San Francisco, Chicago, Atlanta, Miami, and many other cities. Keep reading to know why an art shuttle is the best way to ship paintings across the country.
What is an art shuttle?
Each consolidated art shuttle has a specific route that, however, can be changed a bit to meet the client's needs. Art movers operate purpose-designed art vans that collect and deliver fragile art pieces across various cities in the United States. Each item is carefully packed by art handlers and secured in the truck to avoid potential breakage. Companies like Fine Art Shippers also provide quality equipment and personalized treatment for every precious item, not to mention constant support during the shuttle so that the client knows where and in what condition their art pieces are at a certain moment.
Why is an art shuttle the best way to ship paintings?
An art shuttle has a range of benefits, making it the best way to ship paintings and other artworks across the US. If you join a consolidated art shuttle, you can expect the following:
expert handling;
timely delivery;
high-quality equipment and packing materials;
insurance services;
cost-effectiveness.
It is up to you what method of artwork transportation to choose. However, using an art shuttle is guaranteed to be the best way to ship paintings to another state. Contact Fine Art Shippers for more details about their upcoming art shuttles.