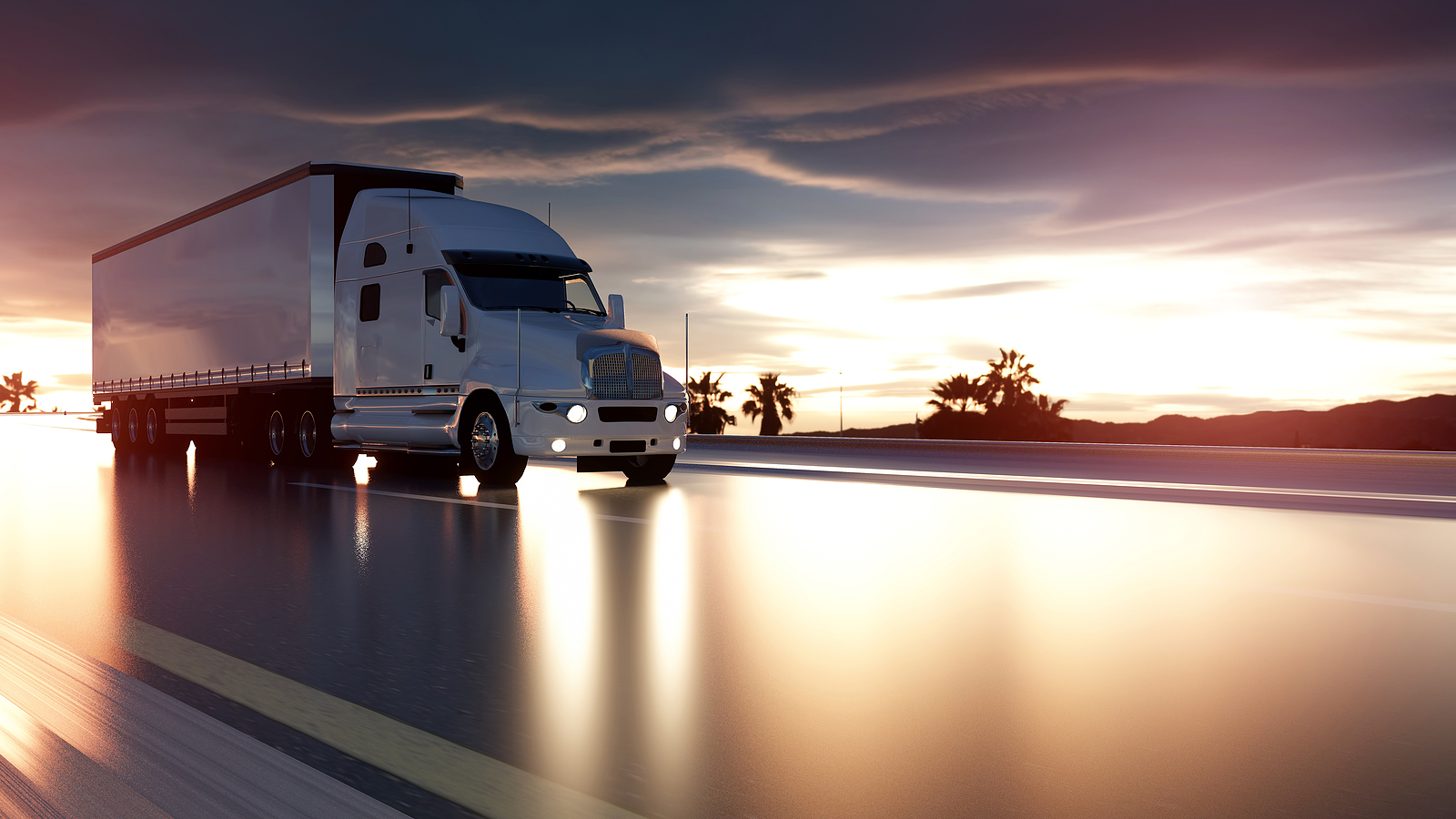 To find a secure way of transporting valuable and expensive collectibles like fine art, especially over a long distance, requires a big deal of time and effort. Moreover, the pretty high cost of the artwork delivery, offered by most shipping companies, hardly makes the art transportation process pleasant and budget-friendly. But what if we told you that there is an art service that entails speed, safety, and money savings for delivering any kind of art? This is about an art shuttle service, and we are going to tell you more about it today.
Art shuttle as an art service for delivering valuables
1. Pre-scheduled routes
An art shuttle is a perfect option for those who need to get their art picked up in one city and delivered to another safely and cost-effectively. A consolidated shuttle implies a pre-scheduled route so that it is a convenient and flexible way to effectively ship art almost anywhere in the US.
2. Affordability of the service
If you are not seeking to spend a lot of money on shipping your collectibles, an art shuttle is an art service you need. Since various art pieces from multiple clients are transported in one truck, the shipping cost is shared by several shippers. Thus, you can easily save some money using this service.
3. Special equipment
Art moving trucks are climate-controlled, equipped with tracking systems, and operated by trained art handlers with many years of experience. Therefore, art shuttles are well suited for the transportation of fine art, sculptures, antiques, and other delicate and valuable items.
4. Security measures
Shipping art with an art shuttle is a safe and secure process due to the sophisticated security measures. Besides, there is always an option of a special art truck with an expert art courier on board.
Thus, an art shuttle is an art service that you should definitely pay attention to. Shipping artworks is never easy, so make your decisions wisely!