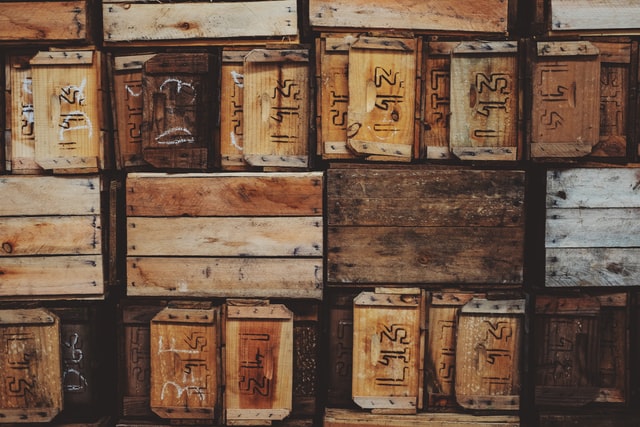 Crate manufacturing is becoming extremely valuable when moving fragile or expensive pieces. Most shipping companies recommend using wooden crates to provide extra protection during long-distance transit. Below you will find 6 items that do need professional crating services.
6 items that need custom crating solutions
1. Heavy items
If you are moving bulky furniture pieces, sculptures, or other heavy items, you should consider using custom wooden crates. These products can exceed the weight limit of a standard box or pallet. In other words, if you want to make sure your belongings are properly secured, opt for crating services.
2. Fragile fine art
Framed paintings, ceramics, and other high-value art should be moved with extra care and support. A purpose-built crate is a good option to consider.
3. Large electronics
Electronics are known to have multiple internal components that cannot be damaged during transportation. Therefore, televisions, computers, and other devices are often placed in crates before the move.
4. Antiques
Antiques are highly valuable and sentimental items to move without extra protection. Due to the durable material of a crate, you can safely move such delicate pieces as antique mirrors, antique furniture, antique pottery, etc., and have complete peace of mind during transit.
5. Wine collection
If you are moving a large collection of wine, you should ensure it is treated and moved as gently as possible. Custom crating can be designed to secure the objects and prevent damage.
6. Expensive items made of glass
Besides bottles of wine, you need crates to transport glassware, glass statuettes, expensive chandeliers, etc. Professionals can build special wooden crates with double walls to avoid damage caused by bumps and possible collisions.
If you need your items to be properly crated before the move, be sure to contact a professional art moving company able to offer quality solutions to keep your belongings safe during transportation.