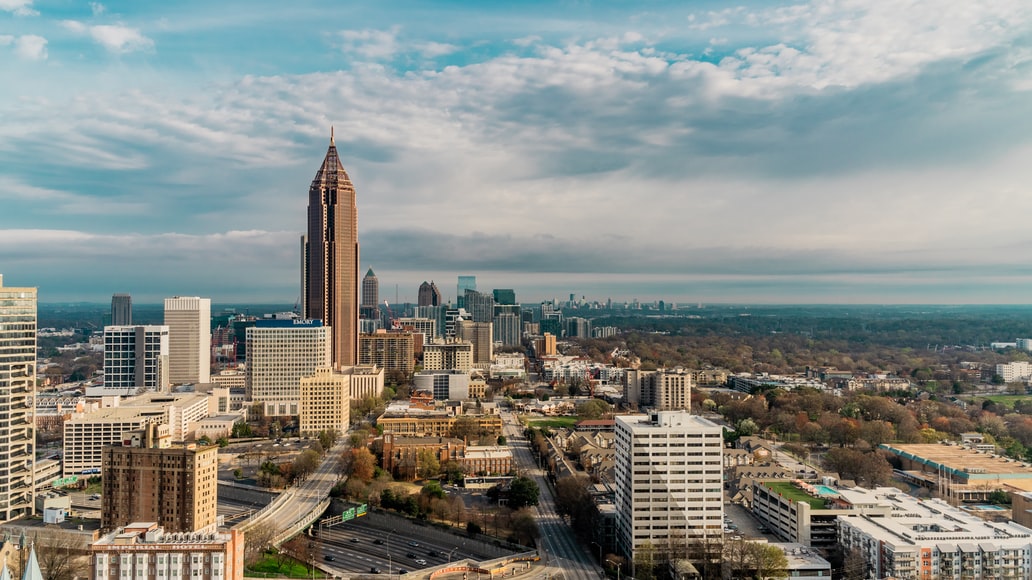 Are you looking for reputable NYC movers with extensive art shipping experience? Fine Art Shippers is one of the leading New York companies, possessing 20+ years of experience in the art logistics business. The team regularly runs cross-country art shuttles with art pick-ups and deliveries in various cities across the US. For example, on December 7, you can join the art shuttle New York – Atlanta. The art movers will visit Washington, DC, Atlanta, Clemmons, and other cities along the road. Read on to learn more.
Art shuttle New York – Atlanta
On December 7, the team of art shippers will leave New York City. The truck will go to Chalfont in Pennsylvania to deliver fine art first. The next stop of the art shuttle New York – Atlanta is Washington, DC. The experts from Fine Art Shippers offer dedicated art moving solutions and would be happy to help anyone who needs to move paintings, antiques, ceramics, or other art pieces to/from the capital of the US.
Once the job in Washington, DC, is done, the art truck will go to Arlington in Virginia. From there, the team will head to Georgia where it is planning to visit Acworth and Atlanta. The next stop of the art shuttle is Clemmons in North Carolina from where it will go back to New York.
If you own valuable fine art or antiques and need to move them to another state on the East Coast, join the upcoming art shuttle New York – Atlanta by Fine Art Shippers. The company offers many high-end services, including fine art moving, custom crating and art packing, art installation, art insurance, and more. Feel free to contact the team via email or request a free shipping quote on their website.