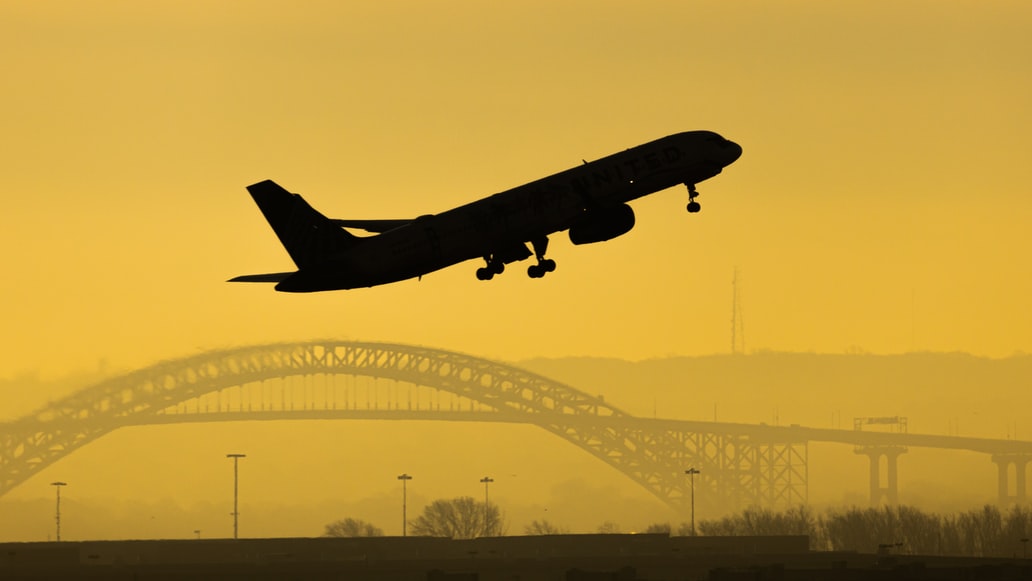 The more you learn about shipping artwork internationally, the more relaxed you will feel on a moving day. As an artist or art collector, you want your art items to reach their destination in the safest manner. So how to ensure fine art is well protected for the long journey? Here are several things you should consider. Check them out!
Shipping artwork internationally: things you should know
Hiring a suitable art shipper
When shipping artwork internationally, it is vital to have a company that offers high-end art handling and moving solutions. Make sure you hire a shipper with positive feedbacks, extensive experience, and a reliable team providing professional services. They must be trained to handle the most fragile and valuable art items.
Professional packing
Proper packing is more than just keeping items safe. When you ship fine art abroad, customs officials will assess the packaging. If they consider it inadequate, you won't be able to deliver the piece to another country. Therefore, make sure your shipping company packs your belongings properly.
Paperwork
It is much better to prepare all the paperwork in advance. It may include declarations, transport docs, proof of origin documents, commercial invoices, etc. Consult your art shipping company if you are not sure.
Art insurance
You do not know what may happen during shipping. Therefore, it is highly recommended that you have art insurance covering your valuables. Most shippers offer a standard level of coverage. However, if your artwork is extremely valuable, this level of safety may be too low.
Proper customer support
When shipping artwork internationally, choose a company with proper customer support. The team should provide accurate tracking of your package and monitor each step of the art shipping process.
Hopefully, these tips will help you move your fine art to another country safely and effectively.