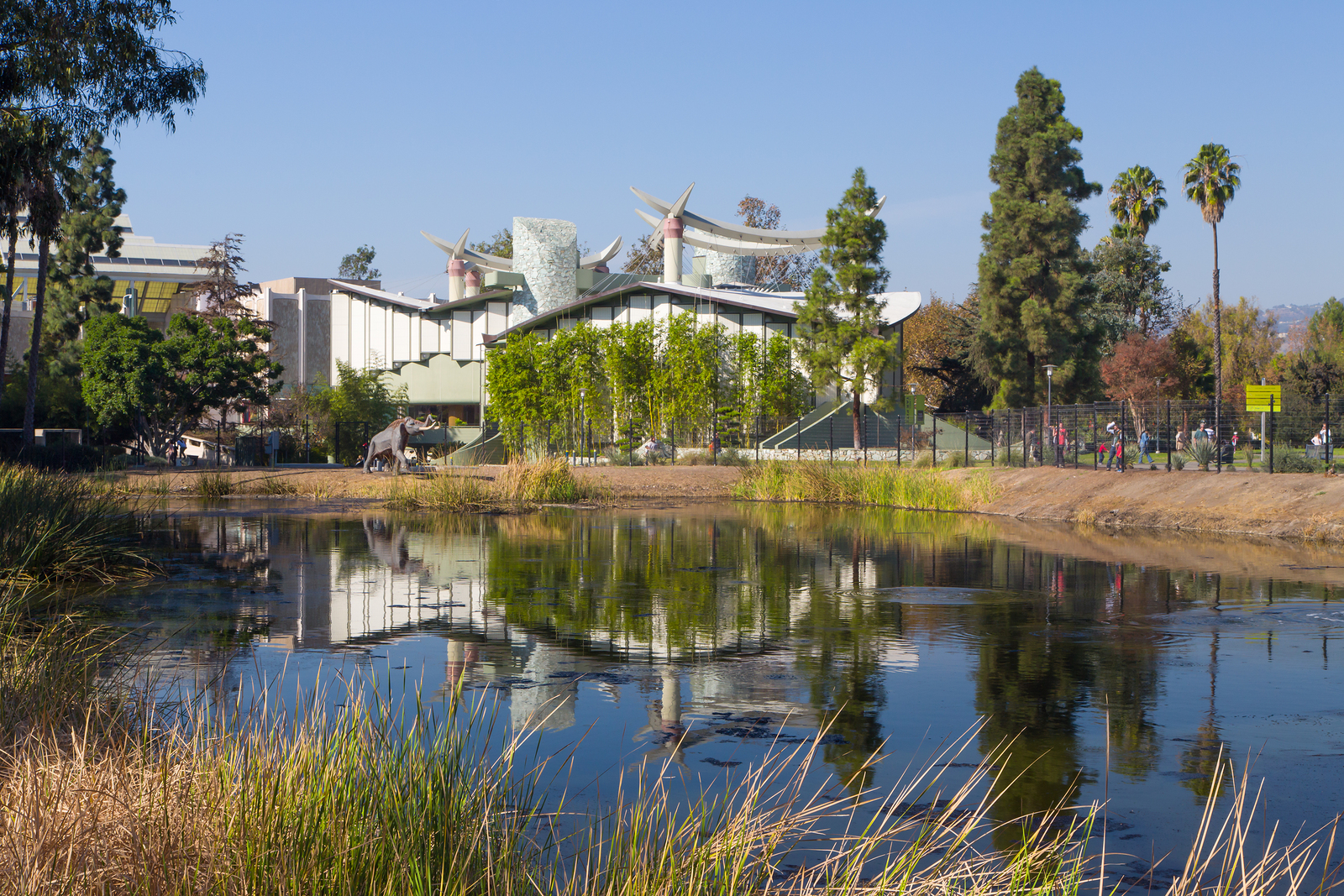 With an impressive mix of fascinating spots, Los Angeles is a perfect city for art lovers. If you come here for a short time, it is better to have a list of interesting art galleries and museums to know what to see next. In this blog post, we will guide you through the best venues to enjoy fine art in Los Angeles. Check them out!
Fine art in Los Angeles: best art museums
1. Los Angeles County Museum of Art (LACMA)
It is the first must-see art venue in LA. LACMA (pictured) contains 150,000 artworks, including many world-renowned paintings. You can enjoy "This is not a pipe" by René Magritte, "Still Life with the Dish of Cherries" by Paul Cézanne, and other masterpieces. Besides, the Museum has a display of contemporary fine art.
2. Museum of Contemporary Art (MOCA) 
Meet a museum with the richest collection of contemporary art in the world! MOCA houses more than 5,000 works of various styles and genres. Its collection features artworks by Andy Warhol, Jackson Pollock, and Jean-Michel Basquiat, among others.
3. Getty Center
Getty Center is a perfect spot to enjoy fine art in Los Angeles. It is one of the world's greatest art museums with an area of 88,200m². You can find there masterpieces of various genres and by many renowned artists, including Manet, Titien, and Rembrandt. Besides, Getty Center functions as a large cultural campus containing two Getty Institutes.
4. The Hollywood Museum
This art center is a Hollywood lover's paradise. The Museum displays an extensive collection of photos, posters, costumes, and scripts from world-renowned movies. You can see the dresses of Marilyn Monroe, the costumes of Angelina Jolie, and many other cinematographic objects in its art collection.
Do not miss a chance to visit these venues to enjoy fine art in Los Angeles!