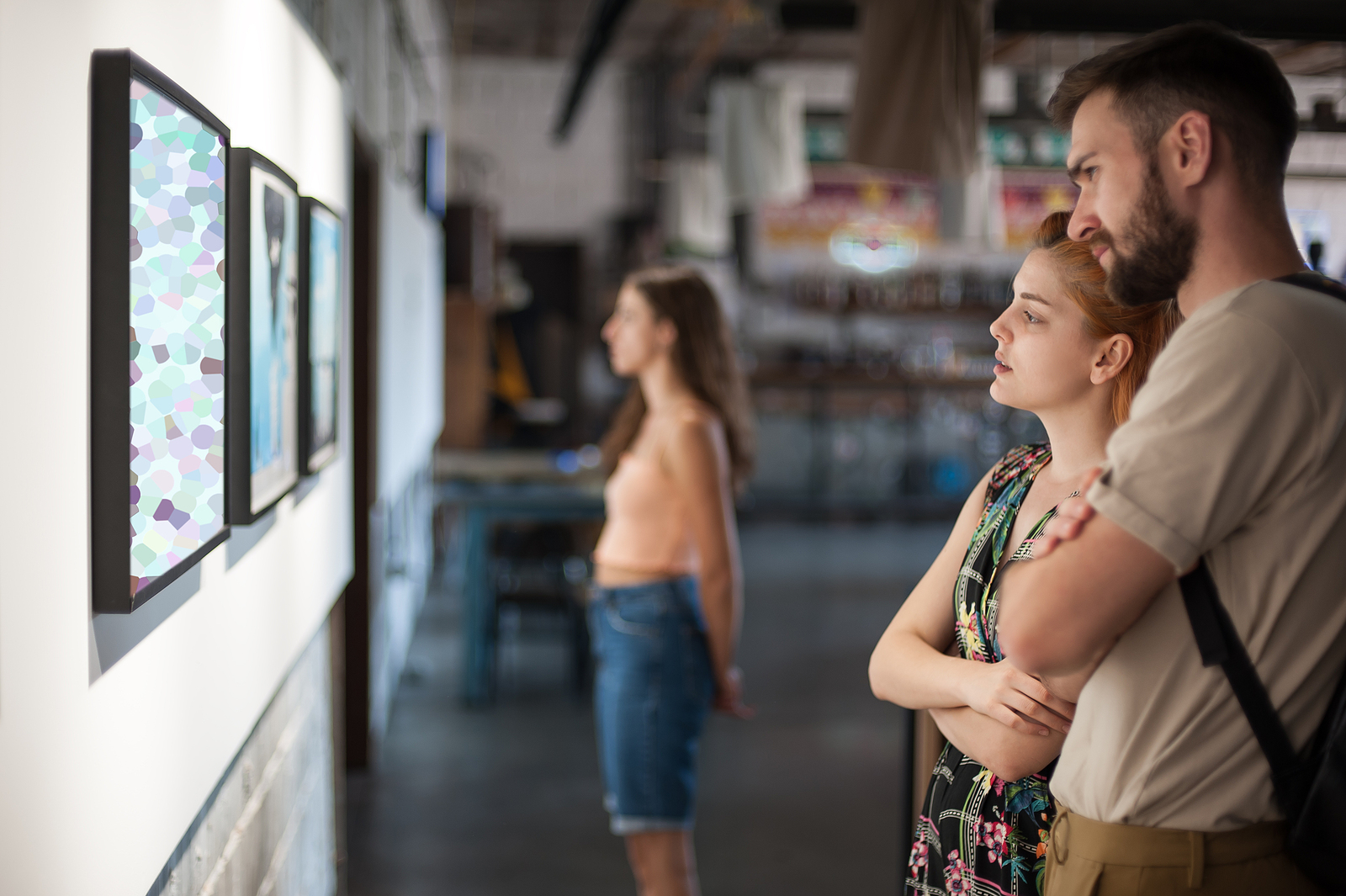 It is not that easy to enter the art collector's world. The subtleties of storing art, networking with experienced specialists, and more make it a time-consuming and sometimes tedious endeavor. However, if you learn the basics of the most important art services that all art collectors in NYC need, you will be able to grow your collection at a brisk pace. Below you will find 5 essential art services that may well come in handy.
Top 5 services for art collectors in NYC
1. White glove moving
White glove moving is one of the most reliable ways to relocate delicate art and collectibles. If you are an emerging art collector, it is highly recommended that you start collaborating with trustworthy art moving companies that provide a range of professional art transportation services.
2. Art storage
It is certainly one of the most popular art services among art collectors in NYC. To store and maintain your art collection properly, you need a climate-controlled art storage facility. In this case, the smartest solution would be to turn to art specialists.
3. Art insurance
High-priced pieces of art need to be protected from potential damage and loss. Therefore, the proper art insurance policy is extremely important in art collecting.
4. Art framing
Art framing should also be on your list of the most helpful services. Experienced art collectors in NYC work side by side with the top framers who provide custom-crafted frames, gilded frames, and more.
5. Art installation
An art installation service is an integral part of art collecting. Dealing with high-value art pieces requires the utmost care and experience. So if you need to hang a large framed painting or install an oddly shaped sculpture, be sure to hire professional art handlers.
These were 5 essential services for effective art collecting. Stay with us for more information about how to care for your fine art properly!