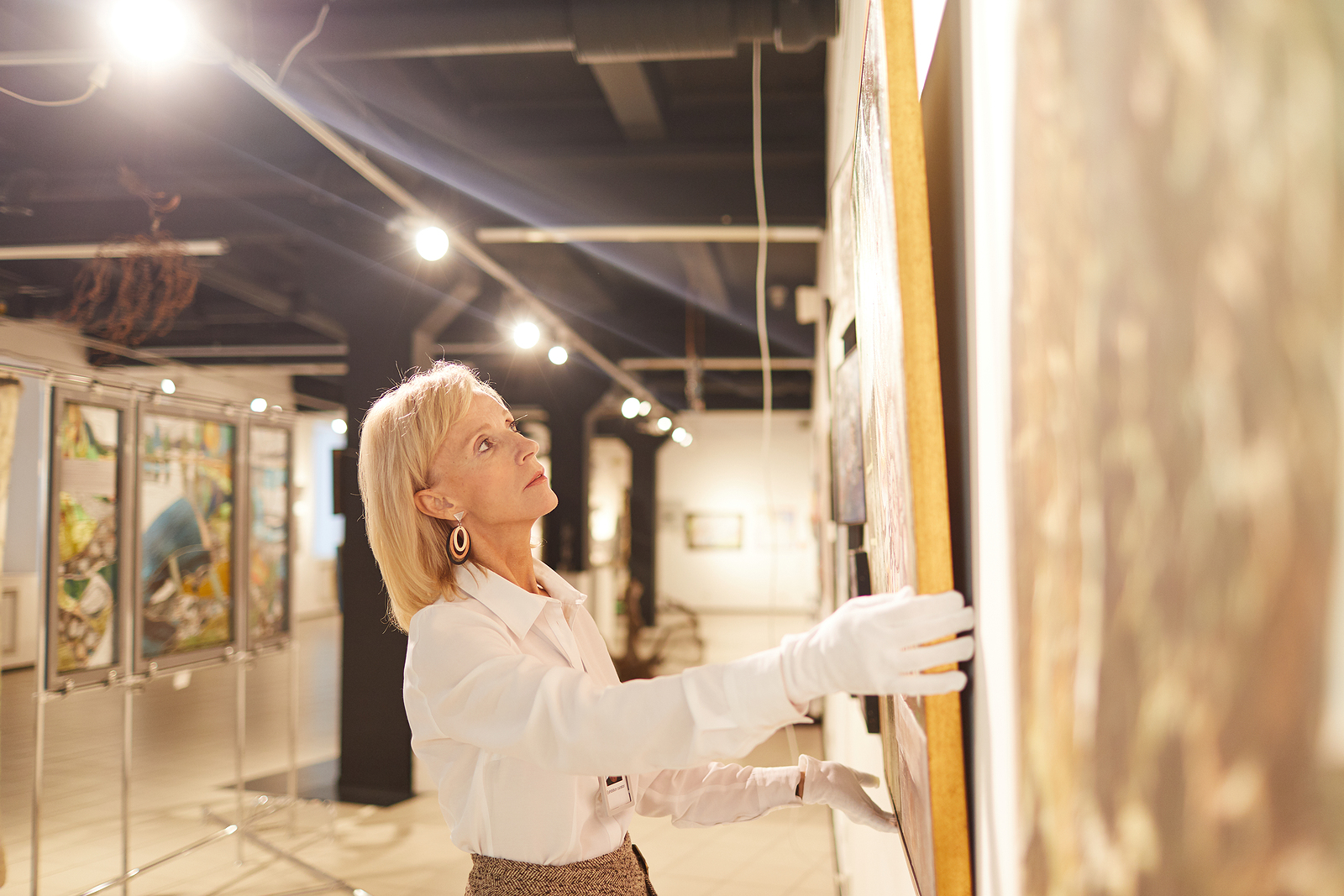 The scope of professional art handlers' duties involves more than just moving artworks from one gallery or museum to another. Art handling is quite a complex and responsible job that requires following certain rules. To give you a closer look into this profession, we have compiled a short list of some of the basic rules of fine art handling. Check them out!
Basic rules of fine art handling
1. Thoroughly plan the relocation
The very first thing to mention is that the process of fine art handling and moving is all about the safety of art and attention to detail. Valuable art objects require careful planning even for moving over a short distance, let alone an international journey. Therefore, you need to consider all the nuances, from packing materials and custom crates to space where the painting, sculpture, or another piece of art will be installed.
2. Wear protective gloves
One would think it is a simple rule, and yet it is often neglected. Art handling gloves and the right equipment are the must-haves for every professional fine art handler.
3. Inspect the artwork
Always do a thorough inspection of each piece of art. This is necessary for further planning of transportation and fine art installation.  Artwork may have unique shapes or a too delicate surface, which means an individual approach to its handling, packing, and relocation.
4. Be patient
The process of fine art handling may be exciting, but it may also be a bit tedious. You cannot handle and carry several pieces at once, even if you are 100% confident in your skills, so it is very important to be patient.
5. Choose packing supplies wisely
We won't get tired of repeating that packaging is one of the most important elements of the process of moving fine art. Moreover, each type of art requires special packing materials, so it is crucial to choose wisely.
These were just some of the rules that art handlers need to remember. Hopefully, now you better understand their routine and the rules they follow.