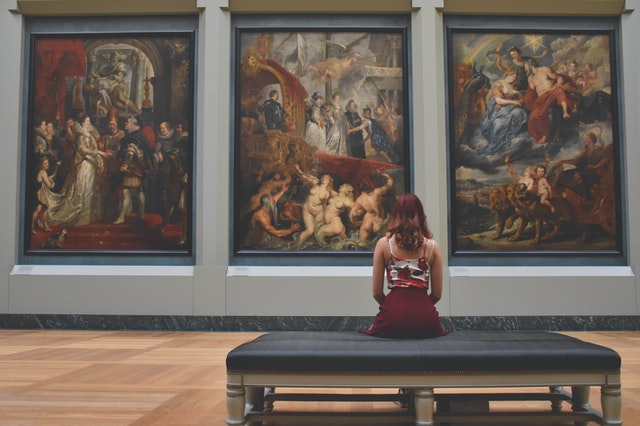 There is a range of possible ways to meet your needs when it comes to shipping fine art interstate. Professional handling of fragile art pieces in transit is a must, so you should learn about the safest and high-end moving services offered by professional art shipping companies in the US. Read on to choose the most suitable way to ship fine art interstate.
How to ship fine art interstate
Consolidated art shuttles
An art shuttle is a perfect option for those looking for a cost-effective way to ship fine art to another state. Each shuttle is operated by licensed drivers and skilled art handlers who can deliver your artworks to any city across the country in no time.
With art shuttles, you can easily deliver fragile art pieces to New York, California, Texas, Florida, or any other state. Note that each shuttle has a prescheduled route, so always discuss moving details with your shipper in advance.
White glove services
If you ship fine artworks, furniture, luxury items, or other valuables, you can opt for a white glove service. It is about top-quality handling, diligence, and professional treatment of each art item being in a cross-state move. The team of white glove movers can develop a shipping plan to meet your unique meets. Besides, a white glove service means that art handlers will take care of unpacking/uncrating and the disposal of packing and crating materials. Try to use this service if you want your pieces to be delivered to another state intact.
Partner with Fine Art Shippers to get professional handling of valuable art pieces. The company offers the above-mentioned services, as well as many other no less important options to ship fine art in the safest manner. The team of art handlers has 25+ years of art shipping experience, so high-quality and smooth interstate art delivery is guaranteed.