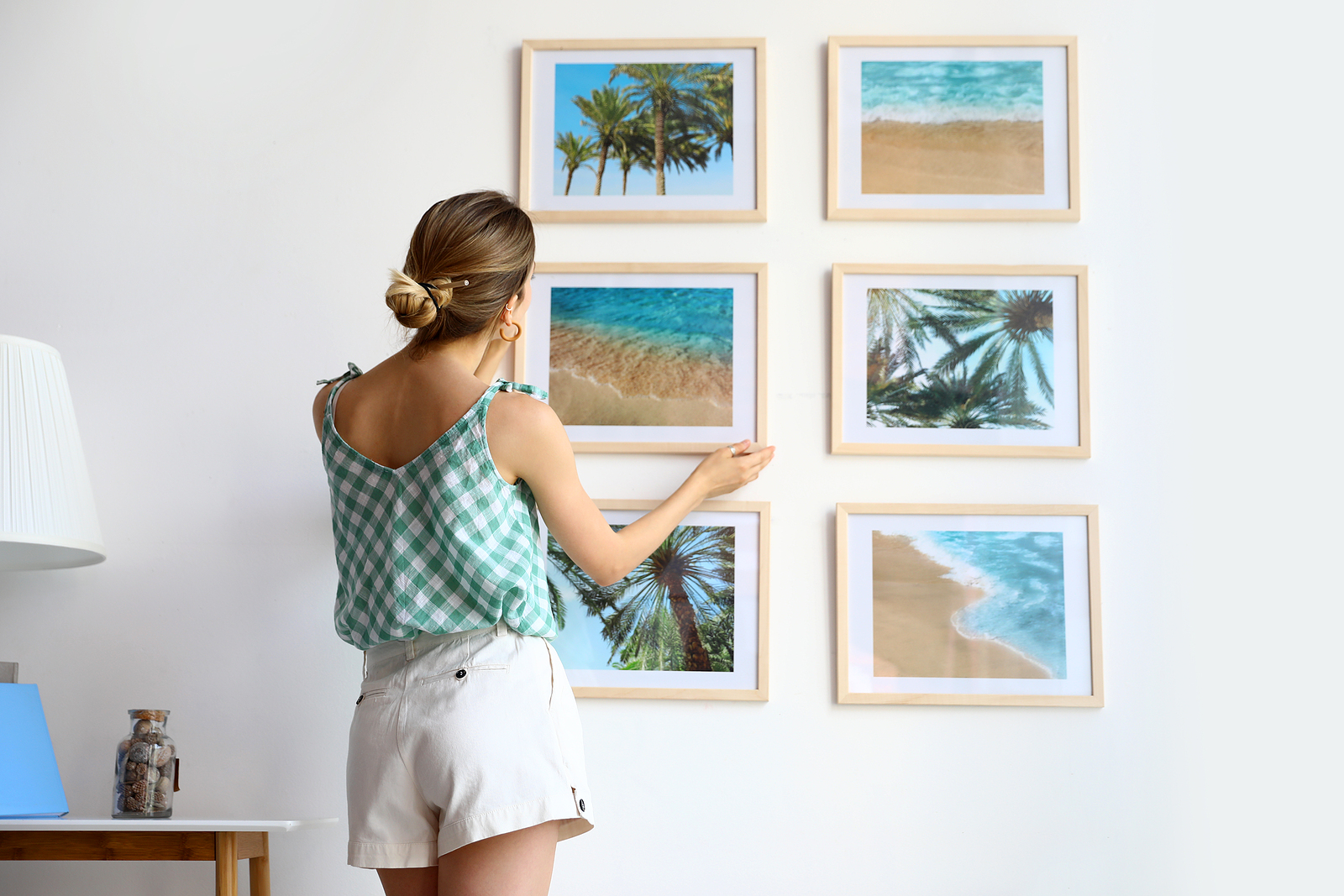 Whether you have a large collection of art or you have just made your first art purchase, the safety of your artworks is important to you, right? But do you know how to display, store, and transport your art pieces? If you are not confident in your abilities or do not have enough experience, below are listed some of the most popular fine art services you may need.
Professional fine art services for the safety of your collection
1. Art transportation
Each work of art is unique and requires the highest level of security and safety. Damage to artworks is more common during transit due to the risk of improper handling. A professional service of art transportation can provide you with a set of delivery options ensuring that your art pieces arrive at the destination in their perfect condition.
2. Art storage
Professional art storage services may come in handy if you are relocating and need to store your valuable pieces of art in a safe environment, or if you just need to store part of your art collection outside your home.
3. Art installation
Fine art services of art installation are what you need if you want to display a piece of art in your home or another venue. Professional art installers will come to your place with all the special equipment and install your artworks safely, taking into consideration the material, size, and weight of each piece.
4. Art insurance
Art insurance is also an integral part of fine art services, which is needed to secure your collection of artworks and to protect you from unexpected losses.
5. Art packing
The safety of art during transportation depends on the quality of the packaging materials. Expert experience and knowledge of modern art packing supplies will allow you to select the right packaging for each item, be it a painting or sculpture.
If you are worried about the safety of your art collection, do not hesitate to contact art professionals such as Fine Art Shippers! They will be happy to help and answer all your questions!