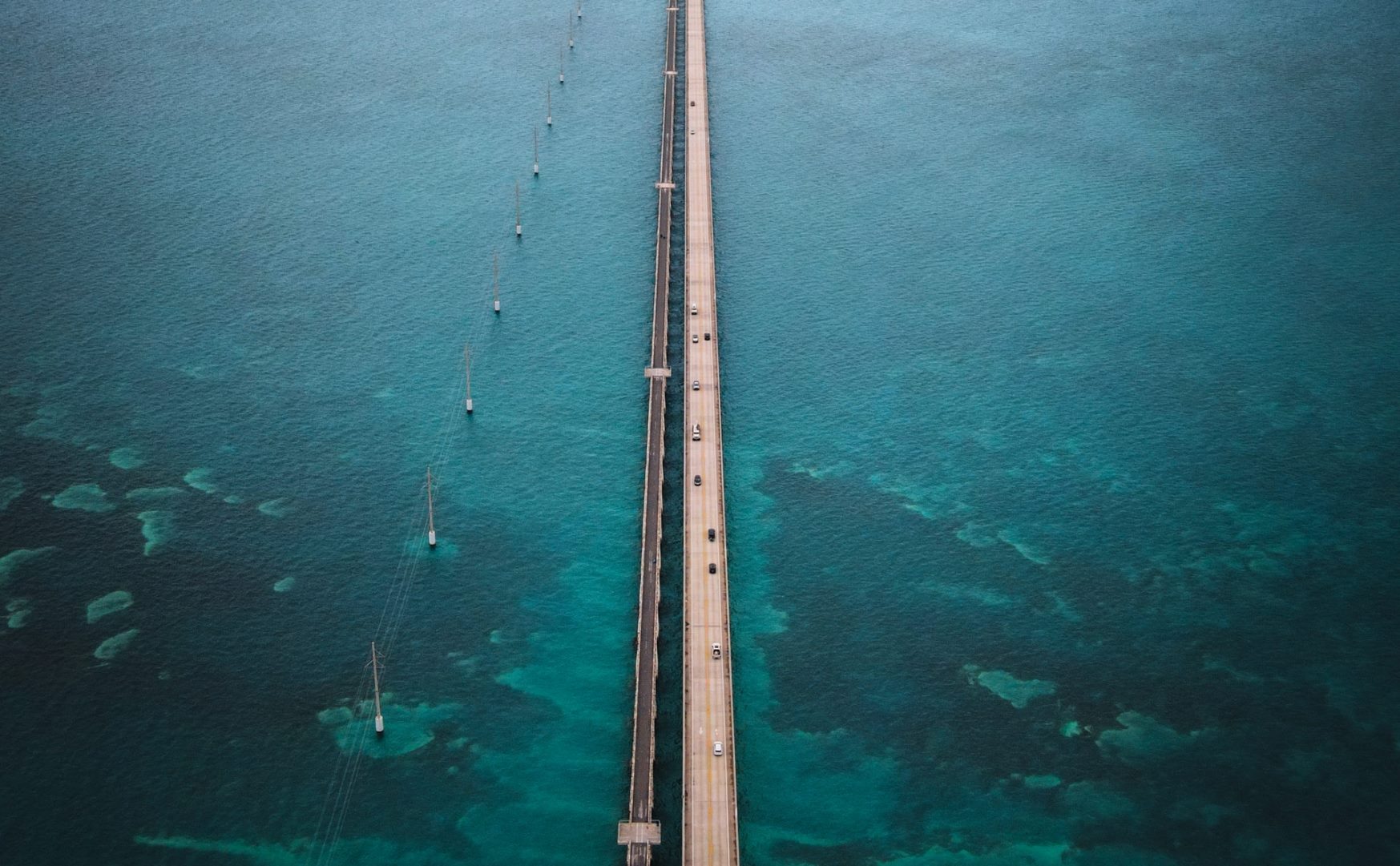 Fine Art Shippers is one of the leading art moving companies in New York, offering professional assistance to everyone who wants to move fine art across the US and internationally. This week, the team of art handlers will be picking up and delivering art items throughout the East Coast with the endpoint in NYC. Read on to learn more details about the upcoming art shuttle Florida – New York from Fine Art Shippers.
Art shuttle Florida – New York
On October 13, the art shuttle will arrive in Florida to make art pick-ups and deliveries. The team will stay there for a couple of days, visiting various cities of the state, including Sarasota and Naples on the west coast of Florida and Key West in the Florida Keys. The next stop of the art shuttle Florida – New York will be Miami and nearby cities, including Bal Harbour, Boca Raton, and Cocoa Beach. The last city the team is going to visit in Florida is Jacksonville.
On the way back to the Big Apple, the truck will go through Pennsylvania and make a stop in Philadelphia. The final destination of the shuttle is New York. It is worth mentioning that Fine Art Shippers can make art deliveries to other cities along the route if requested.
If you want to join the upcoming art shuttle Florida – New York from Fine Art Shippers, feel free to contact their managers by requesting a free shipping quote on their website. You can also reach them at info@fineartshippers.com. The team of professionals can provide a wide range of fine art moving services, including art packing, art installation, art storage, white glove services, and many more. If you want to safely move your art items, contact Fine Art Shippers today!