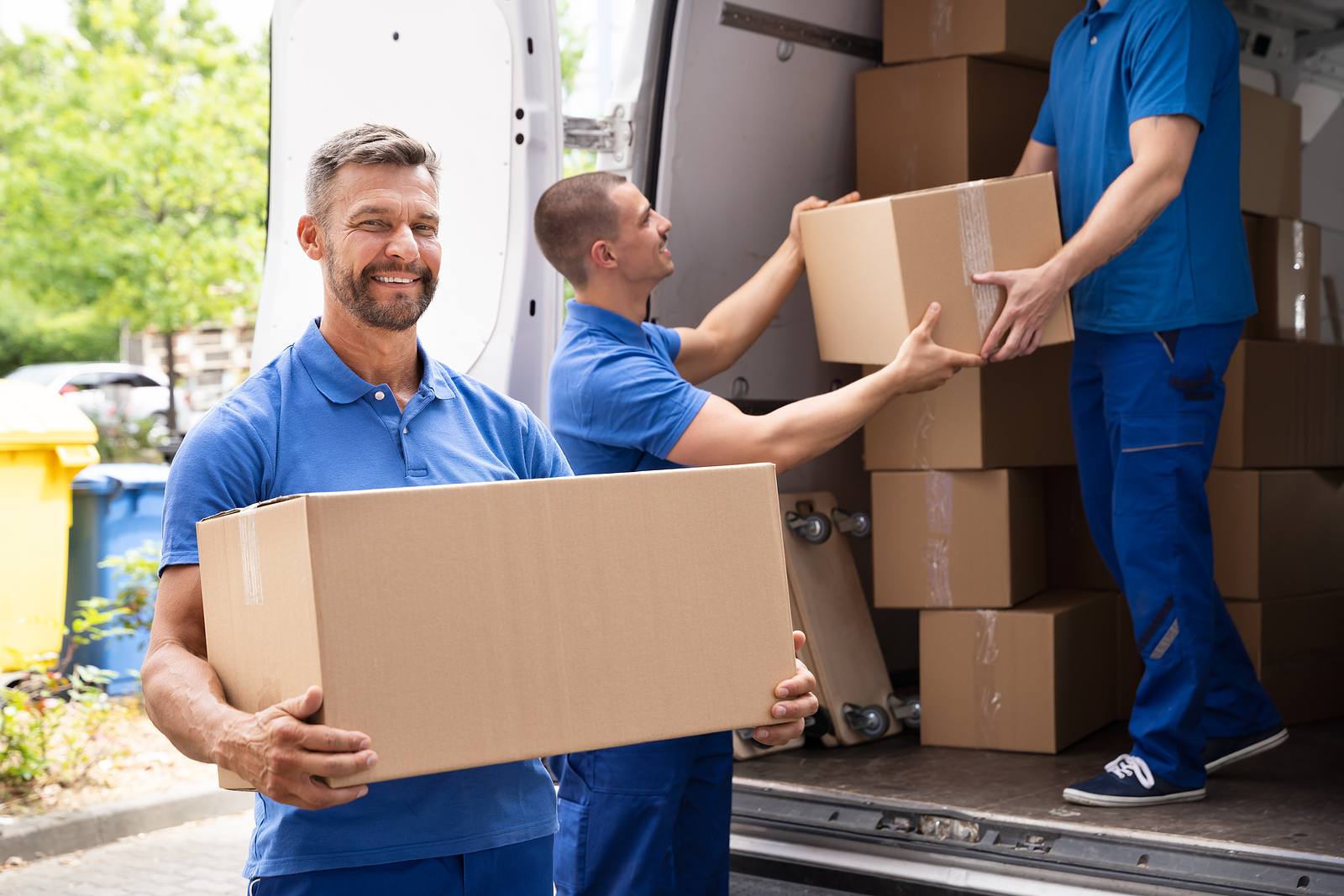 Getting the best art shipping experience is pretty tough, isn't it? Despite a decent array of fine art shipping solutions, the risks of damaging an art piece or wasting money and time are high. In this blog post, we will shed the light on the best fine art shipping service that is perfectly tailored to meet the needs of every art lover. We are now talking about a consolidated art shuttle service. So, what are the benefits of using this option when transporting delicate fine art?
Why is an art shuttle the best fine art shipping option in the US?
Reason #1. Special art vehicles
If you use an art shuttle, your possessions will be transported in a climate-controlled and secured truck that is specifically designed to ship fragile and precious items like fine art. Moreover, such vehicles are equipped with air ride suspension, a GPS tracking system, and special fixations so that you can be sure that each item is properly secured in transit.
Reason #2. Affordable shipping rates
As compared to individual shipping solutions, the price of an art shuttle service is much lower because the cost is shared between several shippers. So if you are looking for a cost-effective art transportation solution, an art shuttle is what you need.
Reason #3. Flexibility and client-oriented approach
Another reason why an art shuttle is the best fine art service in the US is its flexibility and client-oriented approach. Using an art shuttle means shipping your art along a specific route, with the possibility of numerous stops on the way to the final destination.
Reason #4. Additional art services
An art shuttle is a pro service, meaning that a team of art shippers can also provide a range of other popular artwork services you may require. These include professional art packing & crating, white glove delivery, art installation, art insurance, and more.
Of course, these are not the only reasons why an art shuttle is the best fine art shipping option in the US. You can find more useful information about this art service on our blog!