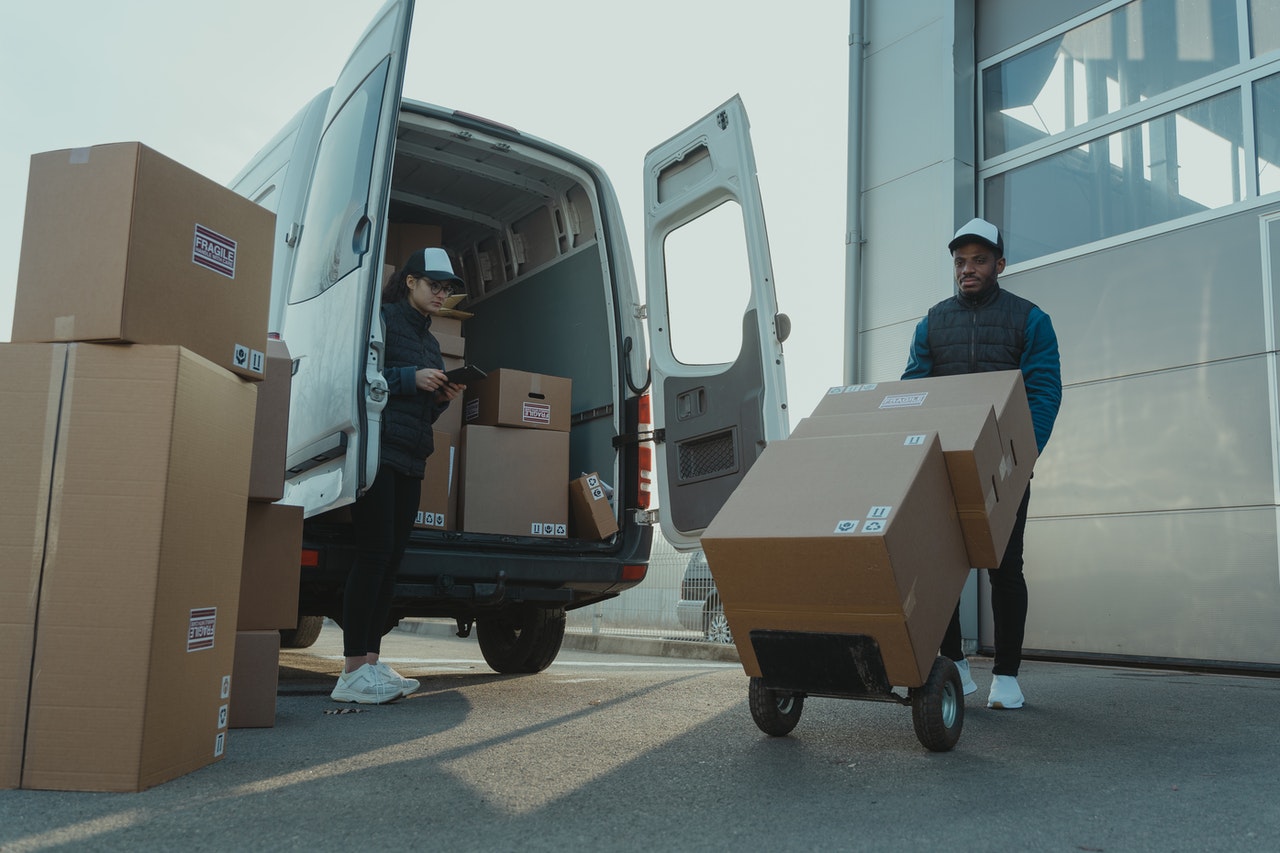 There are two sides to art logistics – those who order art pick-ups and deliveries, and those who take and ship the orders. The art business exists due to the smooth shipping system monitored by professionals. One of such shipping experts is an art logistics supervisor, a person who carries the weight of multiple responsibilities daily. What is a logistics supervisor? What are the skills needed to become one? Read on to learn the answers.
What is a logistics supervisor?
The role of logistics supervisors in the supply chain is crucial. But what is a logistics supervisor?
Typically, they work in warehouses and are responsible for overseeing the art shipments and delivery of valuables. The major task of logistics supervisors is to ensure art items are properly packed, shipped, and delivered to the customer safely and on time. They manage the loading and unloading of fine art and maintain communication with carriers and everyone who is involved in the art shipping process. They also set logistics plans and ensure the deadlines of art shuttles and white glove deliveries are met.
What skills and knowledge should you have?
You must have computer skills, attention to detail, and strong organizational skills. With hundreds of art packages moving through your warehouse unit weekly, your management skills will help you keep track and research the need of keeping certain art pieces in stock.
A B.A. in Supply Chain Management will help you become a professional logistics supervisor. Fine art knowledge will be an asset as well.
Other skills and abilities for this job include:
complex problem solving;
critical thinking;
decision making;
communication skill;
team work ability.
Hopefully, the question "what is a logistics supervisor" is now resolved. Stay with us to learn more about other art jobs and services.