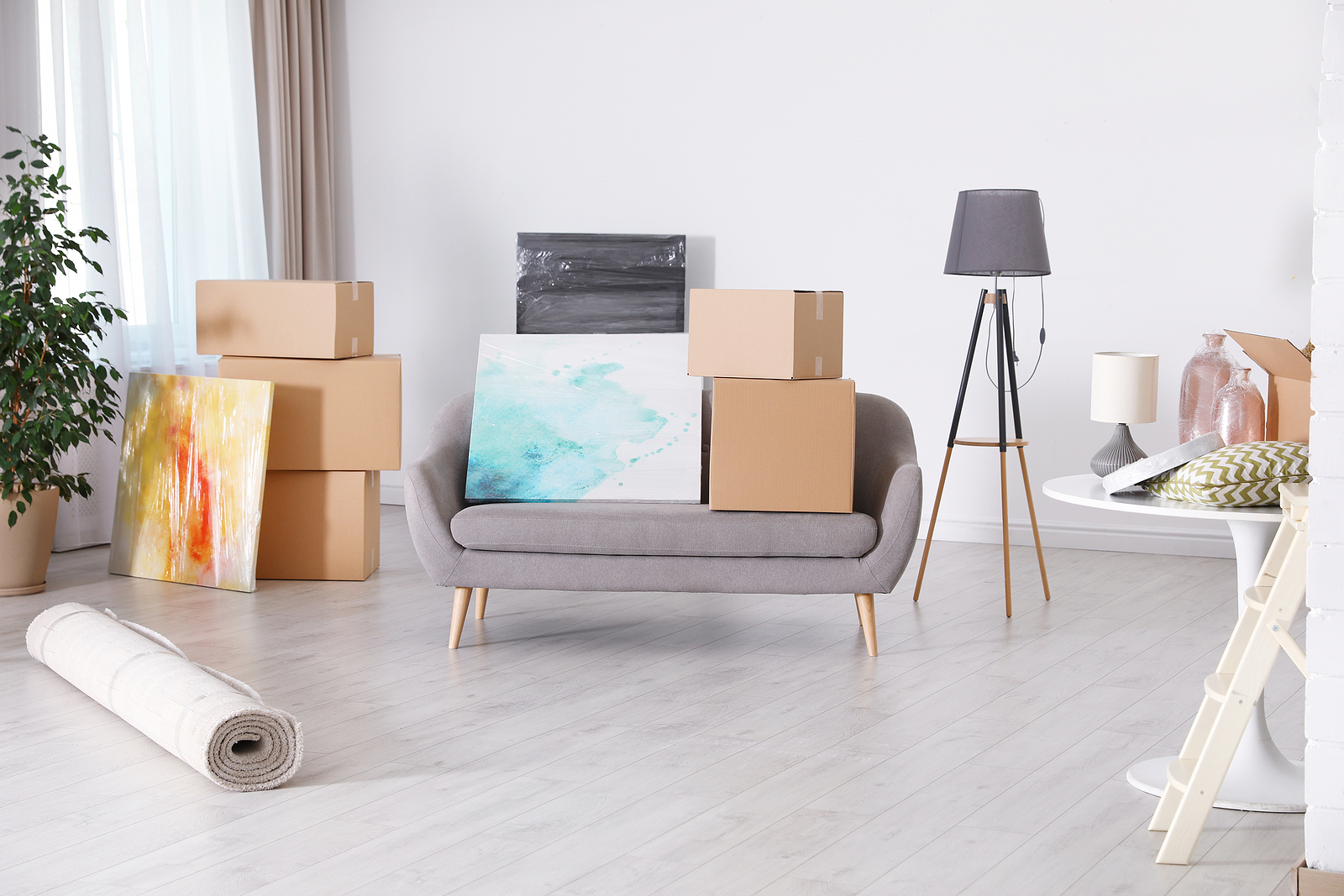 When it comes to moving valuable art objects, the pulse hastens, and the head spins of all those things that need to be kept in mind to arrange the process utterly. You might be a gifted artist and feel crazy about the arts but still have a poor understanding of the intricacies of art relocation, packing and museum art crating, rightful storage conditions, and shipping requirements. Reach expert fine art moving services for turnkey support! So what does an art mover do, and why do you need their services?
Professional fine art moving services for the safety of your art
Art mover is an amazing expert who deals with the complexity of moving antiques and fine art. Every time you need a white glove delivery of your art pieces to showcase them in a private gallery, present them at the art show, or simply relocate them to your new home or studio, professional fine art moving services are the right pick.
What are these art relocation professionals proficient in? Oversized yet fragile artworks, framed paintings, glass art pieces, museum-quality antiques, and large art installations are just some of the items that professional art movers deal with on a daily basis. Having considerable knowledge of fixing and hanging systems, knowing the specialties of many surfaces, and possessing specific skills in art packing and moving, they will save you much time and money. Expert art moving companies work with museums and galleries, private collectors, commercial and individual clients, artists, and interior designers, trying to meet the requirements of every client.
The benefits of fine art moving services are hard to overestimate. No matter how distant the travel is, your priceless art pieces will reach the destination on time. Whether it is local relocation or global transportation of a large art collection, a professional art moving company is the solution you are looking for.