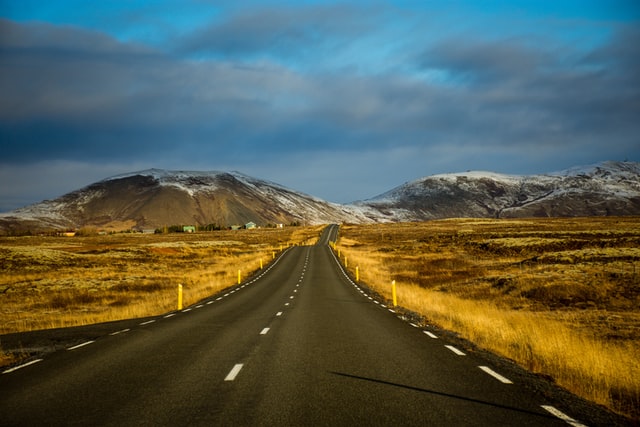 Fine Art Shippers has announced its next art shuttle that will visit multiple cities along the route from the Mountain States Region to the West Coast to the Central US. On August 19, the art shuttle Denver – Los Angeles – Houston will start its journey to deliver valuable fine art and antiques to private and business clients. The team of art handlers will visit major cities in Colorado, California, Arizona, and Texas.
Art shuttle Denver – Los Angeles – Houston
Fine Art Shippers is one of the best art logistics companies in New York. Possessing extensive art shipping experience, the team is known for its highest level of service. Fine Art Shippers provides a decent range of fine art services that include white glove moving, art shuttles, packing and crating, art installation, art storage, and more.
On August 19, the art shuttle Denver – Los Angeles – Houston will leave Colorado after picking up artworks from Denver, Aspen, and Boulder. On its way to California, it will make a stop in Sun Valley, a popular resort city in Blaine County, Idaho.
In California, Fine Art Shippers will make art deliveries and pick-ups across the state. The art shuttle will visit San Francisco, Los Angeles, Santa Barbara, and San Diego. Other stops, including in smaller cities and towns, are possible as well. Once the job in California is finished, the team will go to Arizona where they are going to make a stop in Phoenix.
The next destination of the upcoming art shuttle is Texas. Fine Art Shippers is planning to visit Dallas, Austin, and Houston. From Texas, the shuttle will go to New York, the final destination of the route.
If you want to join the cross-country art shuttle, feel free to contact Fine Art Shippers directly or request a shipping quote on the company's official website.