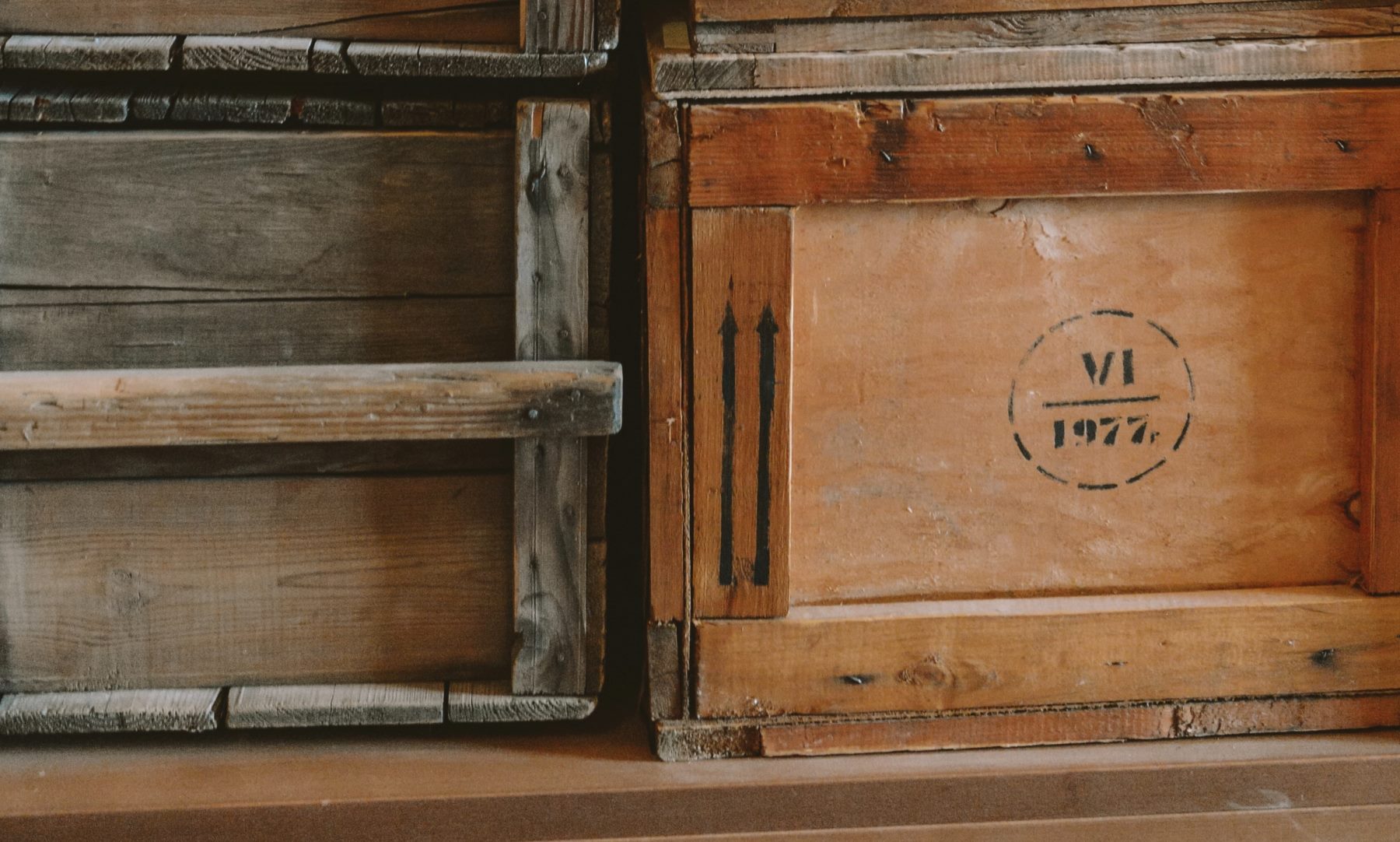 Shipping delicate and fragile fine art often requires professional custom crating and packing solutions. The right art services with a high level of protection and treatment can help you transport your valuables to their destinations intact. In this blog post, we share some benefits of using the service of art crating in NY. Check them out!
Benefits of using the service of art crating in NY
1. Strong protection for fragile items
Taking steps to protect fragile fine art, such as framed paintings, ceramics, and glass, can save you money and time. A professional fine art crating company offers the expertise to shield art pieces from damage to the final stop of their journey.
2. Expert handling of oversized pieces
If you own large and oversized art pieces, you know that they require special handling during transit. By using the service of art crating in NY, you can avoid serious harm to these items. Purpose-built wooden crates can maintain heavy and large-scale items due to their durability and quality. To choose proper crates, carefully measure your artworks and discuss dimensions with experts.
3. Safe shipping of oddly shaped art
Such pieces as sculptures or fine furniture sometimes have odd shapes and do not fit into regular shipping boxes. In this case, custom crates can become a perfect solution for your valuables. However, before crating, ensure they are properly packed. It is better to use professional art packing services so that your pieces survive a long-distance shipment.
Fine Art Shippers, one of the best art shipping companies in New York, offers professional art services for any need, including the service of art crating in NY, art installation, art transportation, art insurance, and many more. Feel free to contact the team today to discuss all the details!