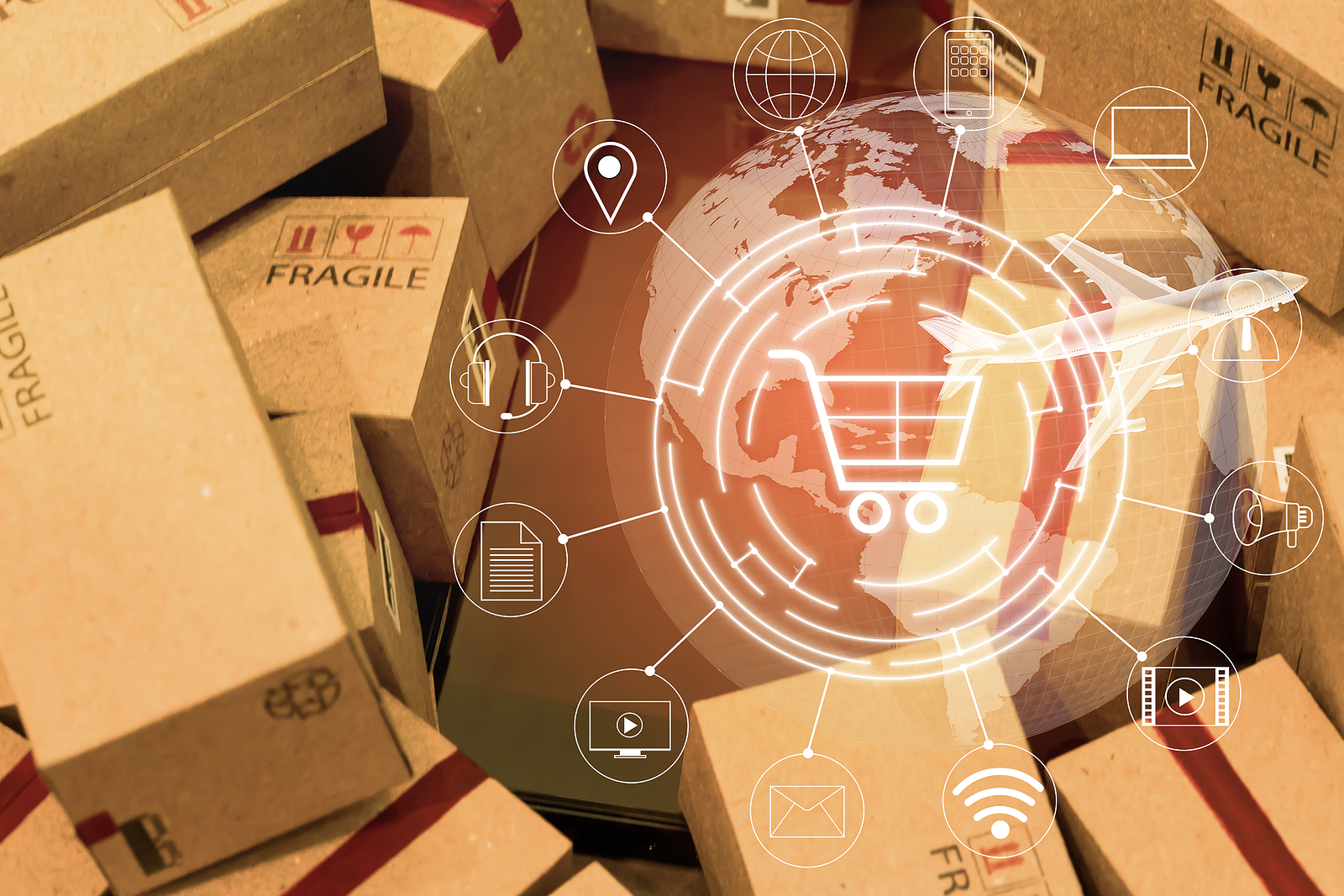 Before any trip abroad, we meticulously plan time, expenses, tickets, etc. International art shipping is no exception. Furthermore, we should be prepared for this type of trip and think about every step twice as carefully since art is incredibly valuable cargo. In this post, we have highlighted the most important points to consider when moving your artwork abroad. Hopefully, this short guide will make the entire process easier for you.
A short guide to international art shipping
1. Take care of proper art packaging
If you are transporting any kind of art over a long distance, always keep in mind that packaging is what ensures the safety of your possessions. Do not neglect quality packing materials and do not reuse old boxes. Make sure each item is carefully covered with protective material and carries a "fragile" label.
2. Find experienced art shippers in advance
When choosing an art shipper, the best question to ask them is, "How long have you been providing international art shipping services?" The company should have vast experience in the field, as well as the right equipment and tools suited specifically for handling delicate objects of art.
3. Insurance for international shipments is a must
When transporting art abroad, it is mandatory to obtain full insurance in case of damage or theft of the artwork during transit to another country. Most reputable art carriers provide art insurance services for the client's convenience.
4. Check tracking
Do not forget to ask for a package check number if you are transporting art by air, especially if the distance involved is quite long. Check the status of the parcel regularly to know the current location of your valuables.
International art shipping is a crucial process requiring the utmost preparation and effort on your part. If you want the delivery to be successful and smooth, then follow this short guide without hesitation.