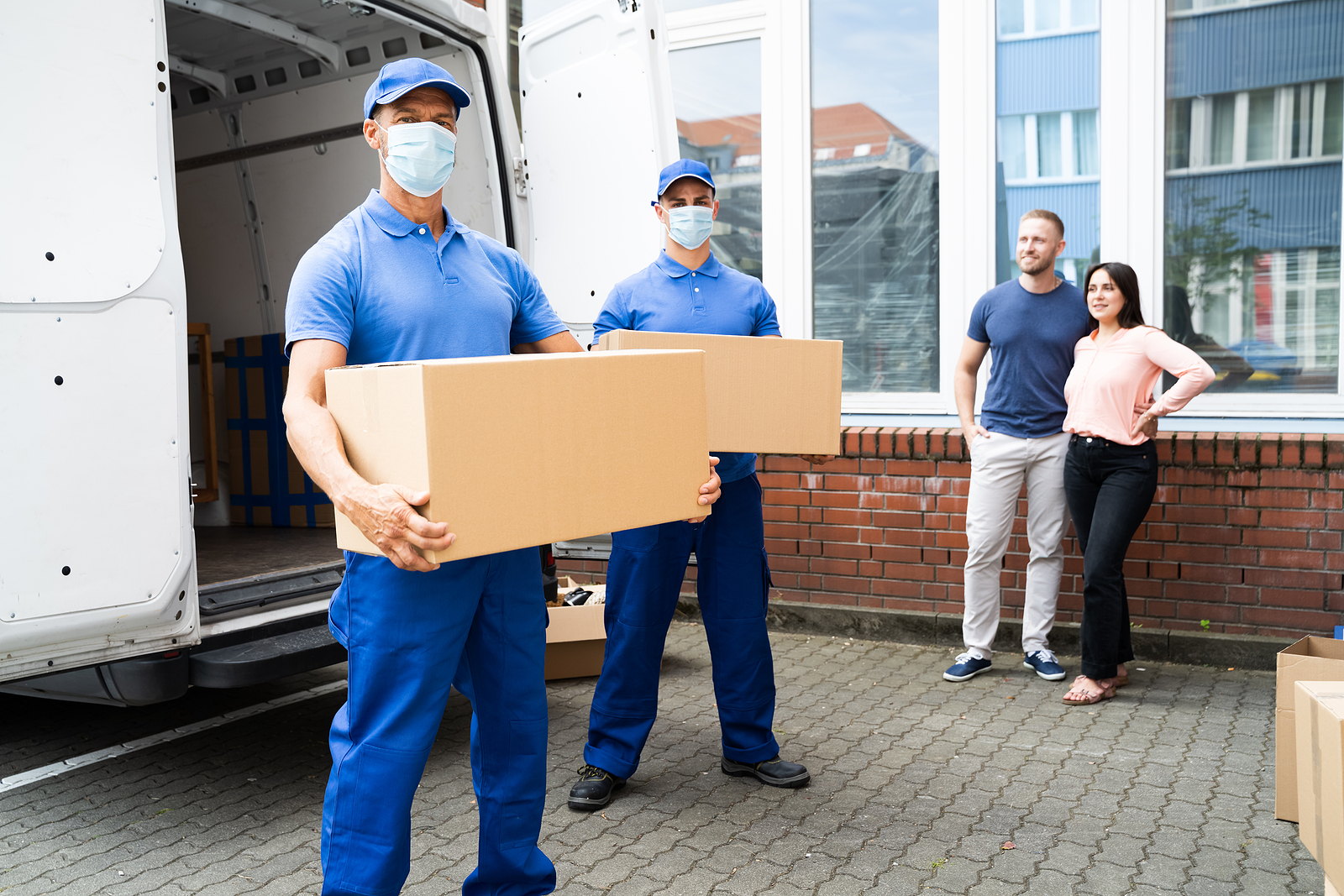 Being an art collector, artist, or art dealer is all about keeping up with the services that enable secure transportation of high-value art items. Indeed, the way you ship your art determines the health and condition of your belongings. One of the cheapest and safest ways to ship fine art is a consolidated art shuttle, which is suitable for anyone who needs to ship their precious items across the country safely.
Why is art shuttle the best service for shipping fine art?
If you cannot make out what an art shuttle is, here is the answer. It is a great service designed to transport artworks from different customers in one truck that goes along a specific route. This way of transporting art is extremely convenient due to several factors that are outlined below.
Price
Choosing a service of art shuttles is always a good solution. A shuttle is a perfect way to save some money since the cost for shipping is split between all customers whose art is transported in a truck. Individual shipping options lose out at this point.
Time
With a pre-planned route and highly skilled staff, the process of transporting art by shuttle goes smoothly and quickly. The truck is controlled by licensed drivers who are experts in fine art handling and shipping. Therefore, the art shuttle is not only a money saver but also a time saver.
Equipment
Another reason consolidated art shuttles are great for transporting artworks is that they are specifically equipped for shipping valuable cargo, namely fine art and antiques. They are equipped with climate-control and tracking systems, as well as feature other equipment needed for shipping art safely.
Besides these crucial points, it is necessary to mention the additional benefits of specialized art shuttles, which include quality packaging, a free shipping quote, and art handlers with years of experience in the field.
We highly recommend this fine art service to everyone looking for the option of hassle-free transportation of their belongings!