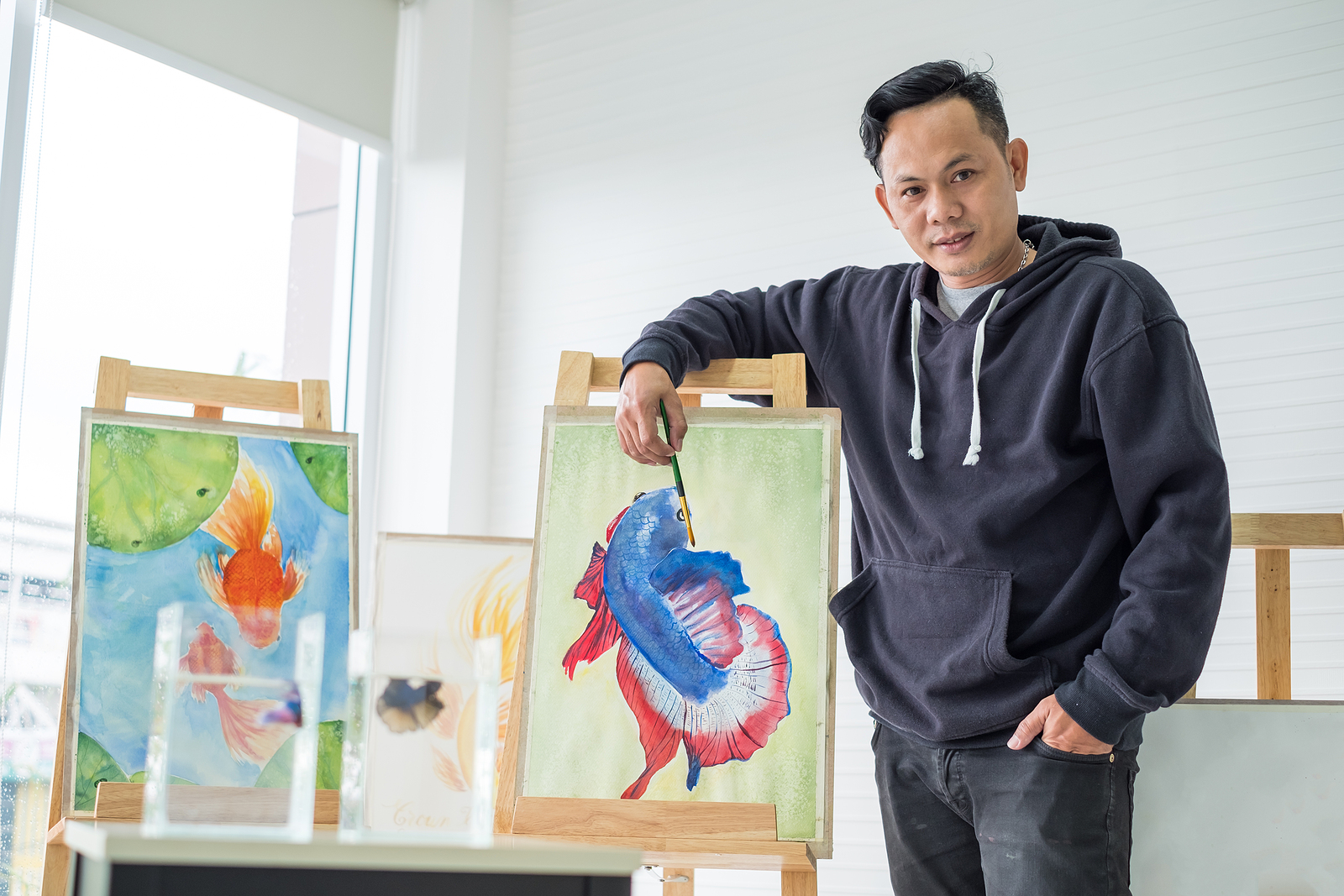 Finding a proper place to store fine art is incredibly important if you want to preserve your collection. The quality of the fine art storage facilities will decide the future condition of your art pieces. If you want your precious artworks to remain in perfect condition, always keep in mind the following five guiding questions that can help discover the best place to store your art.
Choosing fine art storage facilities: top 5 questions to ask
1. Is the staff of the storage facility trained to handle art?
Tour the facility to check whether the employees are supervised and properly vetted. Besides, it is crucial for the staff to know the specifics of handling fine art and treating it with the utmost care. Most of the art pieces are highly sensitive, and, therefore, even the slightest human error can lead to significant damage.
2. What security measures does the storage facility have?
Consider fine art storage facilities that have security cameras, fire-resistive constructions, and alarms to monitor each artwork and provide the best protection to your collection.
3. Is the fine art storage facility climate-controlled?
The lifespan of your fine art collection can be easily put in danger by fluctuations in temperature and humidity. Therefore, the question of climate control is critical to ask when choosing fine art storage facilities.
4. Is the facility designed to store fine art?
Exploring the range of art storage places, set sights on the one purpose-designed for storing art. It should be fully equipped and provide access control, elevator capacity, loading docks, and other things making the facility convenient and appropriate for storing fine art.
5. Are there any extra services available?
Choose a storage facility offering extra art services, such as art packing and crating and art transportation. It will save you time and minimize the stress of finding other companies providing these services.
Hopefully, these five questions will help you find a proper facility for your precious collection!